Our Stories
5 Views You Can Only See In Champaign County
5 Views You Can Only See in Champaign County
May 21, 2020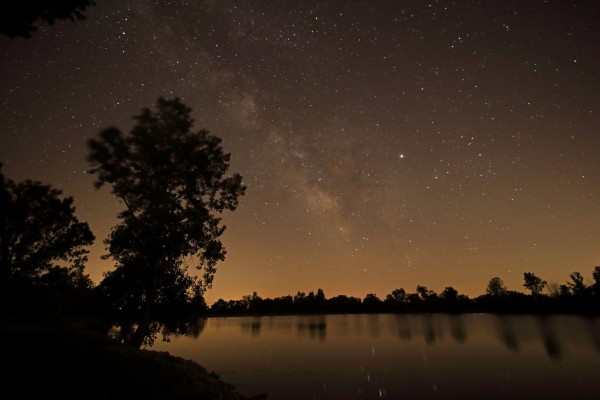 If you've spent the past months dreaming up trips to take once its safe to do so, then you're not alone. With efforts to stay-at-home and socially distance, wanderlust is at an all-time high. When you're considering where to go in the near future, make sure to add these five views you can only see in Champaign County to your list!
five views you can only see in champaign county
If you're excitedly planning spots to check out in the greater Champaign County area, we definitely recommend these five Outside of Ordinary must-see spots!
An International dark sky park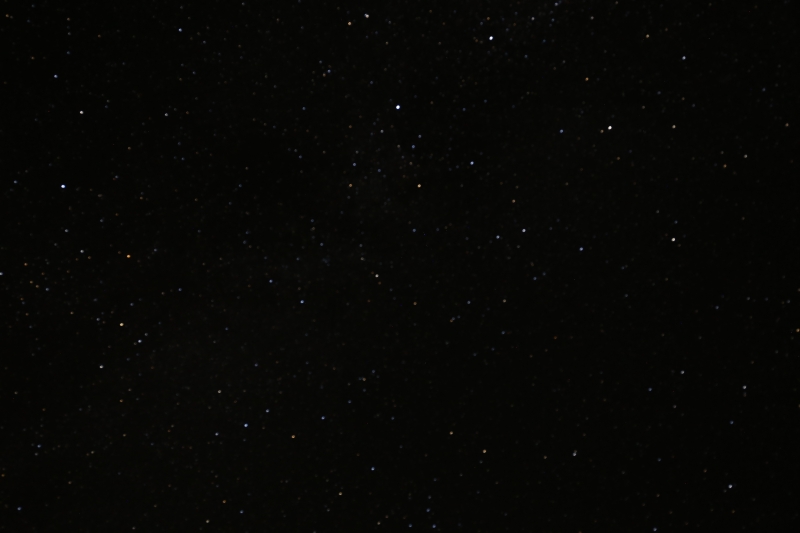 Middle Fork River Forest Preserve received the International Dark Sky Park designation in November 2018. The designation is awarded by the International Dark Sky Association in Tucson, Arizona, the oldest organization dedicated to protecting and stewarding natural darkness in the world. When the Headlands achieved the designation, it was just the sixth such park in the United States and only the ninth in the world. To this day, it's the only International Dark Sky Park in Illinois. You truly haven't experienced the night sky quite like this!
A Traditional Japanese Garden...inside and out!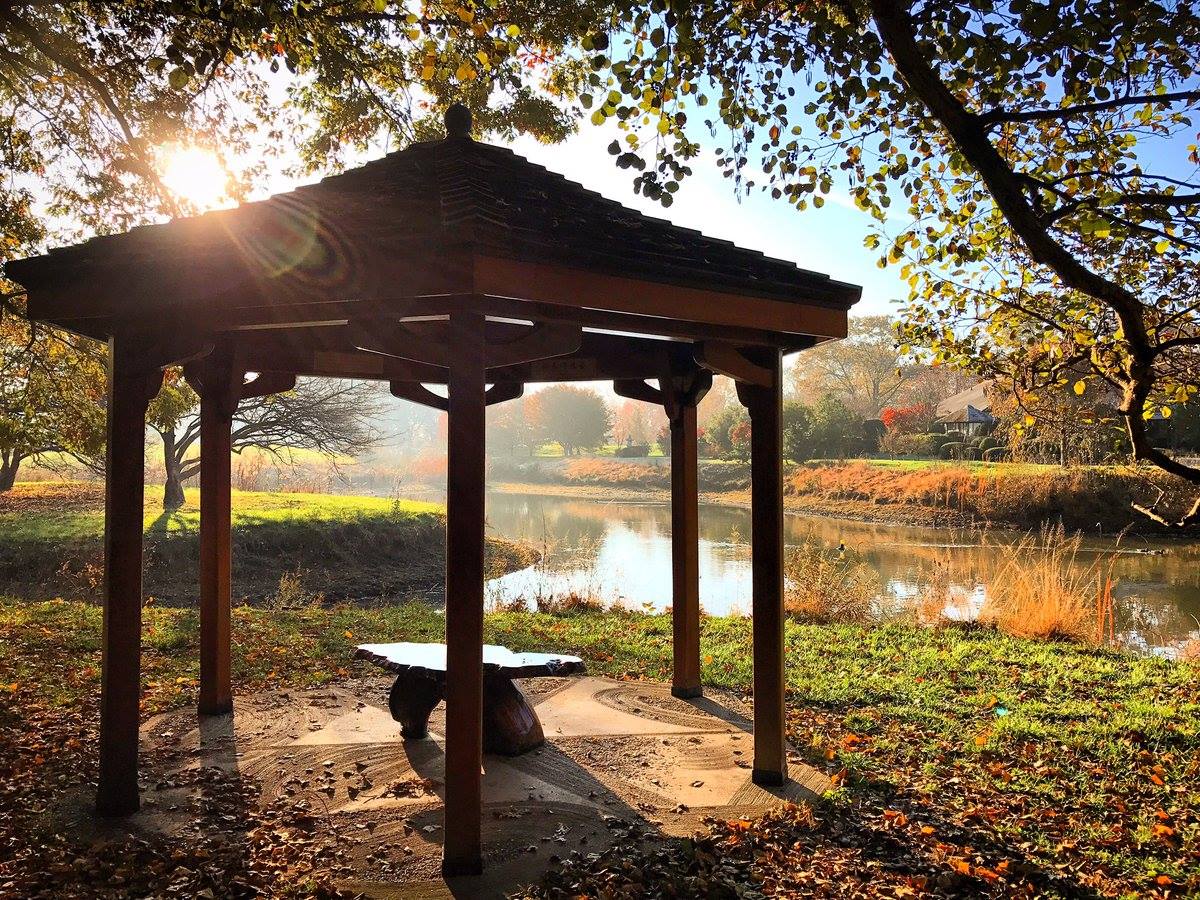 The Japan House is a teaching establishment, made up of Japanese tea rooms, class space, and surrounded by Japanese gardens. The environment of Japanese aesthetics both inside and outside makes for an immersive experience. Even without taking part in the tea ceremonies, classes, workshops, and performances, a visitor can learn about Japanese culture just by absorbing the Japanese influence and aesthetics. Located right next to the University of Illinois Arboretum, the entire area is an incredible sight and experience.
Original Compositions from the march king John Philip Sousa

The March King himself, John Phillip Sousa, gifted the University of Illinois his original compositions and instruments. Seeing these documents and artifacts in person is truly remarkable for any fan of American music. To see these historic items, take a trip to The Sousa Archives and Center for American Music. In addition to Sousa, the SACAM acquires and preserves significant archival records and historical artifacts in multiple media formats that document America's local and national music history and its diverse cultures.
Reindeer...in Illinois?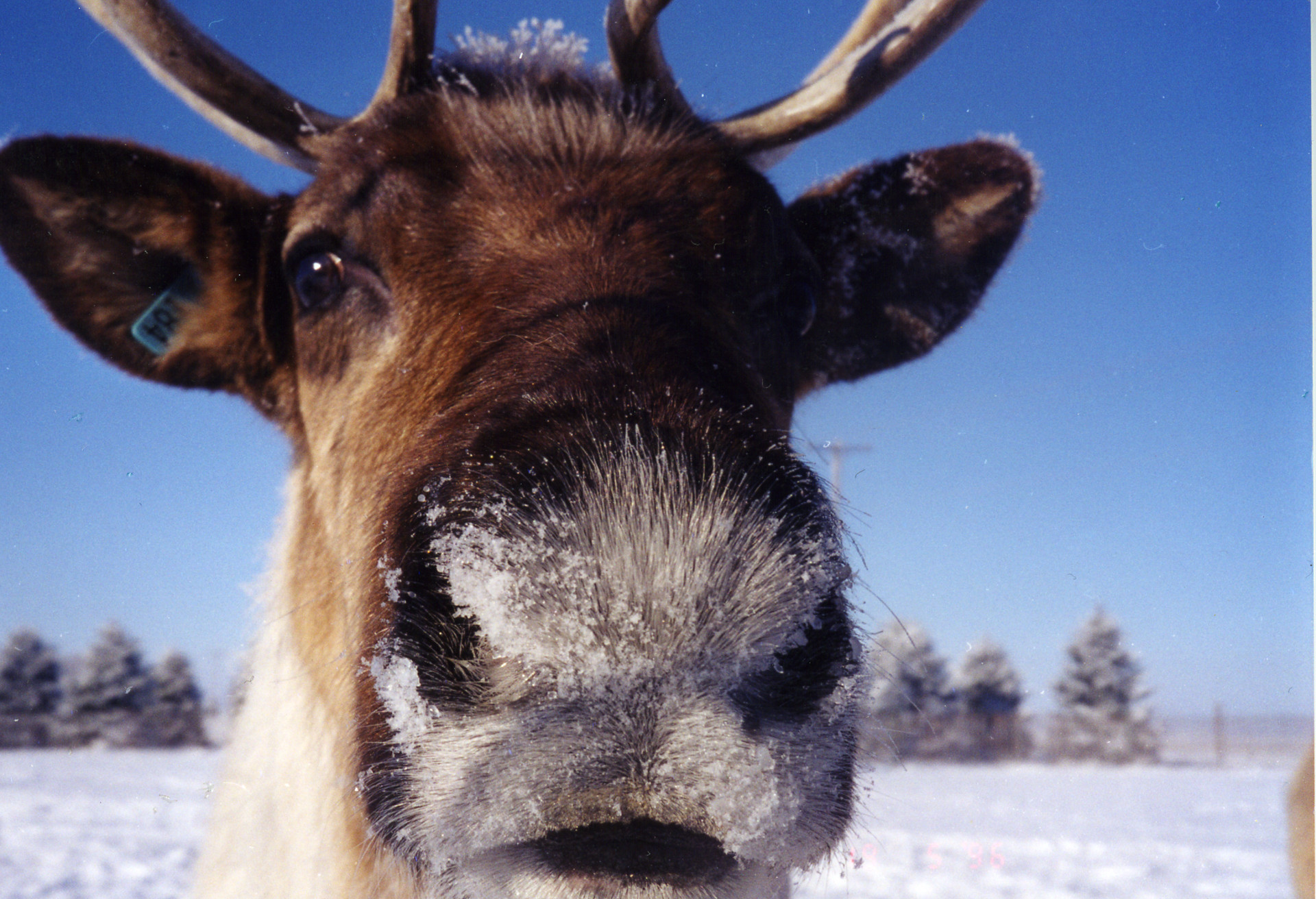 You read that right! You can see reindeer in Illinois right here in Champaign County. Visitors all fall and winter flock to Hardy's Reindeer Ranch to get a highly coveted reindeer kiss from these miraculous residents of our area. Hardy's Reindeer Ranch was created in 1995 by Julie and Mark Hardy and family when they purchased their first two reindeer to help sell Christmas Trees on their farm. With a whole herd occupying the farm now, as well as other fun agricultural adventure experiences, you can't pass up a trip to Hardy's!
a global research center and supercomputer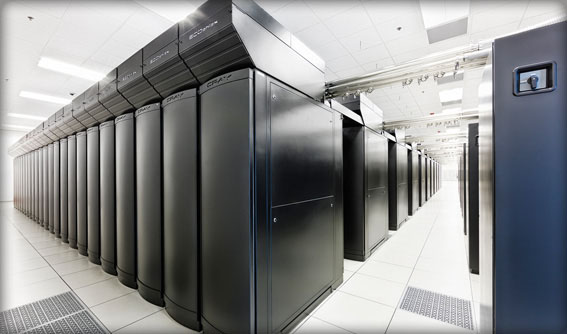 You don't have to be a techie to feel amazed at the computing power of the National Center for Supercomputing Applications. The NCSA is a hub of transdisciplinary research and digital scholarship where the University of Illinois faculty, staff, and students, and collaborators from around the globe, unite to address research grand challenges for the benefit of science and society. Even the sound of the running supercomputer is astounding!
Experience 'outside of ordinary' for yourself when the time is right
You might not have the chance to visit these spots in the greater Champaign County area just yet, but believe us: when it's safe to do so, we'll be ready for you! Until then, keep planning your trip to Champaign County by checking out our virtual experiences to get great ideas for an in-person visit later down the road!
Follow Visit Champaign County on Facebook, Instagram, and Twitter for more travel inspiration!