Our Stories
These Champaign County Summer Brews Are Calling Your Name
These Champaign County Summer Brews are Calling Your Name
July 8, 2020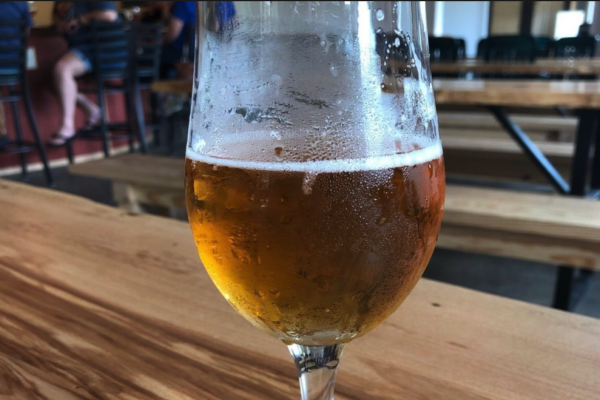 If you're a craft beer drinker, then this is usually a popular time to try new flavors. As great local breweries start to roll out their summer options, there's no shortage of amazing brews to try. With the incredible lineup of local breweries we have in the greater Champaign County area, these summer brews are calling your name!
We have your summer brew list covered
A cold beer in the summer is a match made in heaven. Here are a few brews to add to your summer craft beer list! The best part of this incredible collection of beers is that it's just the tip of the iceberg as far as greater Champaign County area craft beer is concerned. Be sure to visit each brewery's website to see all their incredible summer offerings!
Riggs Beer Company's Pilsner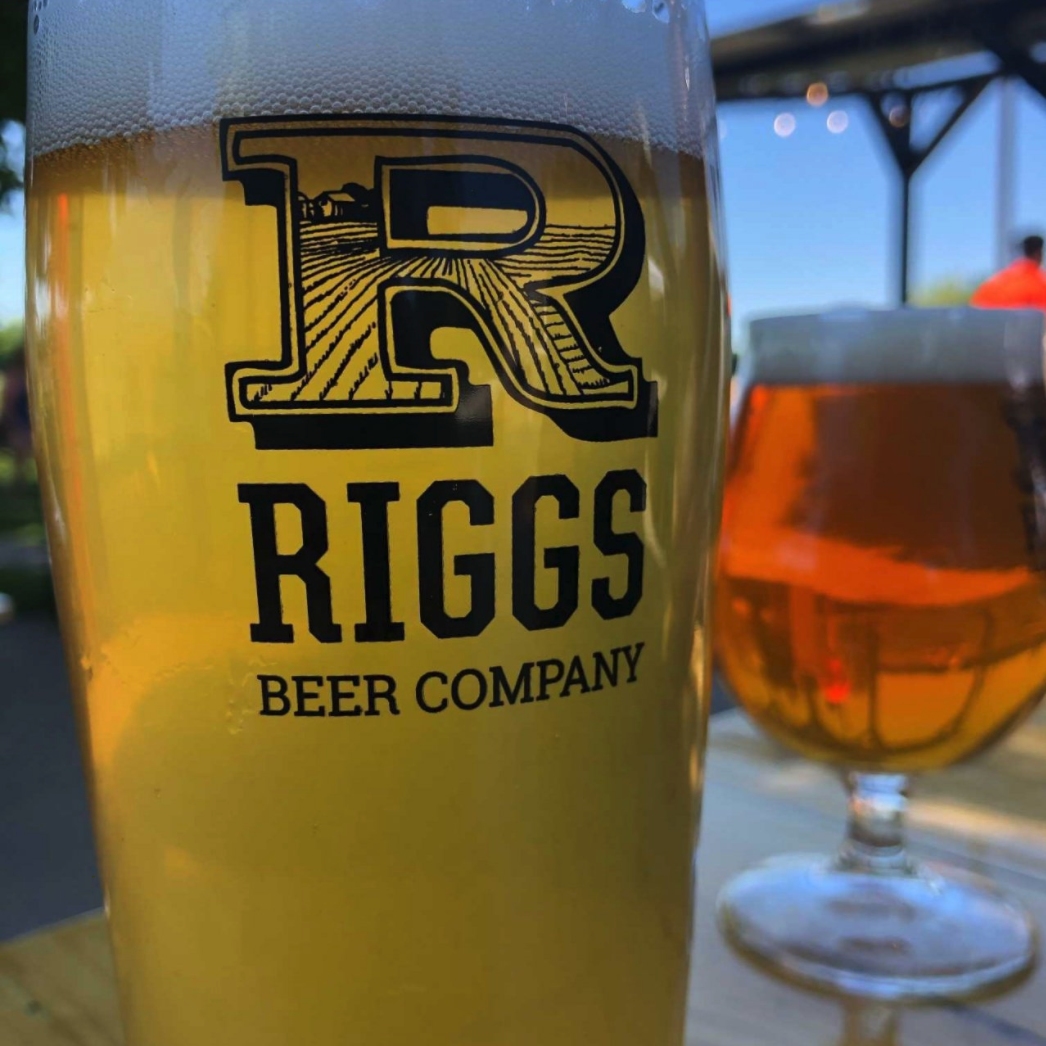 Riggs Pilsner is a light, crisp, and refreshing beer. It's no wonder why Pilsner is Germany's top-selling beer style
25 o'clock Brewing's Blondie Johnson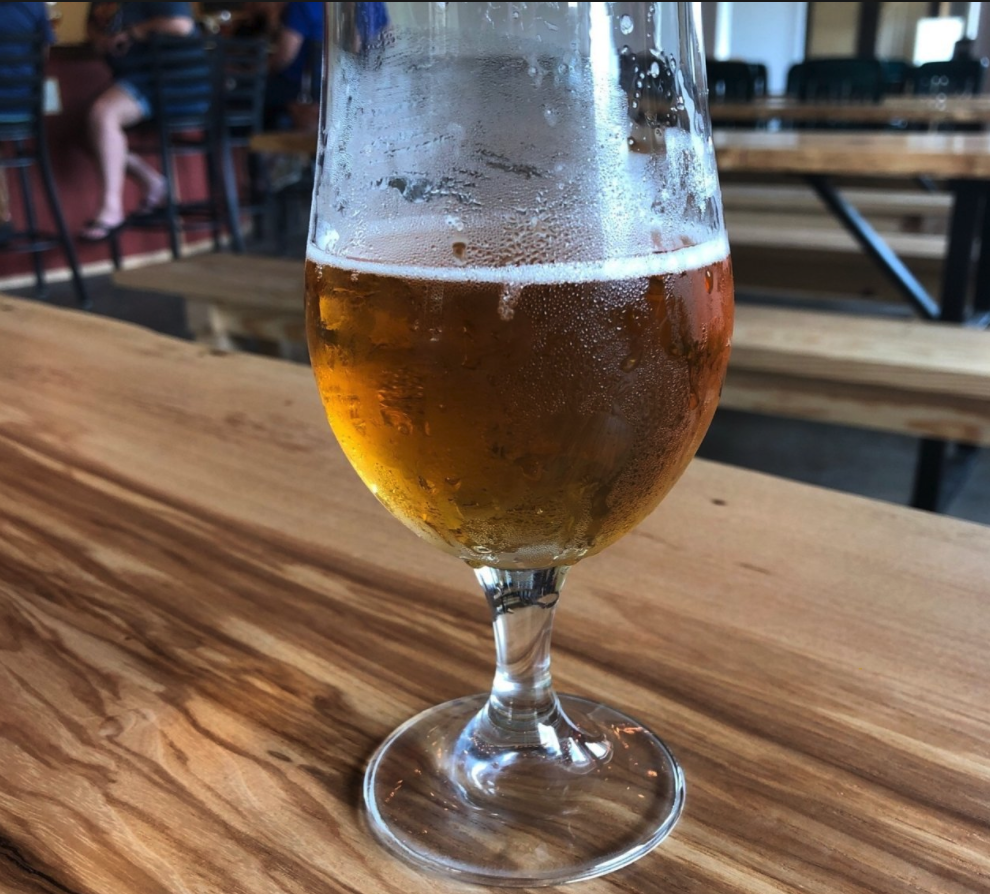 25 O'Clock Brewing's Blondie Johnson is a Belgian blond ale dry-hopped with American & European hops. Is there anything like a refreshingly light summer beer to beat the heat?
Triptych Brewing's Nü troll stout
Triptych Brewing's collaboration with Riverlands Brewing culminated in an old school imperial stout with notes of caramel, peanut butter, and marshmallow.
The blind pig brewery's Mai Tai Offer You A Beverage?
This Blind Pig Brewery beer was made for summer! This slushy style Berliner Weisse has over 8.5 tons of fruit per barrel contributing to a fruity, tangy, effervescent punch.
JT Walker's Boujee Berry Hard Seltzer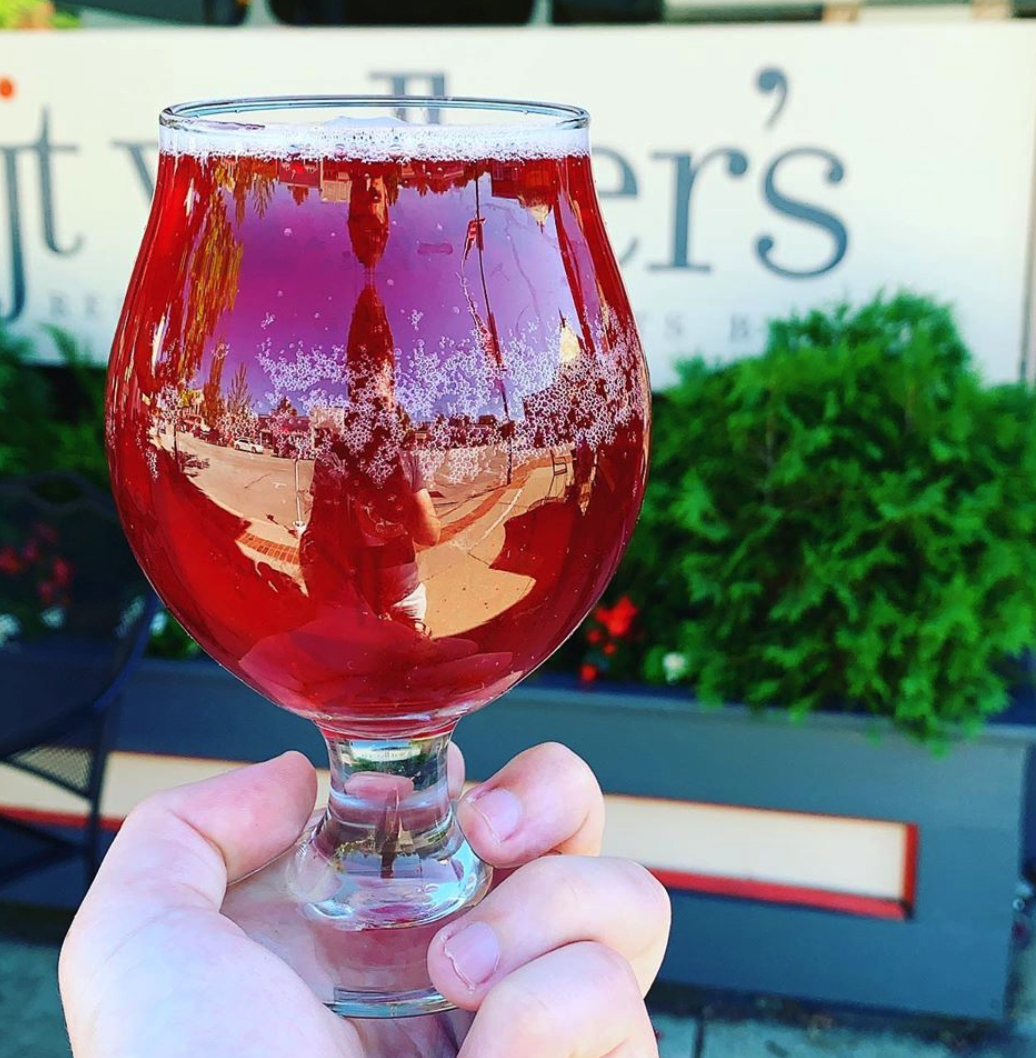 So, it's not a traditional beer, but it's an incredible take on the hard seltzer craze! With the same TLC JT Walker's gives all of its brews, Boujee Berry Hard Seltzer is colorful and flavorful in the best ways possible.
Looking for the best craft beer scene in Illinois? Look no further
With so many incredible breweries local to the greater Champaign County area, you can't find a better craft beer scene in the state. As you try these incredible brews and more that the amazing local breweries have to offer, be sure to snap a pic and tag @visitchampaign on Facebook, Twitter, or Instagram!