Our Stories
Six Summer Treats You Need In Your Life
Six Summer Treats You Need In Your Life
July 1, 2020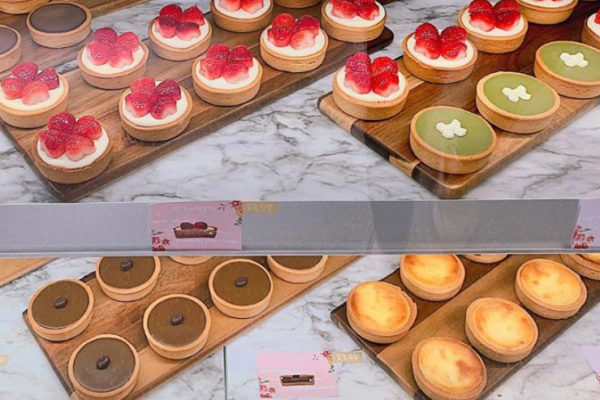 We're fortunate in the greater Champaign County area to have so many amazing options for food, spirits, and sweet treats. Summer tends to be the season where a lot of us venture out to try something refreshing for fun in the sun, and we have a few new items and hidden gems for you to check out this year! Let's talk all things summer treats you need to be trying!
Summer treats to try in champaign county
As you plan fun day trips around the greater Champaign County area, consider stopping by these local businesses for something sweet!
PUNCH'S GRANDMA'S CHEESECAKE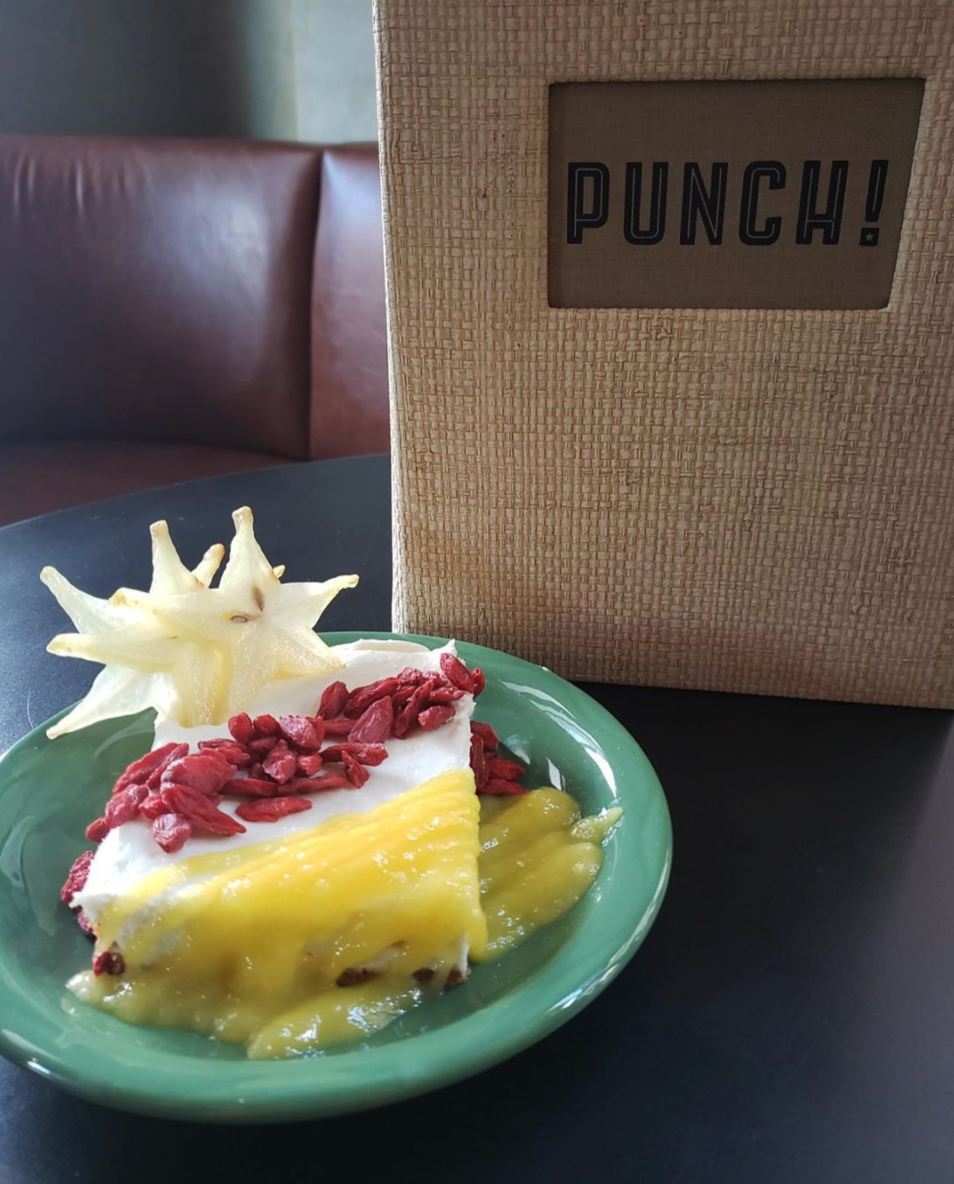 The Punch menu is always changing each season to offer new and exciting flavors. On their new summer menu is Grandma's Cheesecake. This Philadelphia Style dessert features a graham cracker crust, and a trio of amazing fruits: mango, starfruit, goji berry. Being a great bar is an added perk, and the amazing staff at Punch can help pair your dessert with the perfect drink.
red bicycle favorite flavors in a store near you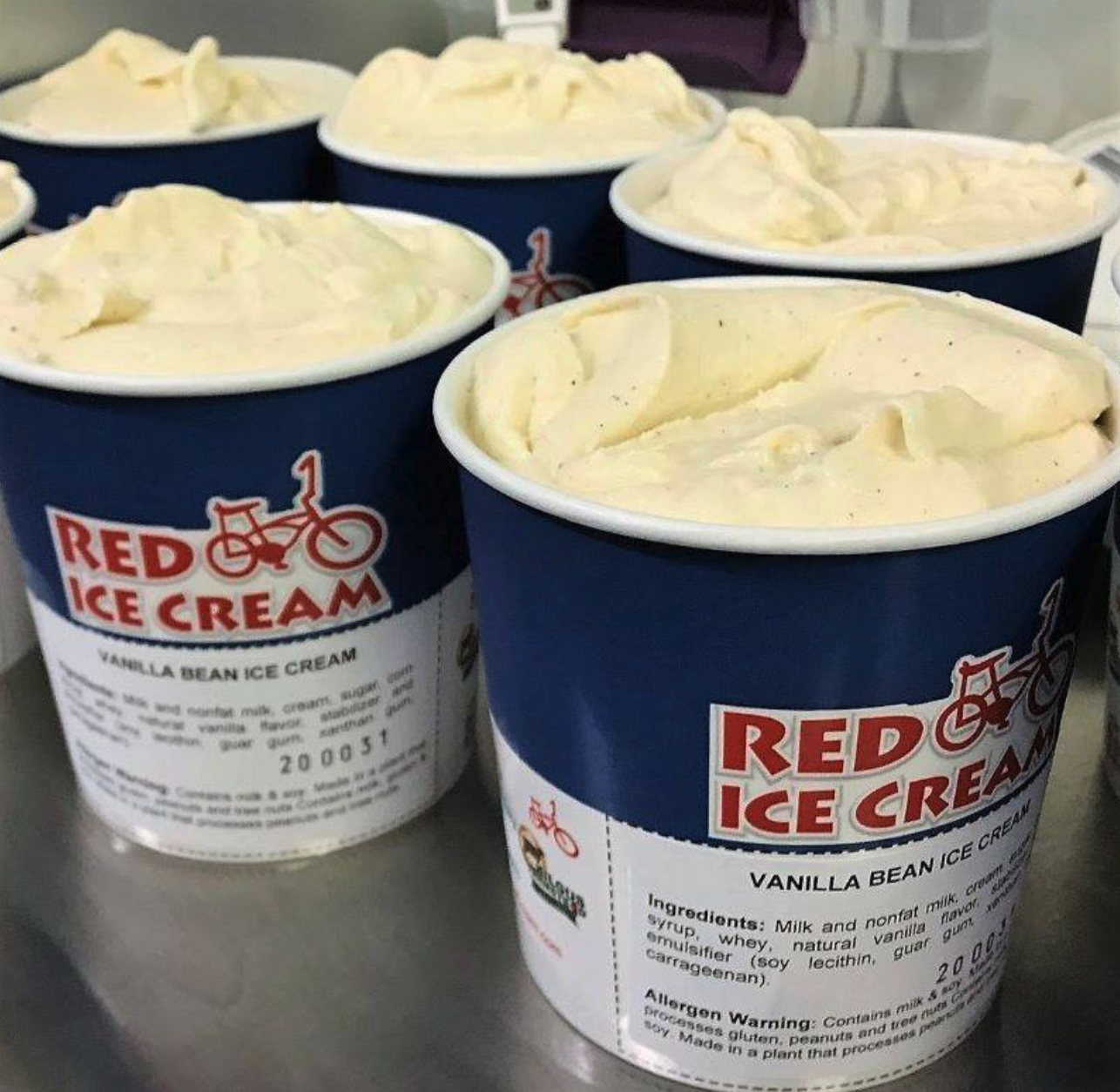 Red Bicycle Ice Cream is stocking its flavors all over the area now, including Salt & Light, Harvest Market, and Common Ground. From vegan gelatos to classic ice cream, flavors like mocha almond, mint oreo, and one of the best vanilla bean ice creams you will ever try. Follow their Facebook page to keep up with their latest restocks in a store near you!
Hopscotch's Sundae Scrap Cups featuring Prairie Fruits Farm Gelato
Two favorites in Champaign-Urbana, Hopscotch Bakery + Market and Prairie Fruits Farm and Creamery, have teamed up a lot during the COVID-19 pandemic. That collaboration is going one step further with new sundae scrap cups. Cake scraps are paired in two flavors with cream, toppings, and scoops of PFF gelato to make for a delicious treat. Try Breakfast Sundae or Strawberry Lemonade for a soon-to-be frozen favorite!
Tasty tart's mouthwatering lineup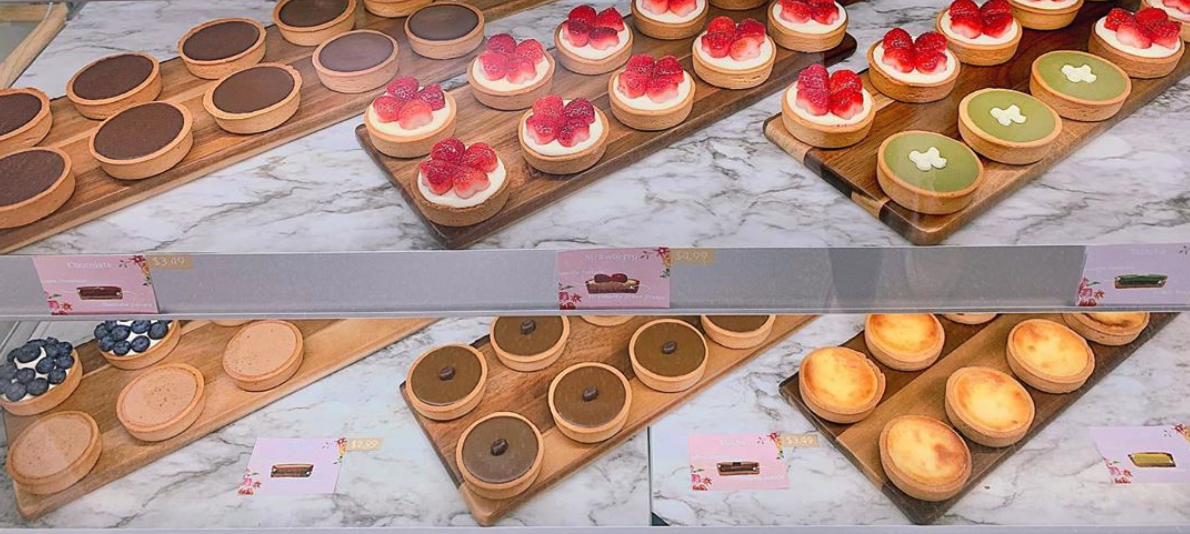 Tasty Tart opened a few months ago and has already made a name for itself in our area. Handmade from scratch each day, these tarts are a labor of love and come in 8 distinct flavors: lemon, cheese, chocolate, strawberry, blueberry, milk tea, mocha, and matcha. If you haven't made it to Tasty Tart yet, make an effort to do so!
Latea Lounge's chocolate milk tea
Latea Lounge is one of Campustown's most popular places for boba, milk, and other teas of all sorts. Their chocolate milk tea is truly out of this world and a wonderful treat for summer. This rich chocolate milk-based tea features homemade ganache and Belgian dark chocolate chips. To finish, it's topped with tiramisu cream and French cocoa powder to satisfy any sweet tooth.
just bee Acai introduces new bases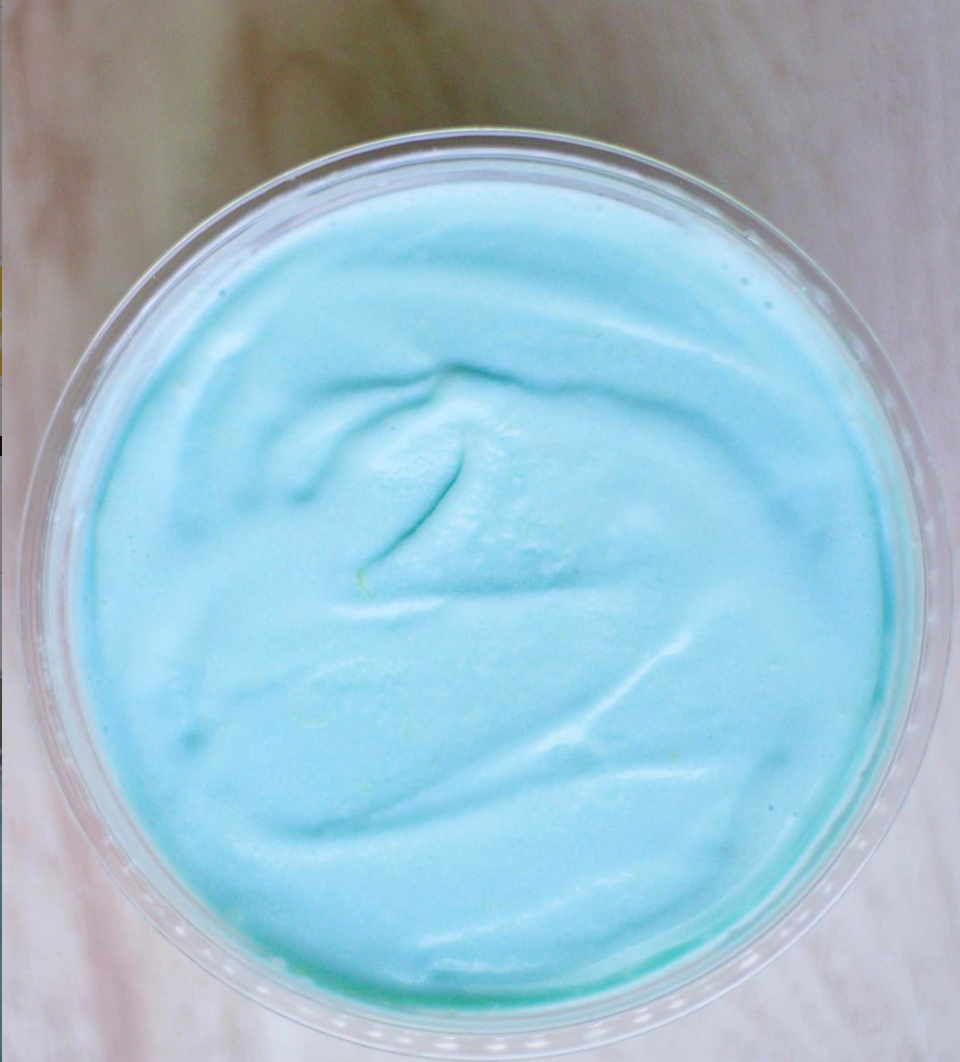 Just Bee Acai is one of the past year's fastest-growing food trucks and local food scene staples. They're set to introduce new bases on top of their extensive acai menu this week at Urbana's Market in the Square, and the blue majik has your name all over it. This blend of organic pineapple, mango, coconut cream, and blue majik spirulina can be topped with mango chunks, unsweetened coconut flakes, and many of the other Just Bee favorites.
What's your favorite summer treat in the greater champaign county area?
When you think summer treats in Champaign County, what comes to mind? Let us know by tagging us @visitchampaign in a picture of your favorite summer snack or dessert on Facebook, Twitter, and Instagram.