Our Stories
Soup Season In Champaign County
Soup Season in Champaign County
October 8, 2021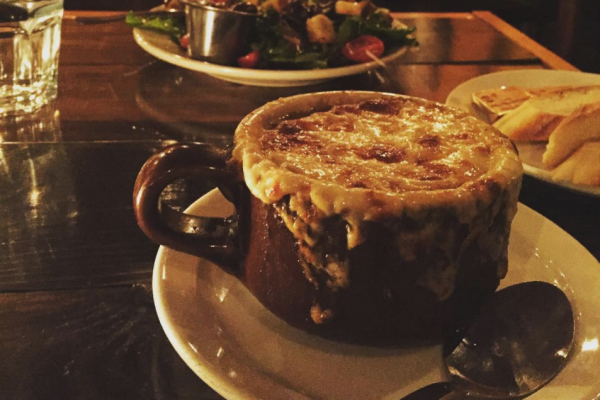 We can talk about sweater weather, sure. But we'd rather talk about soup season. As the chill in the air returns to the greater Champaign County area, soup hits the spot better than any other dish. Our award-winning culinary scene is fit to support any craving, but we're particularly lucky to have so many great places to grab soup. Here are a few ideas to get you in the mood for soup season and to maybe help plan a meal or two in the future.
the best soups in champaign county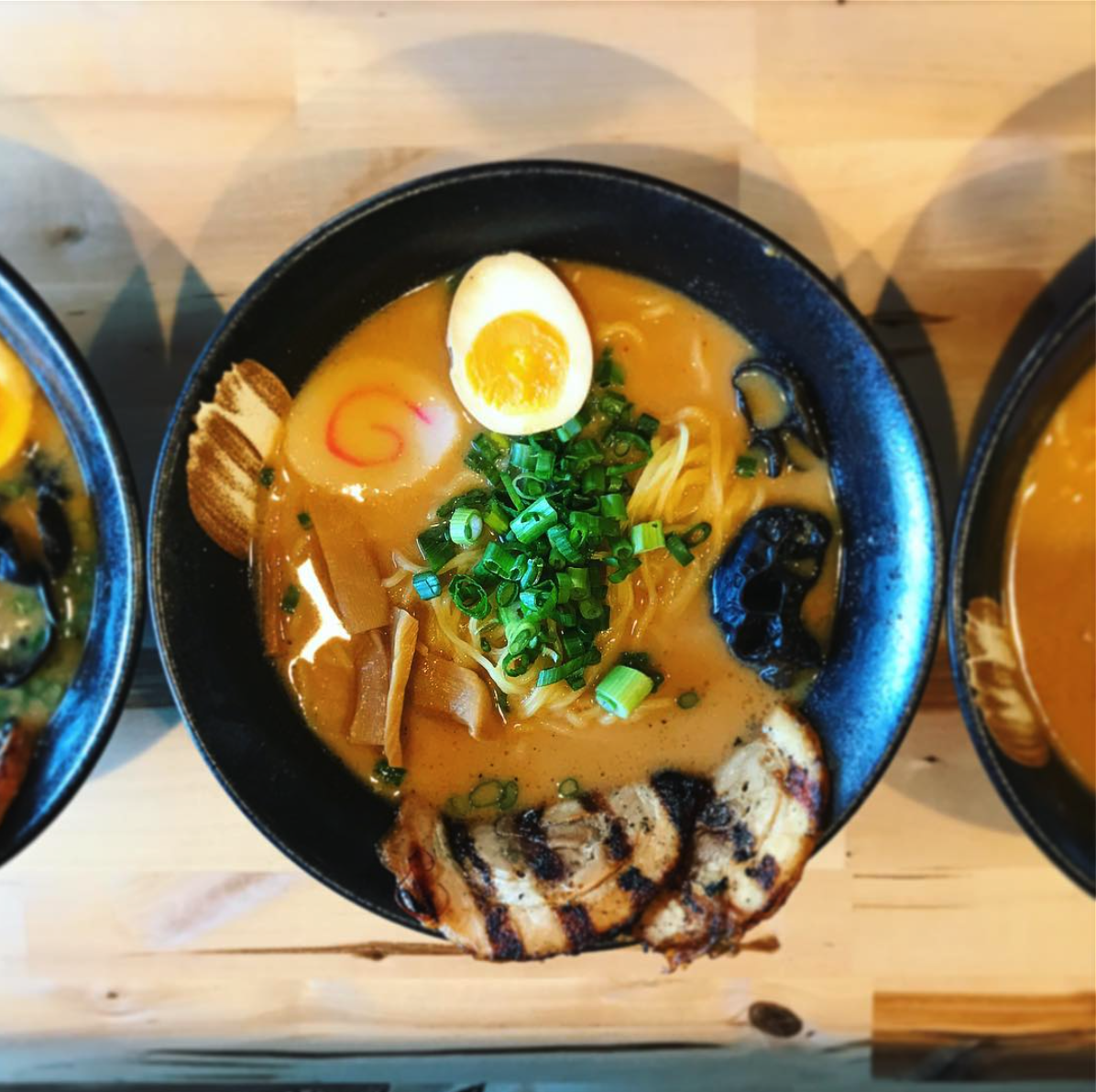 When it comes to soup, everyone likes something a little different. We're not naming the best soup necessarily, but we're happy to highlight a few we hear about most from visitors and residents (as well as our own staff's favorites).
One of the most popular places we see mentioned is Aroma Cafe. Their rotating lineup of soups is a staple among downtown Champaign, including their delicious Tomato Bisque.
Speaking of bisque, let's say your cravings call for something a bit more crustaceous. At Sun Singer, their popular Lobster Bisque is one of the highlights of their always expanding menu. Pair it with a glass of chardonnay and you'll be in heaven.
Moving on to a popular Japanese soup, Miso Ramen is one of the many authentic dishes you'll find at Ozu Ramen. With options for delivery and carryout, you'll quickly find this to be a great go-to on those chilly days where soup seems like the only cure to the cold weather.
Urbana's own La Mixteca serves up another authentic favorite - Pozole! With robust meat flavors, a generous mix of spices, and some refreshing lime, pozole is a wonderful way to mix up your normal Mexican food order for something more seasonal.
Staying in Urbana, let's talk baked french onion soup. The Bread Company serves up one of the finest bowls of this favorite dish that offers plenty to love in its simple yet decadent flavor. Throw some fresh, baked-in-house bread and you're ready for a meal you'll want again as soon as your bowl is empty.
Is Chili a soup? It's sort of like the "is a hot dog a sandwich" debate. In our eyes, Chili counts! That's why we're heading to Seven Saints all the time for their delicious Chili. Filling, flavorful, and perfect for an Illini gameday as you watch from home.
what's the best soup in champaign county?
Let us know what your favorite soup from a local restaurant in the greater Champaign County area is! Take a picture next time you order soup in-restaurant or for takeout. You can tag us on Facebook, Twitter, TikTok, and Instagram.
Need inspiration? Check out things to do for fall in our digital Experience Guide!