Our Stories
Take Advantage Of These Fun Activities In The Snow
Take Advantage of These Fun Activities in the Snow
February 8, 2022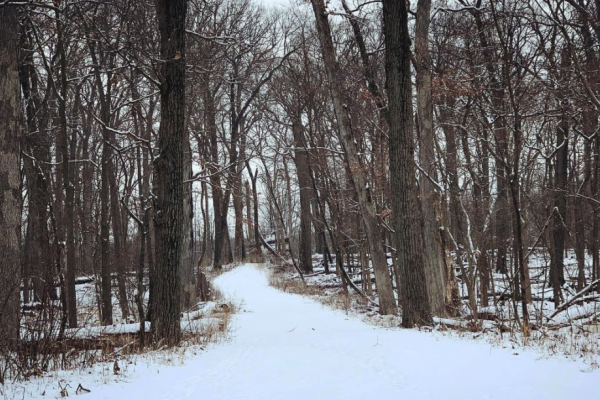 The winter storm we experienced last week was the largest of its kind for our area for quite some time! Now that we've given it plenty of time for roads to clear and temperatures to exit those brutal wind chills, it's time to bundle up and take advantage of some fun activities in the snow. If you're itching to sled, ski, or simply hike around our gorgeous outdoor areas, here's what you should know!
How to make the most of all this snow with fun outdoor winter activities in champaign county
There are a lot of fun things to do when the snow comes around. This year, we've been limited to a few inches here and there, but now, we have plenty to work with. Let's start with sledding. Our friends at chambanamoms have an incredible guide to sledding in the area you should definitely check out. With options in Champaign-Urbana and beyond, you'll have plenty of options from which to choose!
For the cross-country ski fans, our Champaign County forest preserves are the place to go with all this powder on the ground. Places like Lake of the Woods, Middle Fork River, and Homer Lake have ample room to explore and make for a great scenic experience as well. Allerton Park also offers cross-country skiing as well, so you have a number of great options nearby.
Lastly, if you're just looking for a hike or walk around a nice path, our parks are often a great place to get some fresh air. Bundle up and watch your step; some paths can get icy so dress accordingly. From Rantoul to Tuscola, we have a ton of great parks that offer you a nice leisurely walk to get your fix of this winter wonderland we're enjoying right now.
What's your favorite snowy activity?
If you have a favorite thing to do in the snow with your friends or family, then show us on social media! Tag us in a photo of your winter adventures @visitchampaign on Facebook, Twitter, and Instagram. We love seeing your Outside of Ordinary ways of keeping winter fun!