Our Stories
Hiking Trails To Explore In The Champaign County Area
Hiking Trails to Explore in the Champaign County Area
January 6, 2022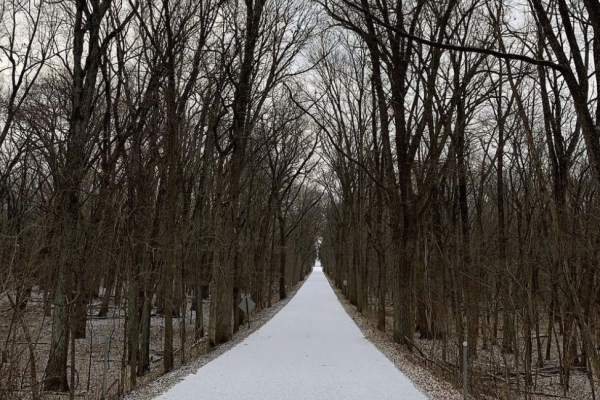 One of the funniest parts of living in the Midwest is seeing everyone jump at the chance to get outdoors the minute the weather peaks above 40 degrees. Unfortunately, we're actually just getting into our cold season. Don't let the frigid temperatures freak you out though! Getting outside in January can be easy if you bundle up.
The greater Champaign County area is full of incredible options for walking and running amongst incredible nature scapes. We're highlighting a few favorites here, including some of the incredible Champaign County Forest Preserve District spaces!
GREAT LOCAL CHAMPAIGN COUNTY TRAILS FOR HIKING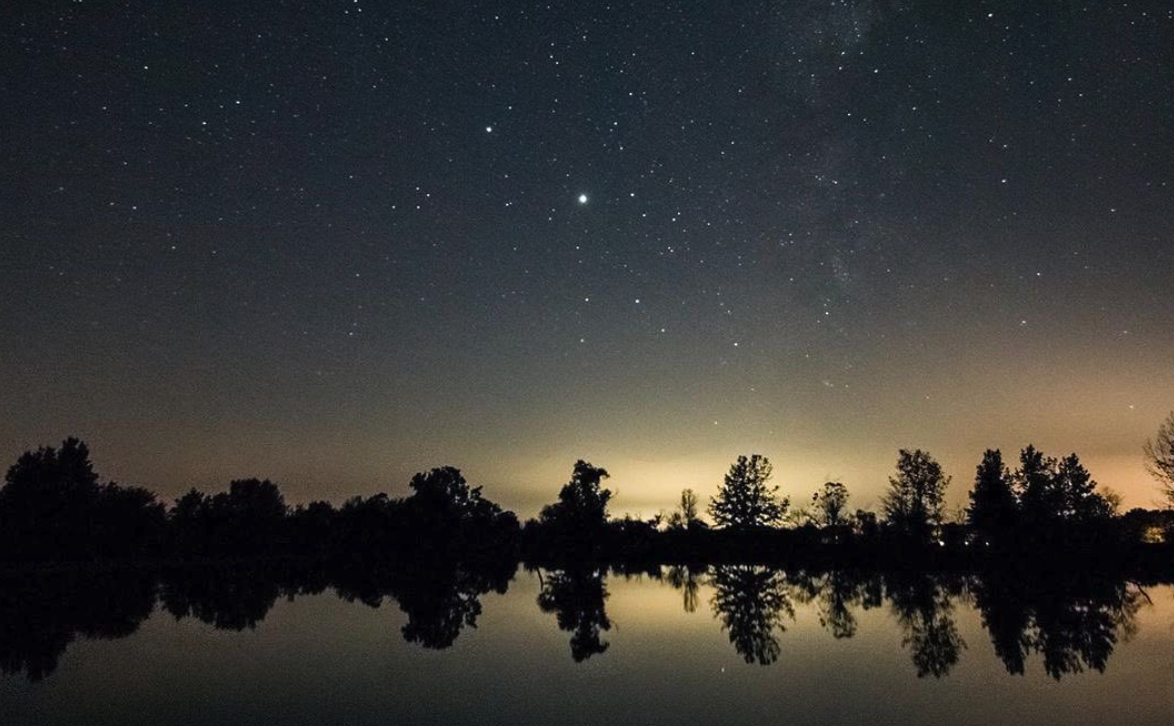 Image Credit: @elisidman on Instagram via Champaign County Forest Preserve District
Taking a hike doesn't need to be a monumental occasion. You can get out and enjoy spring by simply getting out to your nearest neighborhood park and walking among the trees and sounds of nature. If you're up for a bit more of an adventure, then here are a few places we'd recommend.
Allerton Park is gorgeous this time of year as we begin to see winter taking shape in our area. With great trails among the trees and gardens on the grounds, you'll have a lot to be thankful for as you feel one with the amazing setting all around you.
At the Middle Fork River Forest Preserve, reforested lowlands and over 1,700 acres of meadows and prairies make for a great hike. Don't be afraid to stick around after sunset - it's Illinois' only International Dark Sky Park with gorgeous views of the starry sky.
Homer Lake Forest Preserve features 10 miles of hiking trails and a gorgeous backdrop for many of our favorite outdoor activities. Watch for birds or simply take in the beauty of the Salt Fork River and you'll feel that rush of nature's healing touch. There's also room to picnic and spot some really great wildlife, especially as they begin to become more prominent in the springtime.
Don't forget the Chambana parks either! Urbana Park District's natural areas offer a great variety of landscapes and habitats to explore. For example, did you know Busey Woods contains 59-acres of forestry? Then there's Champaign Park District's Find-A-Trail map for finding the perfect hiking spot. Hop on a trail close to home or venture to an area you haven't explore much!
Lastly, if you're up for a trek across a pretty significant stretch of our area, then the Kickapoo Rail Trail is for you. This 24.5-mile trail follows the former CSX/Conrail railroad from East Urbana to Kickapoo State Park outside of Danville. It passes through the communities of Mayview, St. Joseph, Ogden, Fithian, and Oakwood. The Kickapoo Rail Trail offers plenty of pavement as you get back out into the gorgeous outdoor areas we have in Champaign County and beyond.
Have a favorite trail in the greater Champaign County to walk, run, or roll? Let us know on social media Give us a follow on Facebook, Twitter, TikTok, and Instagram.