Our Stories
Recent Wins For Our Community: National Travel And Tourism Week
Recent Wins for Our Community: National Travel and Tourism Week
May 4, 2021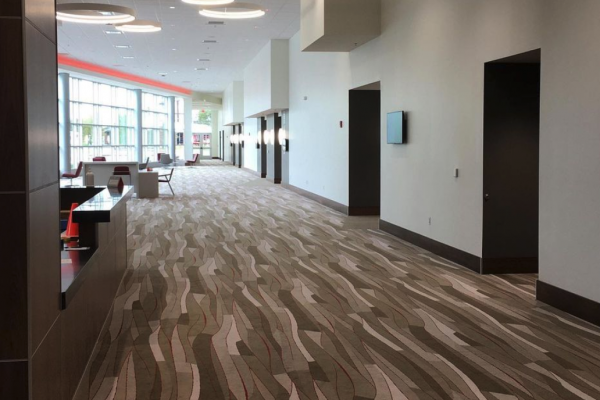 National Travel and Tourism Week 2021 is all about the Power of Travel. In the greater Champaign County area, visitors are a huge influence on our Outside of Ordinary community. While the COVID-19 pandemic put a lot of our normal events and routines on hold, the dismal situation gave us an opportunity to realize just how powerful travel is to us. While 2020 may be remembered as a year we'd rather forget, a few wins in our community will continue to shape those who visit, work, and live in Champaign County for years to come. Here are some of our area's biggest wins in the past year and how they will impact us moving forward.
Champaign County Forest Preserve District Ballot Measure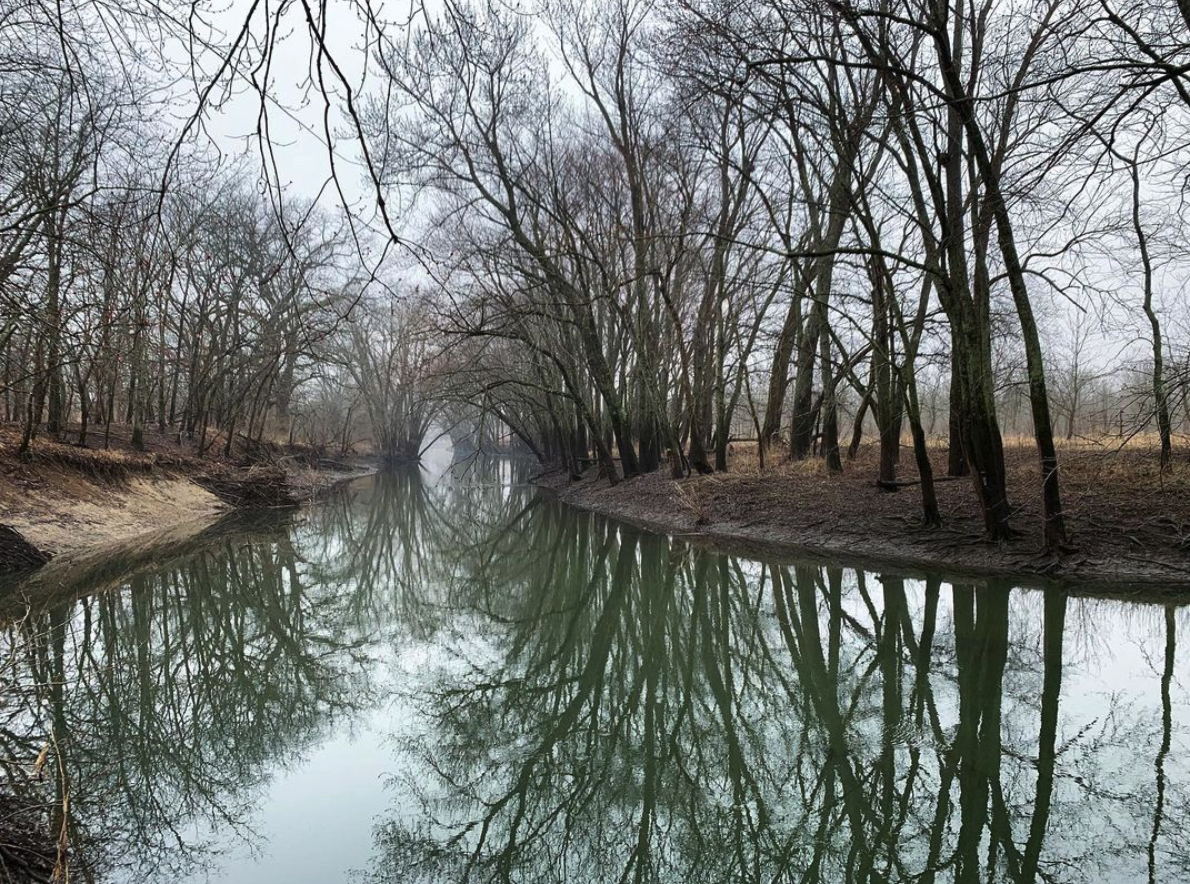 One of the most impactful reprieves from the stress of 2020 were our area's parks and forest preserves. In a fitting show from the community, Champaign County residents passed the first voter-approved tax increase in the Champaign County Forest Preserve District's 72-year history. During that time, CCFPD spaces expanded from 260 acres to over 4,000 acres of forests, prairies, wetlands, and waterways. The referendum's passage will allow for CCFPD to continue to improve and update infrastructure. Some of the plans include Middle Fork's Willow Pond restoration, improvements to the interpretive center at Homer Lake, roofs on Izaak Walton Cabin and the iconic covered bridge at Lake of the Woods, dam and spillway repairs at several lakes, accessibility improvements for individuals with mobility limitations, and restroom, playground and trail upgrades throughout the preserves. Our already incredible forest preserves are going to only get better thanks to this measure.
Image via CCFPD (champaignforests) on Instagram
I Hotel Expansion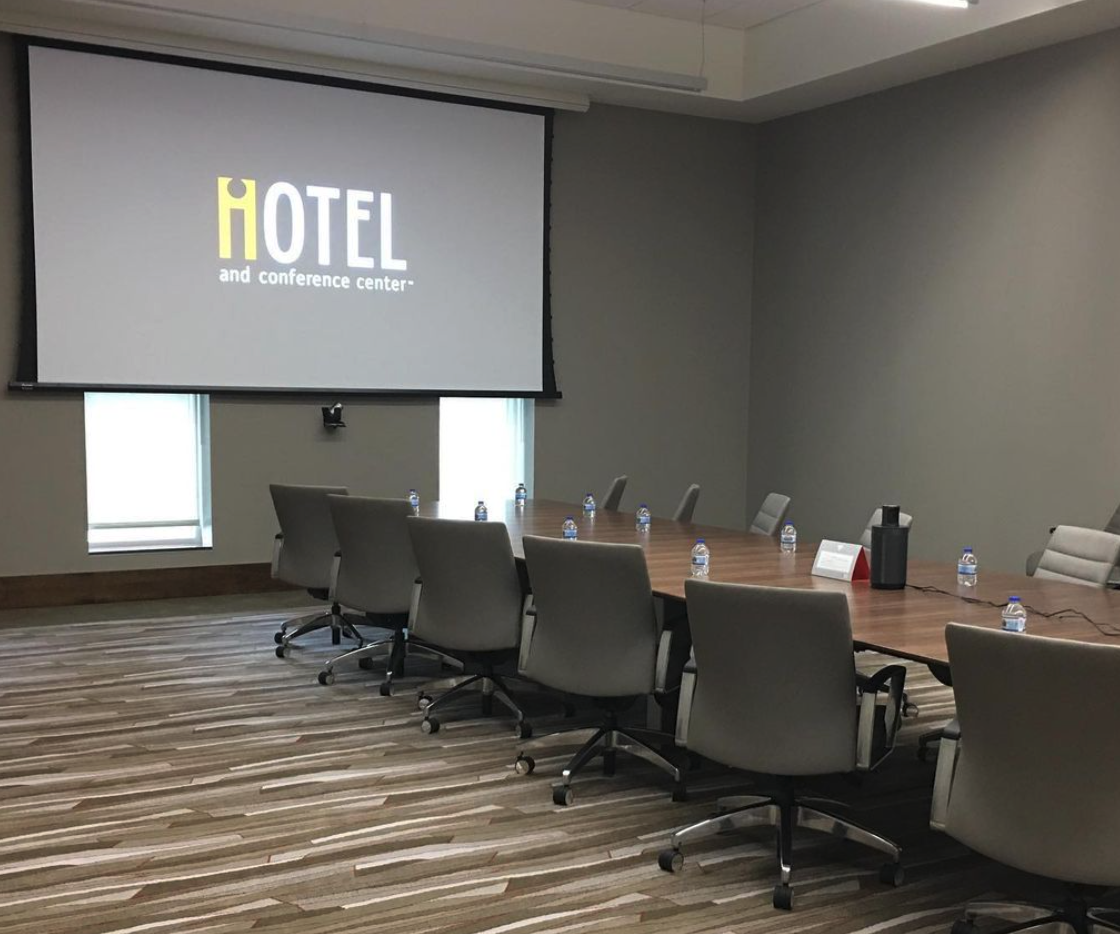 The expanded I Hotel and Conference Center was among many expansions in our area's hotels and businesses during 2020. The 12,200 sq. ft. exhibit hall is able to accommodate up to 750 guests for a wedding reception, endless floorplan options for large conferences and expos, and seating for up to 1200 guests theater-style. This expansion also accommodates additional parking, including valet, offering our campus and community the dynamic space it has been looking for. As we continue to expand what meetings we can host in Champaign-Urbana and beyond, the I Hotel's expanded space offers flexibility and safe options for all sorts of events and gatherings.
Rediscovering a Collective Community Passion for Small Businesses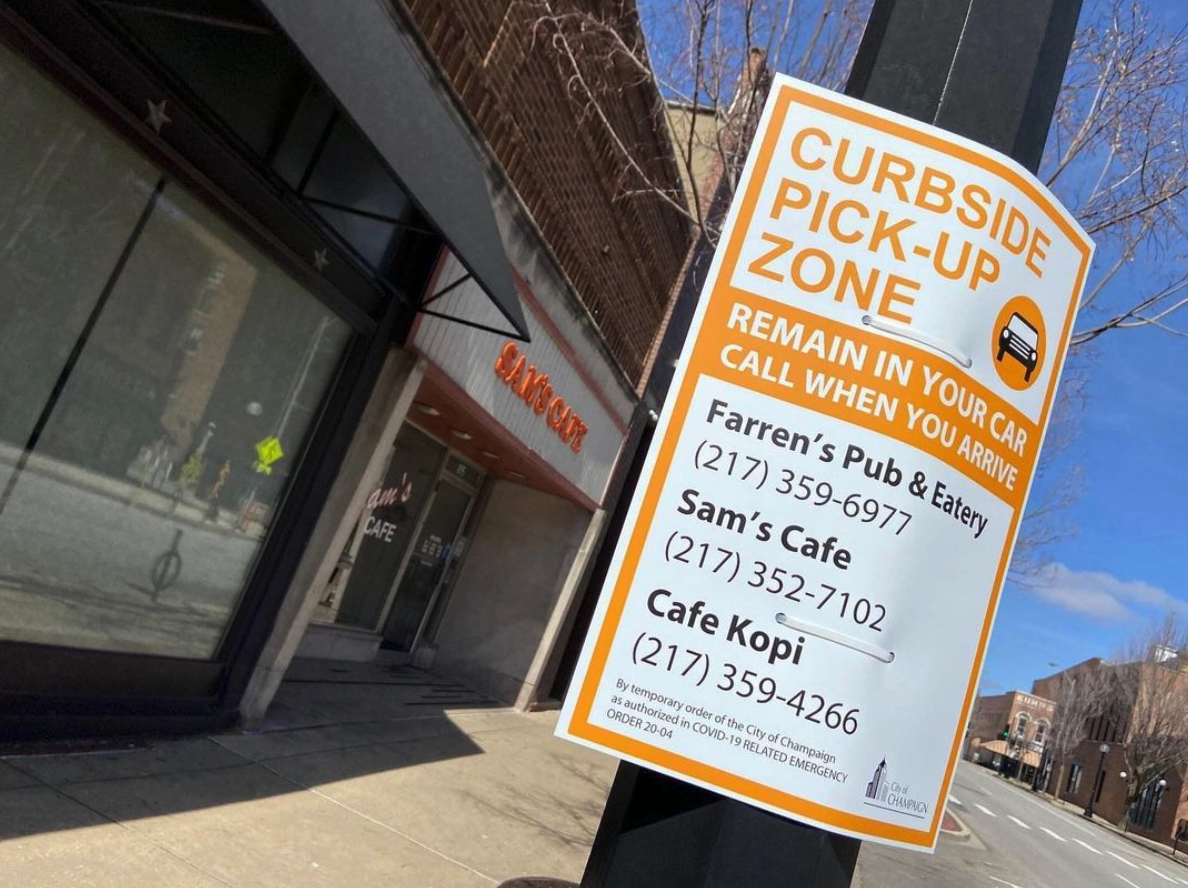 Travel and tourism businesses—83% of which are small businesses—will depend on the Power of Travel to rebound in 2021. During 2020, a huge win for our community was the way residents rallied around small businesses. As we ordered curbside takeout and prioritized shopping at local retailers and businesses, we rediscovered the power of a collective community passion for small business. We don't have a magic ball that can tell us the future, but we do know this: our community's passion and support for local businesses won't be going away even as we return to some semblance of normalcy. As visitors continue to return to our area, we'll see increased revenue in our small businesses. That said, the most consistent lifeline for these local restaurants, retailers, and businesses are the people who work and live here. We're here to stay, and thanks to our continued passion, our incredible small businesses will be too.
RANTOUL SPORTS COMPLEX OPENING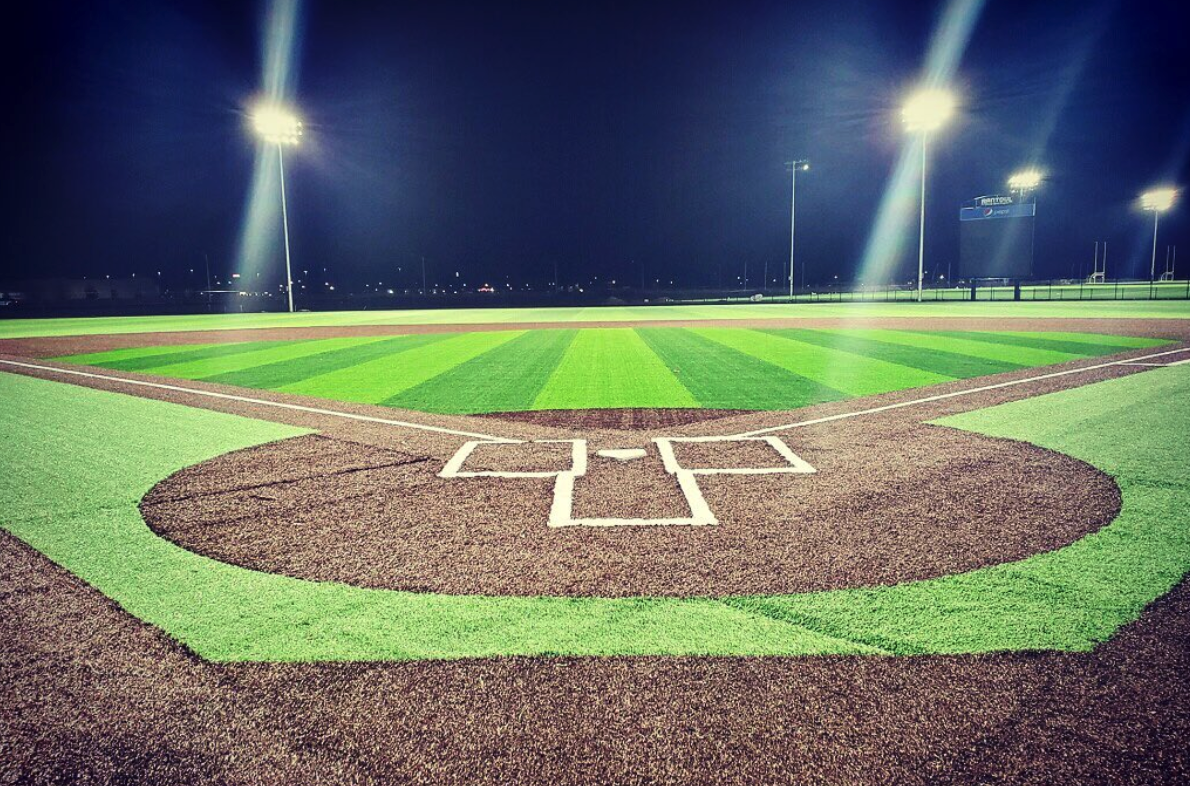 While this entry in our list technically opened in 2021, the project has been in motion for years now, including massive progress made in its construction and envisioning its possibilities during 2020. Across over 60 acres of West Rantoul, the newly constructed Rantoul Sports Complex is a gorgeous space that immediately invokes visions of sports tournaments and local league play. Estimates for 2021 indicate that around 250,000 people from out-of-town will come to the Rantoul Sports Complex. Businesses are already beginning to pop up around the Complex in Rantoul and you can see teams participating in tournaments staying in hotels and eating at restaurants all over the greater Champaign County area, particularly in Champaign-Urbana. After an already electric start for the Complex, the sky is truly the limit for what this facility can offer our community.
Keep up with events, news, and information from Visit Champaign County on our social media channels. Give us a like or follow on Facebook, Twitter, and Instagram!