Our Stories
Three Ways Tourism Will Help Communities Recover From The Pandemic
Three Ways Tourism Will Help Communities Recover from the Pandemic
May 7, 2021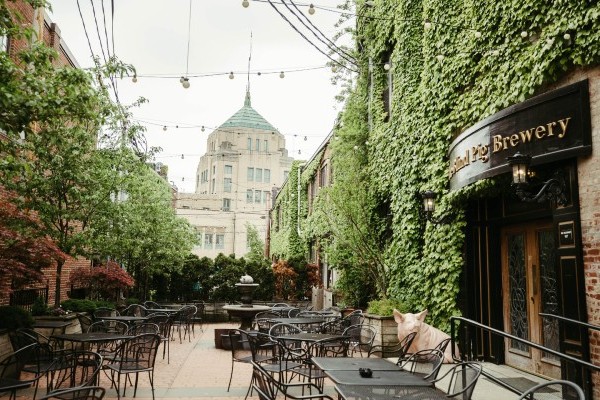 Prior to the COVID-19 pandemic, the travel and tourism industry was a significant contributor to the U.S. economy and exports and supported millions of hard-working Americans of all backgrounds. That was true countrywide and right here in Champaign County. As we begin to eye a more normal spring and summer, the Power of Travel will prove to be a huge factor in our community's road to economic recovery from the pandemic. Here are three ways tourism will help the greater Champaign County area and other communities like it to restore jobs and a sustained economic impact on local businesses.
Travel Supports millions of Jobs nationally and thousands locally
As communities look to find industries ready to aid in local economic recovery, jobs will continue to be a huge focus. In the hospitality and travel industries, tourism supports 17 million jobs nationally. Here in Champaign County, over 3,000 people work in a role related directly to tourism and countless others benefit from a steady flow of visitors.
A SENSE OF NORMALCY AT HOME MEANS MORE CONFIDENCE IN TRAVELING
Here in the greater Champaign County area, we've been astounded at the way our residents have rallied around local businesses and continued to support them in any way they can since last March. As local attractions reopen to "new normal" operations and events continue to return to our area, things will begin to feel a bit normal. That sense of confidence that we're on the path to some sense of normalcy will help us feel confident in taking trips to our favorite places outside of Champaign County. Likewise, others from outside of our community will be ready to return here. It's a cycle of travel confidence that starts at home that will drive summer trips, whether you're hitting the road or flying somewhere for a fun getaway.
Travel impacts local businesses unlike any other industry
When it comes to travel, local businesses benefit from the industry in a big way. From sports tournaments to visitors exploring the University of Illinois campus, a safe return to travel in the greater Champaign County means local restaurants and retailers will continue to return to regular foot traffic, all the while still upholding the practices that continue to help keep Champaign County Safe.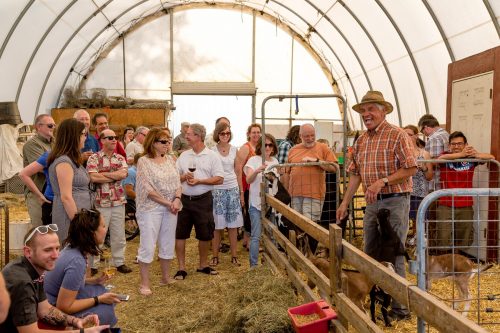 Image taken pre-pandemic; please wear a mask when inside businesses and outdoors when in close proximity to others
We invite you to explore how The Road to Recovery here in Champaign County. Likewise, review some of the big wins we saw in 2020 that set us up for a bright future all over the area. Thanks for spending the week with us as we celebrate National Travel and Tourism Week 2021.
Keep up with events, news, and information from Visit Champaign County on our social media channels. Give us a like or follow on Facebook, Twitter, and Instagram!