Our Stories
Five AAPI-Owned Restaurants To Visit In May
Five AAPI-Owned Restaurants to Visit in May
May 14, 2021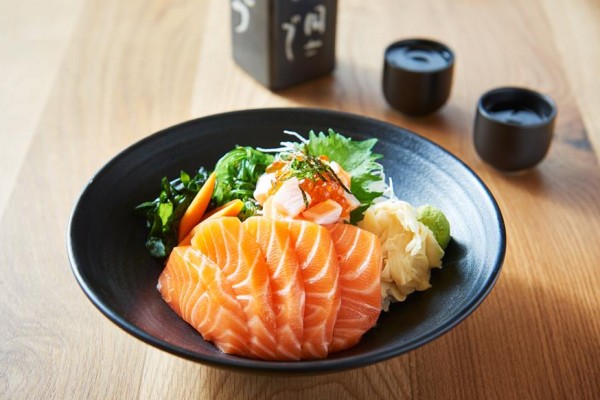 May is Asian American Pacific Islander Heritage Month and this year we're even more eager to celebrate some of the ways AAPI residents, businesses, and organizations make our community Outside of Ordinary. In the entire state of Illinois, there are over 21,000 AAPI-owned small businesses that make a huge impact on our local economies. Here in Champaign County, that's especially true because of our significant population of AAPI residents, students, and visitors.
We're highlighting resources, ideas for fun outings, and ways to engage with AAPI culture this month, and we're excited to start with a very important part of our community. Champaign County is Midwest Living's Best Midwest Food Town thanks to the diversity in cuisine we have here. Explore the various flavors and findings at these five AAPI-owned restaurants in May and all year long. We promise you won't be disappointed with a single trip!
Five AAPI-owned restaurants to visit during AAPI Heritage Month in champaign county
Sticky Rice
Opened in the summer of 2018, Sticky Rice in downtown Champaign offers traditional Asian cuisine inspired by the owner's own family. The Phetchareune family has been serving authentic cuisine for almost one decade at their first restaurant in Charleston, IL. Their goal is to bring a new flavor to the Champaign-Urbana food scene--Lao cuisine! A choice of Lao and Thai dishes are available, and even a few Chinese and Vietnamese options as well!
A Taste of Both Worlds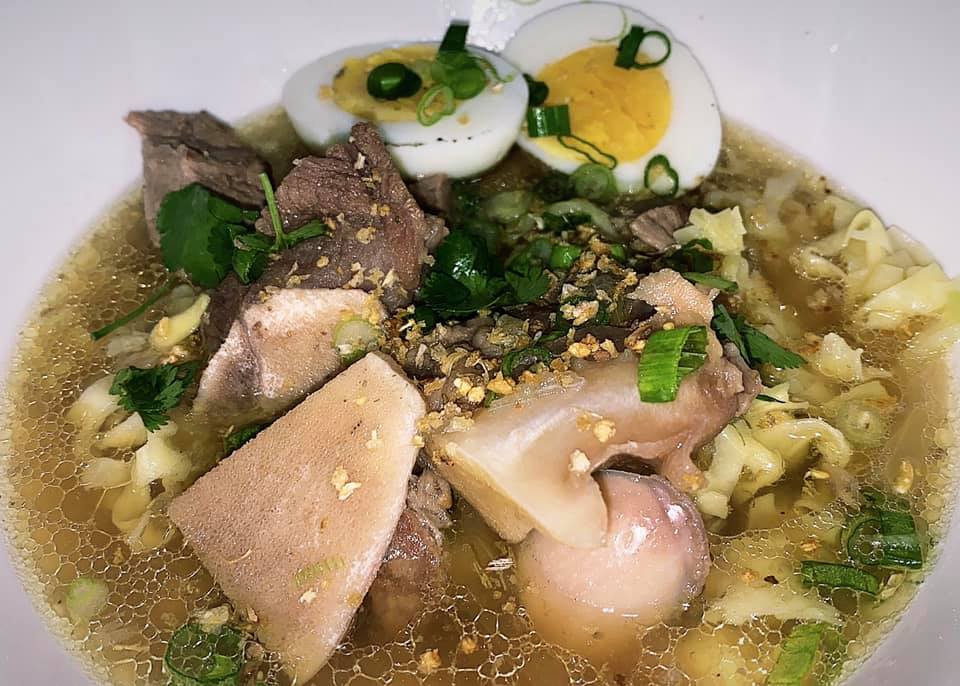 Raz Diaz and Loeuy Kim, Co-Owners of A Taste of Both Worlds, helped bring the very first Filipino and Cambodian restaurant to Champaign County. Located at Broadway Food Hall, you can try unique items here like the pork bánh mì sandwich, steamed buns, short ribs, fried rice, and halo halo. Don't pick a favorite on the menu and stick to it; the owners always like to mix in new items like calamari, honey-siracha wings, and even Filipino spaghetti.
San Maru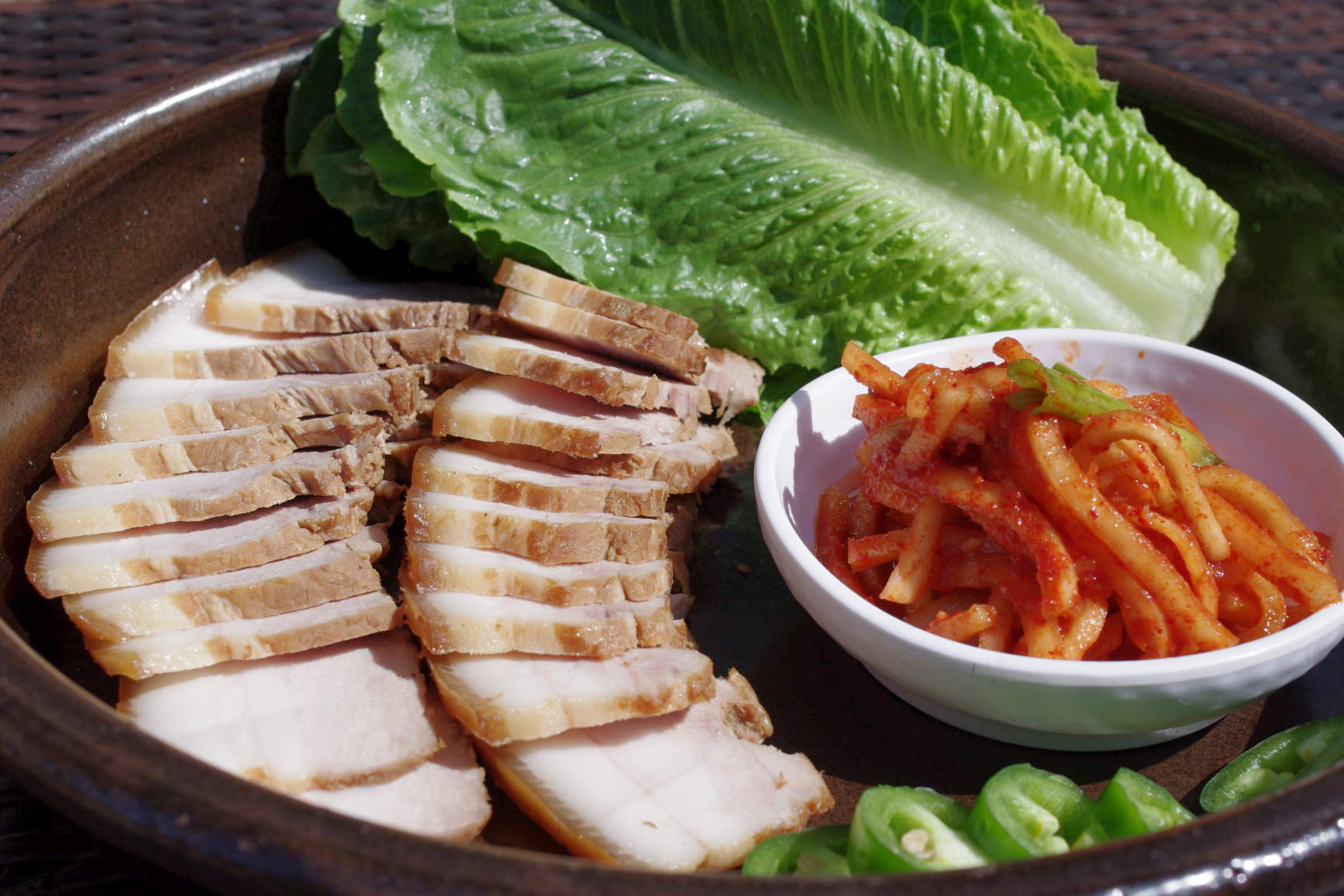 Two sisters join forces at San Maru with a vision to serve up authentic Korean American Cuisine. Inspired by their mother and grandmother, who happened to be an invited cook for special occasions by the last King of the Chosun dynasty, San Maru is an incredible place to try delicious food passed down from generations of passionate Korean cooks. Family packages and single box meals give you a great chance to try something new no matter who's hungry!
Golden Harbor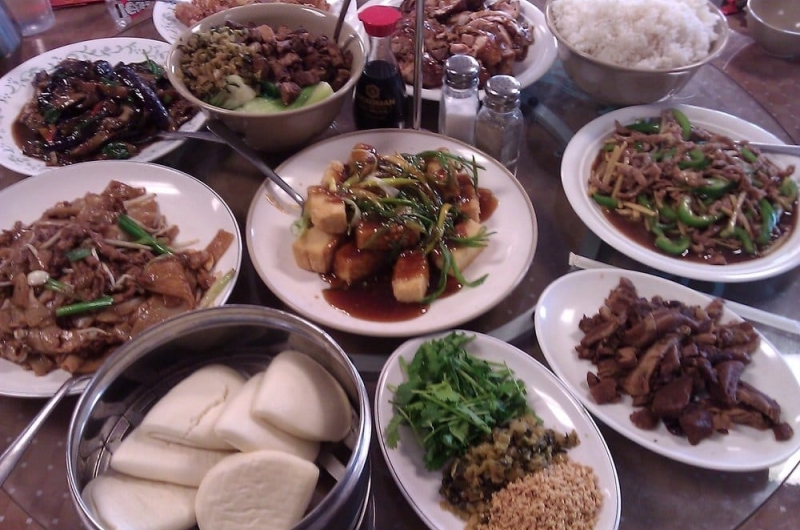 Golden Harbor is one of the most popular AAPI-owned restaurants in town for a good reason. Their take on Chinese food bridges the gap between Americanized dishes and traditional recipes. They'll give any of your favorite Chinese restaurants you've tried a run for their money and likely end up winning out. Getting a table at Golden Harbor with friends and enjoying the family-style presentation and dining experience is tough to beat when looking for a great meal out.
Sakanaya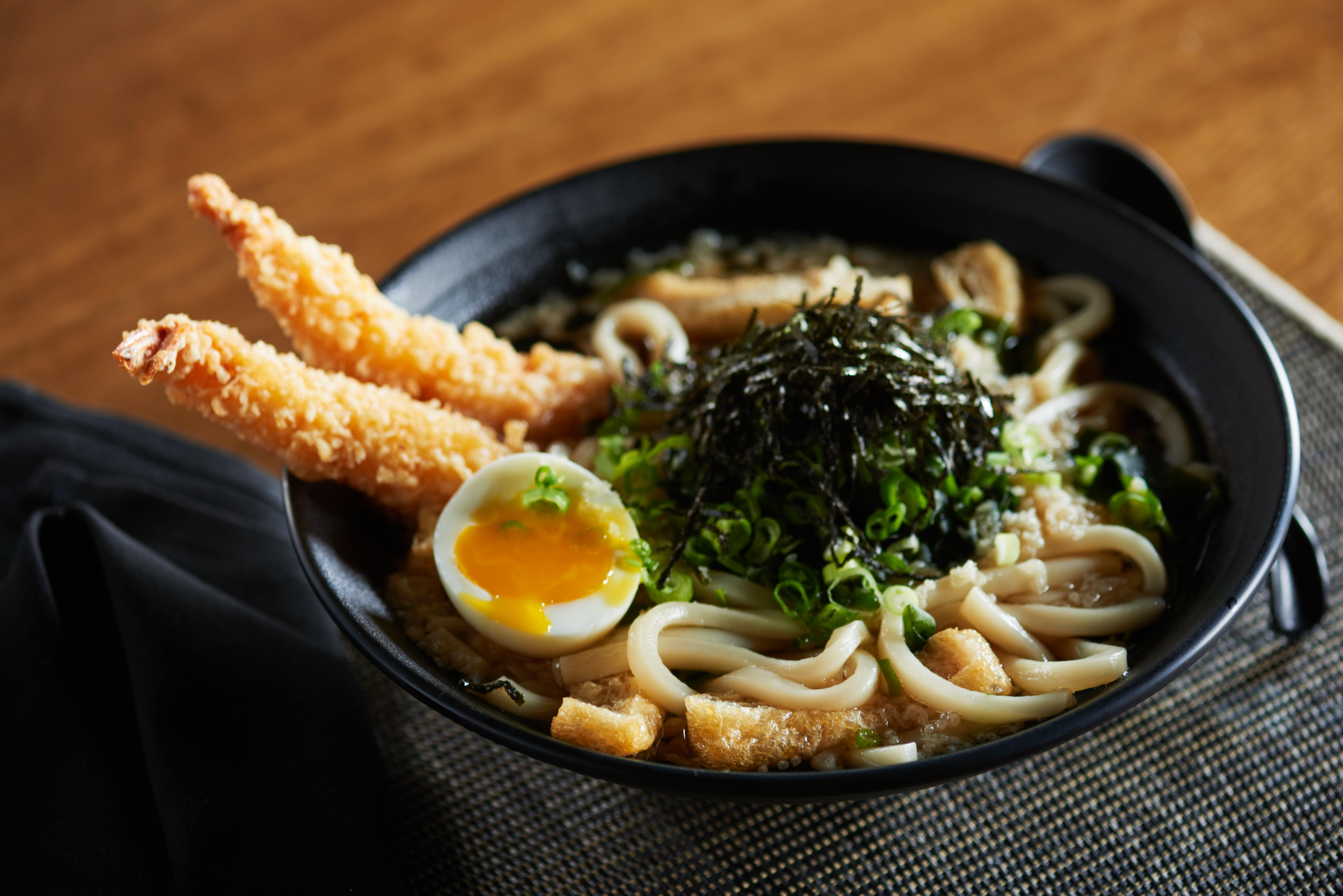 When it comes to sushi in town, both University of Illinois students and area residents will point you in the direction of Sakanaya. Since opening on Green Street in 2013, the restaurant has been a favorite for those looking for authentic Japanese food ranging from ramen bowls to incredible sushi rolls. The name "Sakanaya" translates to "fish market" in Japanese. Like what the name represents, Sakanaya is known to order more fish than practically any other restaurant in Champaign.
You can search and explore all Asian restaurants in the area on the Food & Drink page on our website. Likewise, keep up with events, news, and information from Visit Champaign County on our social media channels. Give us a like or follow on Facebook, Twitter, and Instagram!