Our Stories
U Of I Library Home To Nation's 2nd Largest Children's Book Collection
U of I Library Home to Nation's 2nd Largest Children's Book Collection
October 5, 2021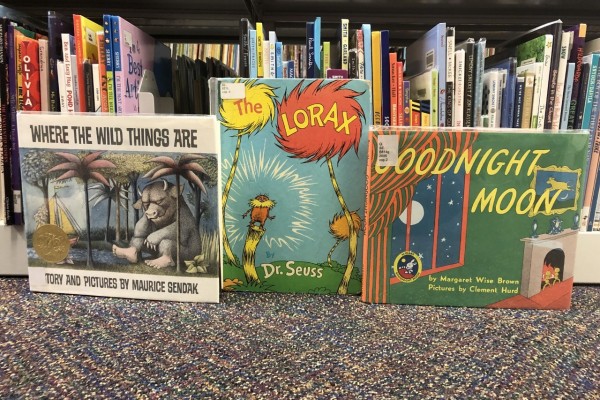 If you're a parent or have young ones in your life, you might think you have a lot of children's books laying around the house. Sure, we can all get a pretty good collection going for our kids, nieces and nephews, or grandkids, but something much more substantial in terms of children's literature collecting exists right here in our backyard.
The School (S)-Collection in the Social Sciences, Health, and Education Library (SSHEL) at the University of Illinois at Urbana-Champaign consists of over 178,000 cataloged volumes of children's and young adult literature. Starting in 1941, the collection began with 3,000 titles. Originally, the library was created as a working collection for students in education or library and information science programs. Today, it serves to support doctoral and historical research for U of I students and faculty.
3,000 was a lot, but an additional 58,000 children's books were acquired in 1993. The books came way of an uncategorized collection from the Center for Research Libraries. Over the years, the collection has grown to over 178,000 titles.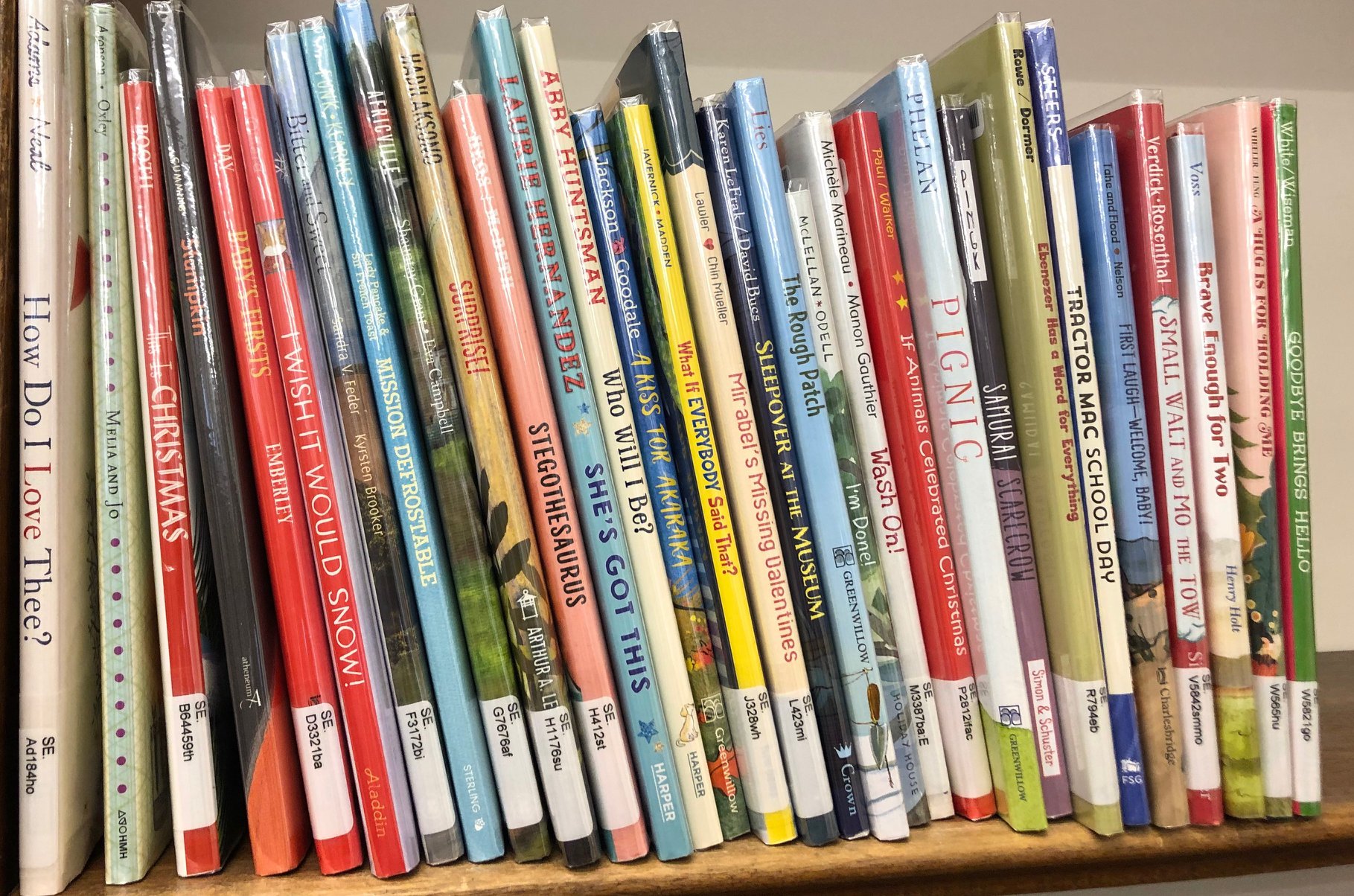 You can search the entire collection online and even gain access to the books with a UI library card, which is obtainable for residents. Resources for the School Collection are available online as well, including histories that relate to children's literature, authors, and more.
The most current and most frequently used materials are located in Room 112 of the Main Library in the Social Sciences, Health, and Education Library (SSHEL). You can locate additional children's texts with the help of some directions found here.
When we talk about our community being Outside of Ordinary, we mean everything from great restaurants and parks to, yes, the second-largest children's book collection in the United States. For more information on the S-Collection, check out their website here.
Want to see more Outside of Ordinary stories like this one? You can find us on Facebook, Twitter, TikTok, and Instagram.