Our Stories
Mama Meta's Canteen To Serve Up African Cuisine To C-U
Mama Meta's Canteen to Serve Up African Cuisine to C-U
October 15, 2021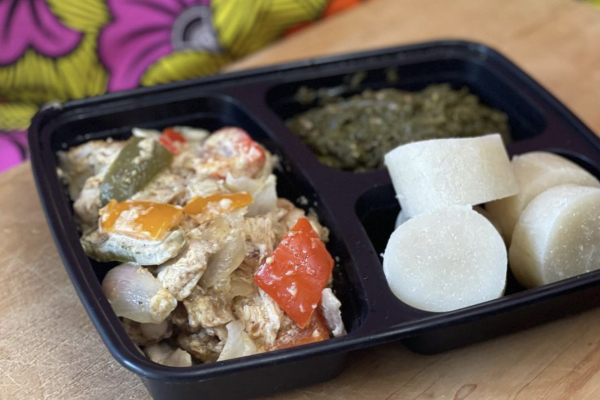 A new quick-service food option is coming to C-U and offers something completely unique to our already robust food scene. Mama Meta's Canteen plans to provide African food with some American twists for pick up, catering options for events, and pop up locations. We spoke with the owner of this new business about what to expect from this exciting new addition to Champaign County.
Mama Meta's Canteen: The flavors of The DRC Coming to Champaign County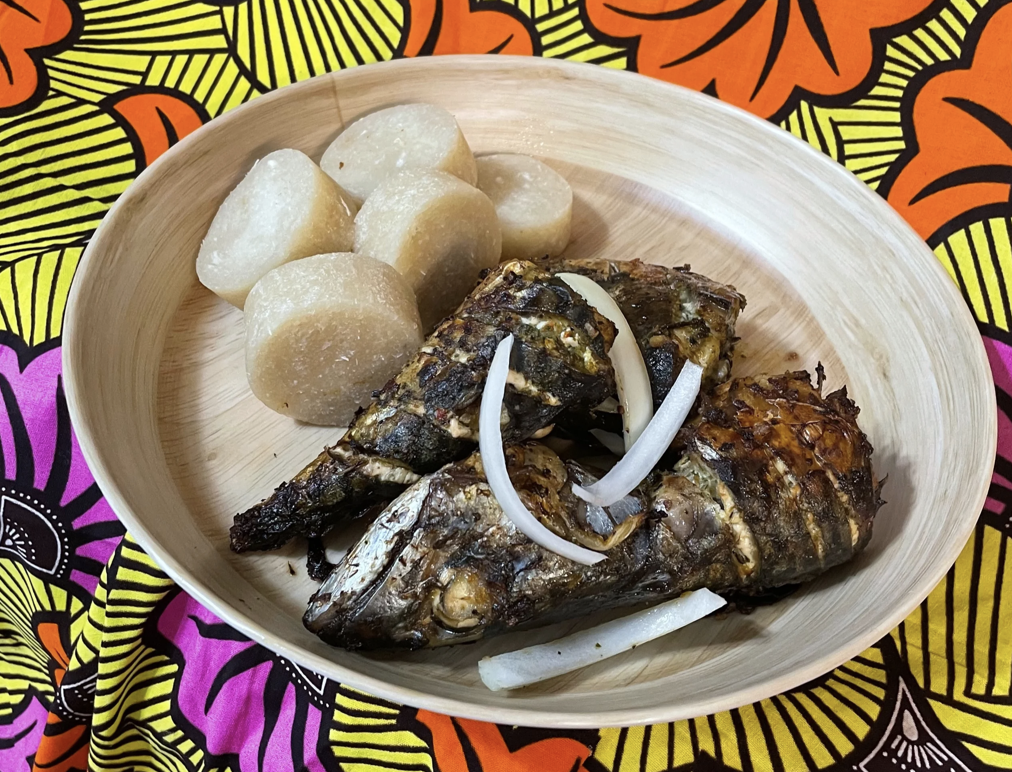 Lauren Mulowayi is the owner of Mama Meta's Canteen. Her background in education and healthcare guided her career up until last year. It was then that her personal life guided her towards her new business. Lauren's husband, Jeff Mulowayi, is Congolese-American. The Democratic Republic of Congo isn't just the second-largest country in Africa. It's also home to a rich culture that shapes how to raise a family, build community, and of course, cook authentic Congolese food.
Jeff's mother Annie Meta taught Lauren the joys of Congolese culture and cooking. This relationship sparked the passion for cooking Central African dishes Lauren plans to bring to Mama Meta's Canteen. The business will feature African-inspired cuisine cooked for pick-up. Catering and pop-up locations will also provide the new business a place to share the flavors of the DRC with all of Champaign County.
Lauren hopes the business helps to serve the substantial Congolese population in Central Illinois as well as Champaign County. With a new option for catering events like weddings and parties, Mama Meta's Canteen will immediately serve a community that has long gone without a local option to enjoy cultural foods central to their roots. Another key aspect of the business, Lauren explained to VCC, will be a dedication to farm to table cooking. Lauren is working with local farmers to source ingredients from right here in Champaign County.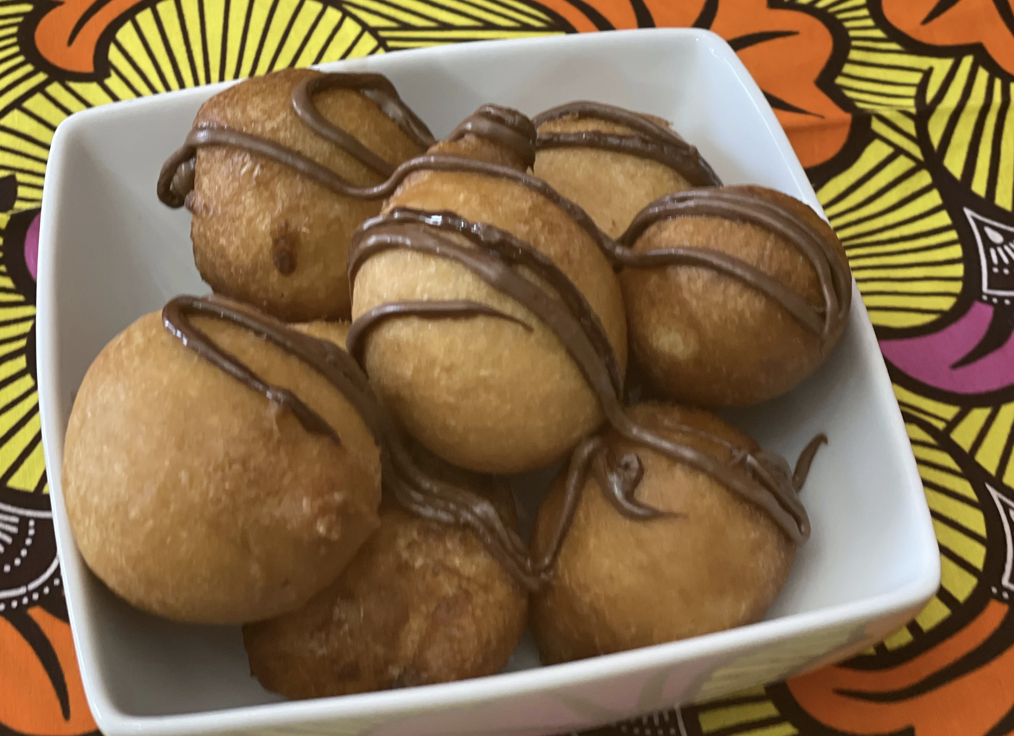 Congolese cuisine is unique and centers itself on a blend of numerous food groups. Most meals include "a starchy ingredient alongside a vegetable and meat, mostly in a stew form," according to Mama Meta's Canteen. Using the starch to scoop the meat and veggies, the most common option for this element of the meal is fermented bread made from the Cassava root called Kwanga. As far as meats, Congolese food often includes beef, chicken, fish, and goat. In Lauren's eyes, the low-sugar diet of Congolese cuisine is admirable. Even dessert is relatively simple, featuring options like fried dough balls with peanut butter sauce or plantains.
Are you as hungry as we are thinking about these flavors and dishes? If so, keep an eye on our social media as well as the Mama Meta's Canteen website for a soft launch date coming soon. For now, you can explore the business' website as well as give them a follow on Facebook and Instagram. We can't wait to see this business kickstart its efforts to bring the flavors of Congolese cuisine to Champaign County!
Find more stories like this on our social media channels; give us a follow onon Facebook, Twitter, TikTok, and Instagram.