Our Stories
Champaign County Area Road Trip Guide: St. Joesph And Homer
Champaign County Area Road Trip Guide: St. Joesph and Homer
June 12, 2019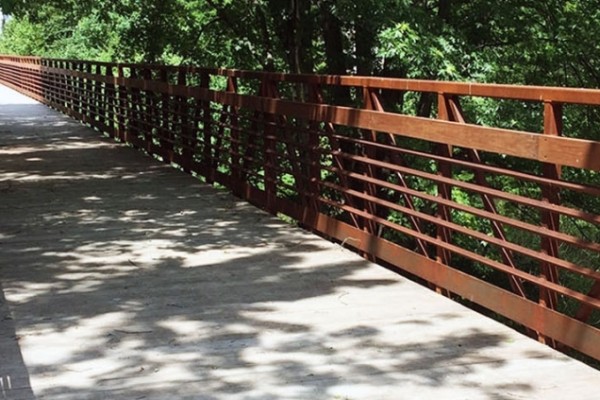 Nothing beats a great road trip, and with so many things to see and do in the greater Champaign County area, a fun summer stay-cation is just around the corner! We'll be detailing a few trips to take outside of Champaign-Urbana, starting this week with an adventure to St. Joesph and Homer!
St. Joe Area Road Trip Guide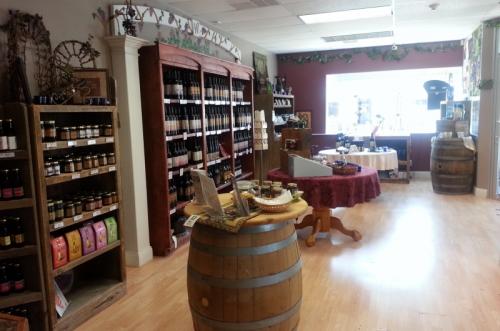 Start your trip with St. Joe's Kickapoo Rail Trail. The 6.7-mile Urbana to St. Joseph trail segment is open to the public for hiking, biking, and other non-motorized uses. This historic 24.5-mile retired railroad corridor spans from the east side of Urbana to the Vermilion County Fairgrounds and Kickapoo State Park and is a great way to spend time outside and stretch your legs before the rest of the trip. Stay in St. Joe for a glass of wine at Wyldewood Cellars. In addition to over 40 different wines, Wyldewood also produces a variety of products with no alcohol, making it just as fun for non-drinkers and children.
Homer Area Road Trip Guide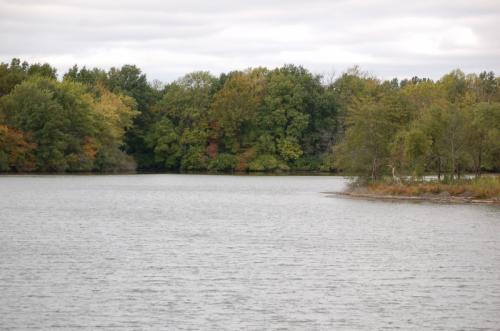 Next, drive to Homer to explore the Homer Lake Forest Preserve. The county highway bordering the north end of the preserve was the horse trail Abraham Lincoln traveled when he served on the 8th Judicial Circuit. History and hiking are bountiful in this scenic preserve. Plus, the Homer Lake Interpretive Center features live animals, interactive displays, and a wildlife viewing area, complete with bird feeders, a microphone and shaded glass. Visitors of all ages will find plenty to do! With gorgeous weather, a day spent at Homer Lake is hard to beat anywhere in the Midwest.
We appreciate you coming on these road trips with us! If you have an adventure of your own anywhere in the greater Champaign County area, share photos with us on Facebook, Twitter, and Instagram.