Our Stories
Looking Ahead: 10 Outside Of Ordinary Events In October
Looking Ahead: 10 Outside of Ordinary Events in October
October 4, 2019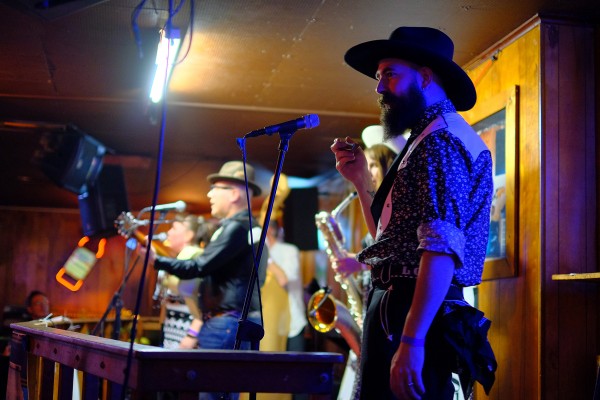 We're a few days into October, and a ton of amazing things are already underway. C-U Oktoberfest take place today, the Veterinary Medicine Open House at University of Illinois takes place tomorrow, but that's far from the end of Outside of Ordinary events in our area for October! Here are 10 to keep on your calendar.
10 Events in Champaign County for October
State Farm Center
October 10
Hessel Park
October 11
UpTown Tuscola
October 12
Museum of the Grand Prairie
October 12
All over Champaign-Urbana
October 13-19
For full list of Homecoming events, check out our events calendar!
Market Place Mall
October 24
All over Champaign-Urbana
October 24-26
Prairie Gardens
October 25-November 3
Prairie Fruits Farm and Creamery
October 26-27
Allerton Mansion
October 28-30