Meetings & Conventions
Monarch Events Center
Monarch Events Center
212 S. Independence St.
Monticello, Illinois 61856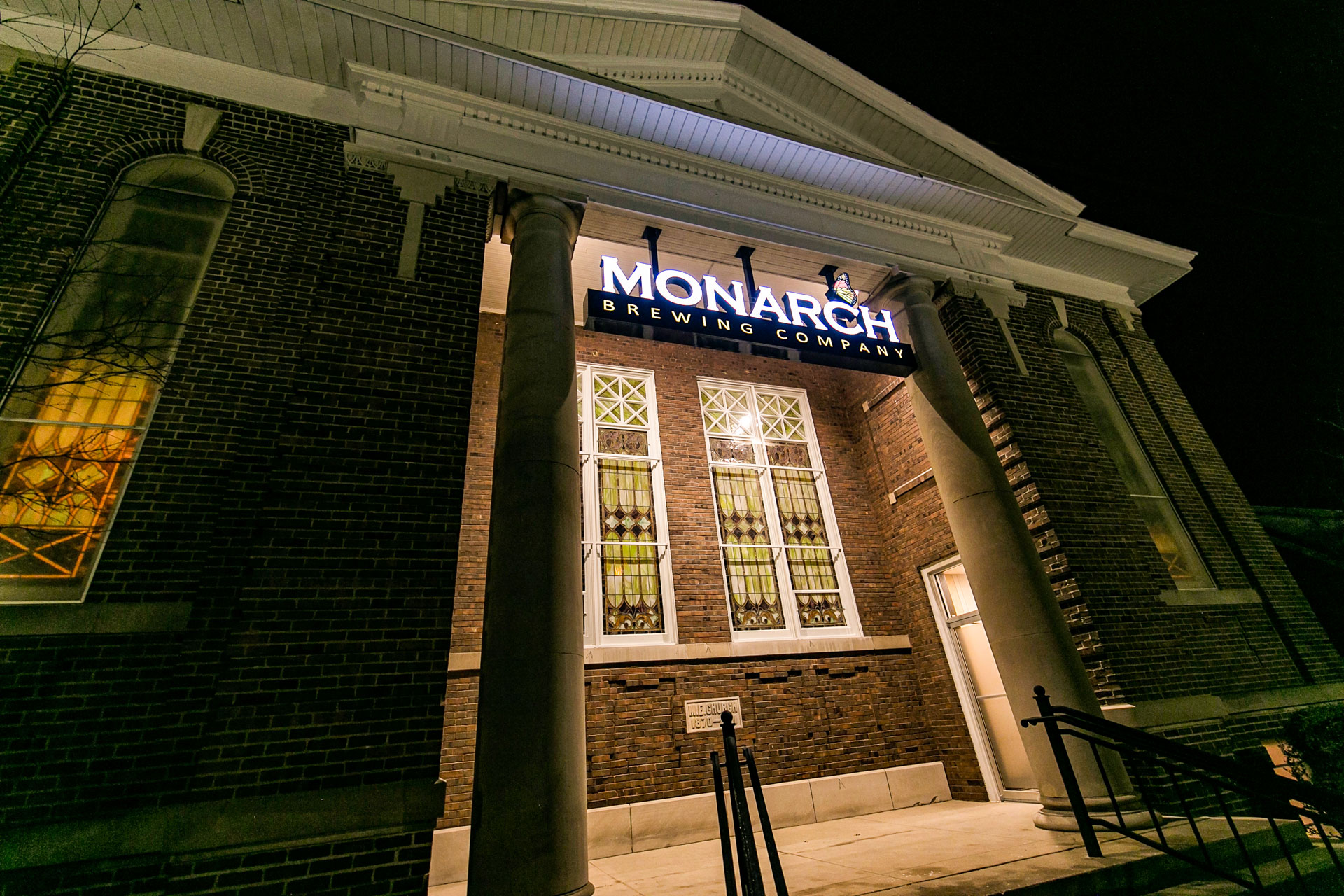 Let light filter in on guests through gorgeous stained glass windows. Gather around beautiful handmade tables sourced from original building materials. Get ready for your special event in a newly renovated "Bride's Room." Allow your band to take the stage and dance the night away on the original heartwood pine floors.
Contact us today to host your event in historic Monticello, IL at the beautiful Monarch Events Center.
Free Parking
Locally Owned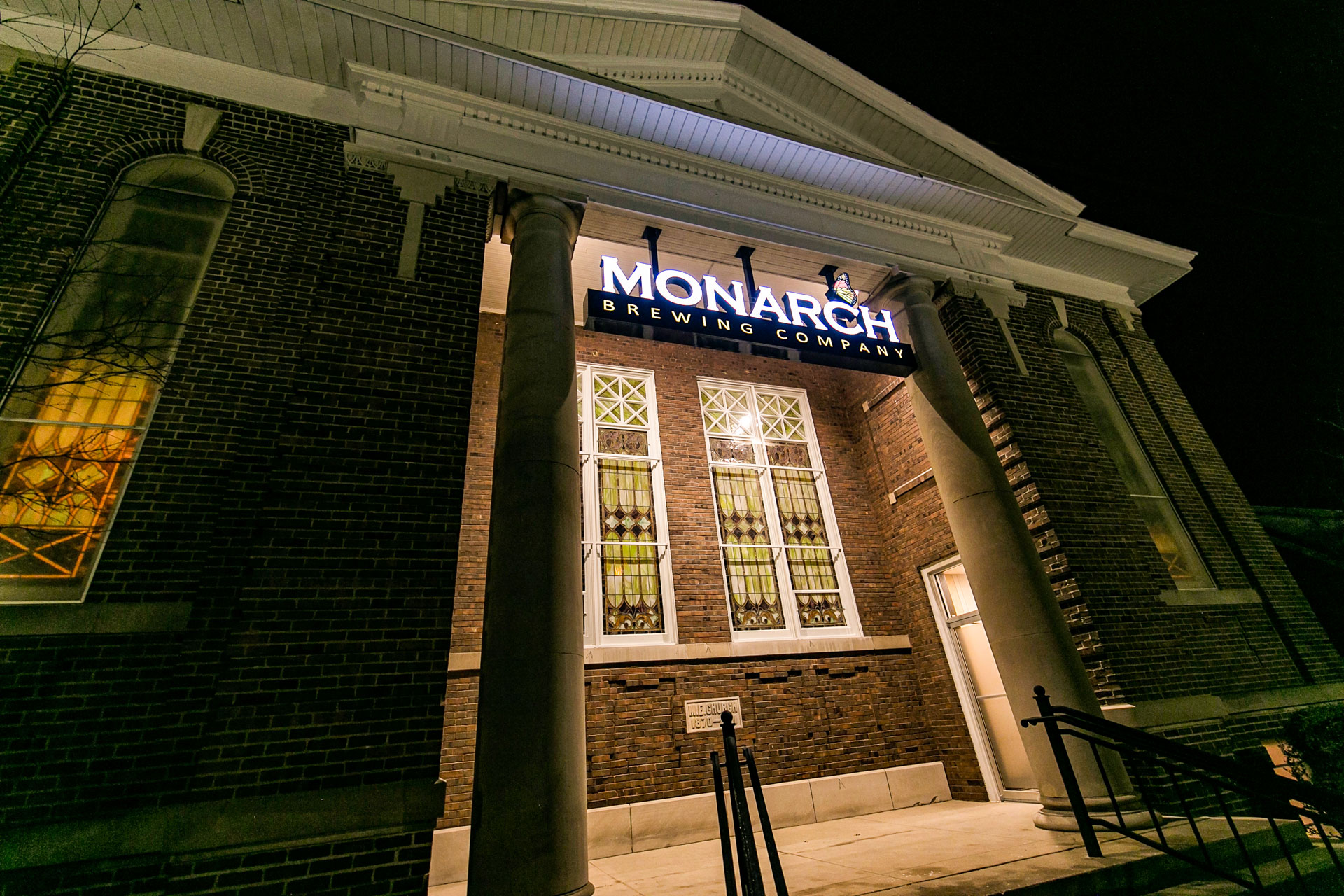 212 S. Independence St.
Monticello, Illinois 61856