Agriculture Adventures
Aikman Wildlife Adventure
Aikman Wildlife Adventure
125 N. County Rd. 425 E.
Arcola, Illinois 61910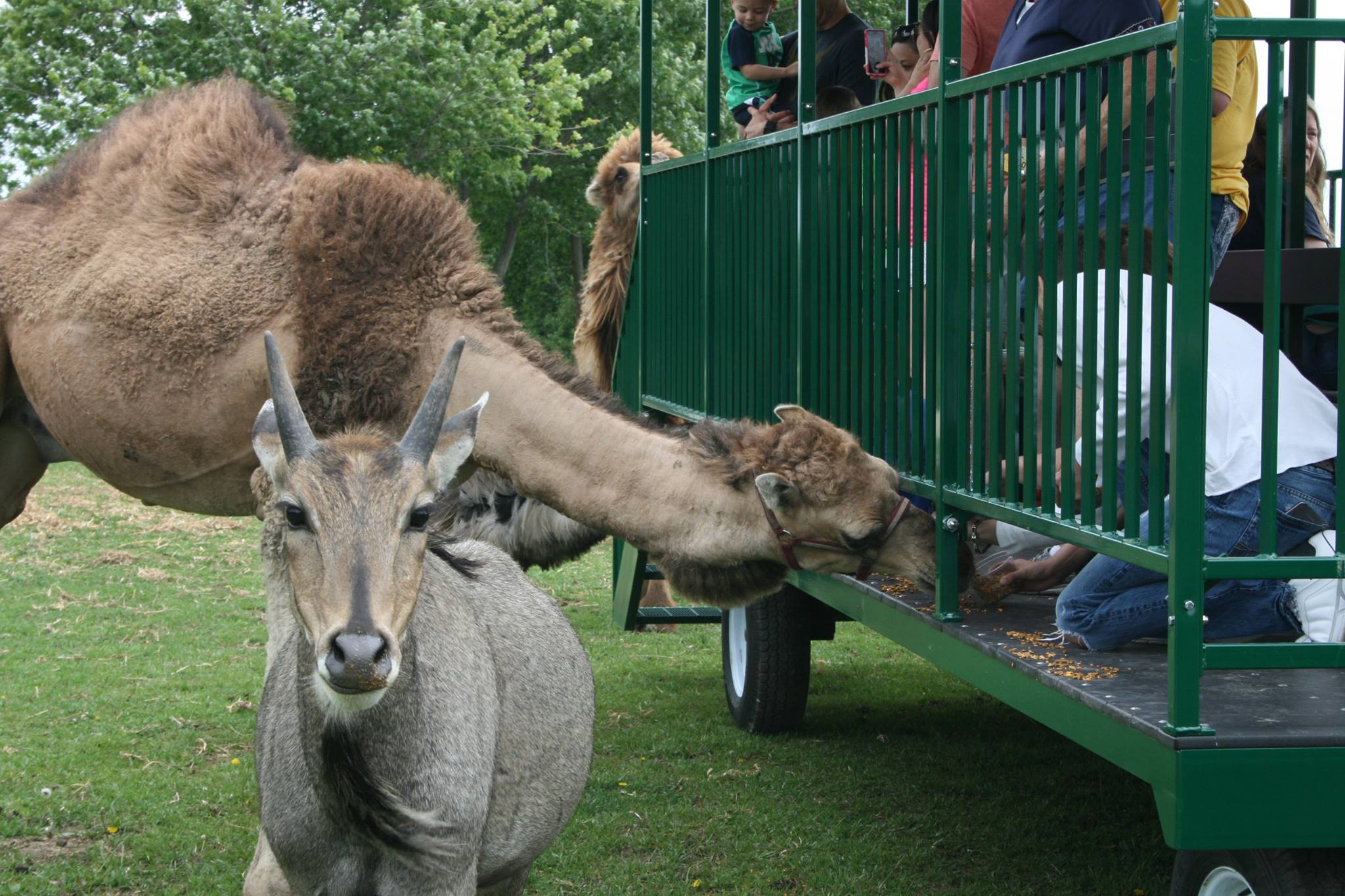 Aikman Wildlife Adventure is the only drive-thru safari in Illinois park where you can get up close and personal with animals you've only seen behind fencing at a zoo or on television. You'll have the opportunity to see and take pictures of animals right out of your vehicle while you drive the 1-mile long path through the park.

The Drive-Thru is now open! We are the only Drive-Thru Safari in Illinois so don't miss out! Get out of your house & still safely social distance from the comfort of your car. Gather up your kiddos & ride along our mile long path to experience over 100 free roaming animals including Zebras, Bison, Wildebeest, Camels, Emus & more!
Group Friendly
Accessible
Kid Friendly
Locally Owned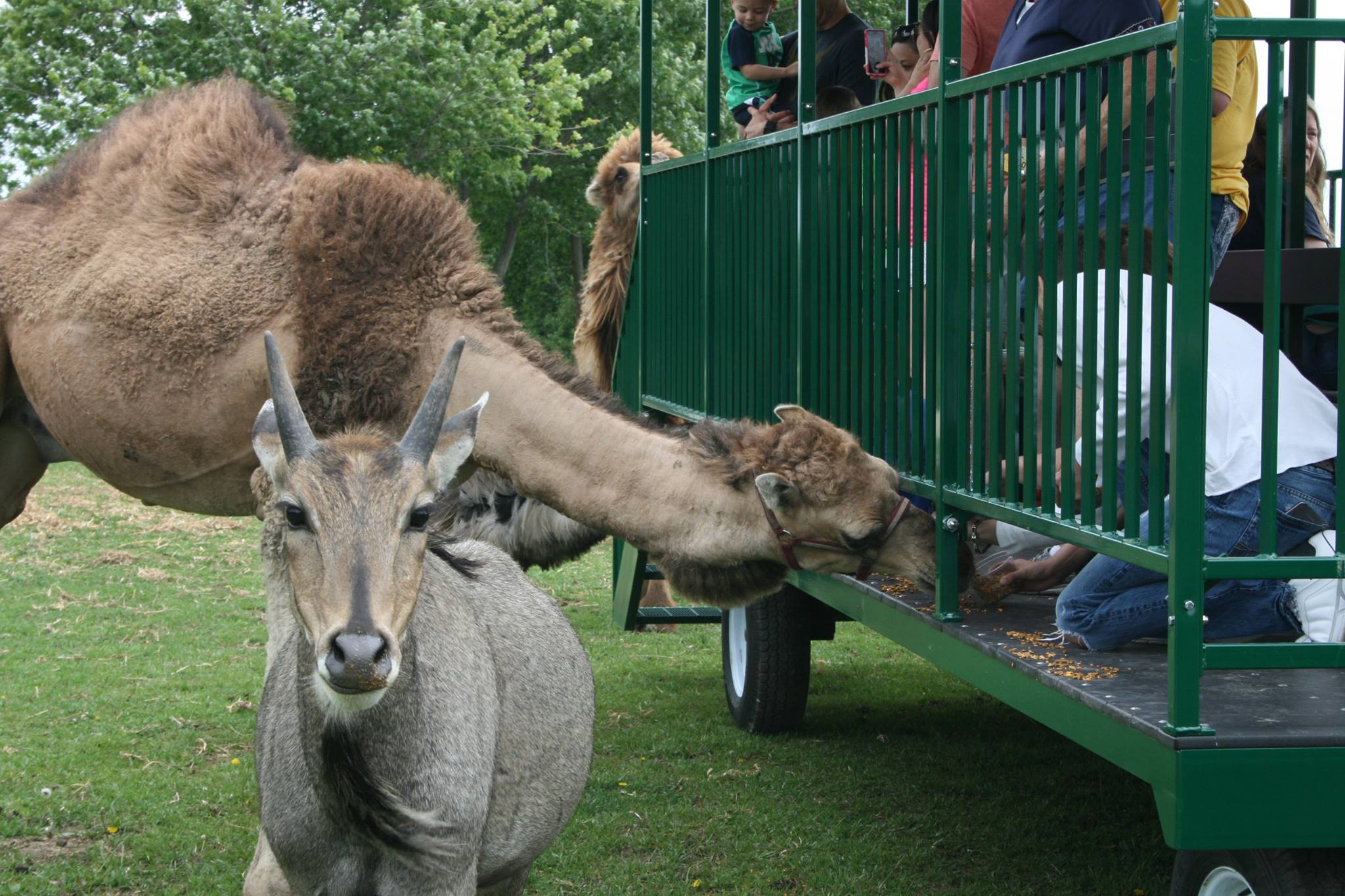 125 N. County Rd. 425 E.
Arcola, Illinois 61910