Agriculture Adventures
Backyard Beauty
Backyard Beauty
1429 E 2000 North Rd.
White Heath, Illinois 61884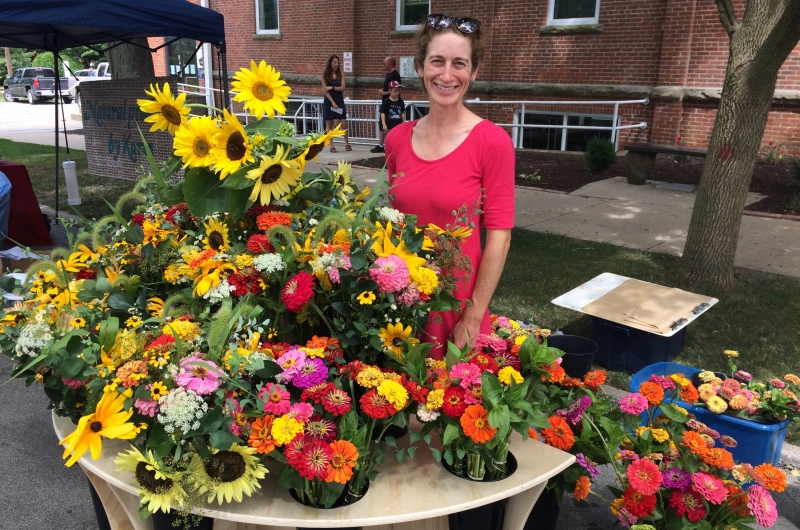 Backyard Beauty is a flower & art farm in White Heath that offers sustainably-grown cut flowers, medicinal herbs, and on-farm workshops. In partnership with Intuit Studios, unique creations for the home and garden are also offered. Backyard Beauty's owner, Megan Murphy, is the 4th generation to live on her family's centennial farm.
Locally Owned
Women Owned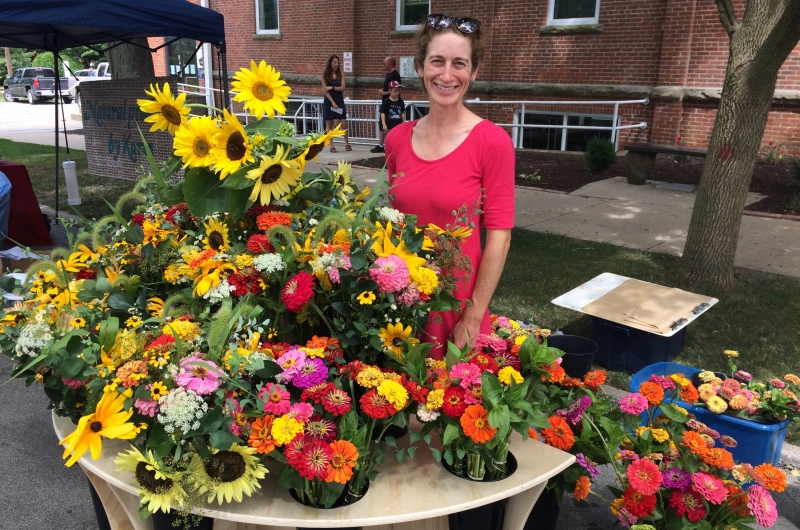 1429 E 2000 North Rd.
White Heath, Illinois 61884