Agriculture Adventures
Hardy's Reindeer Ranch
Hardy's Reindeer Ranch
1356 County Rd., 2900 N.
Rantoul, Illinois 61866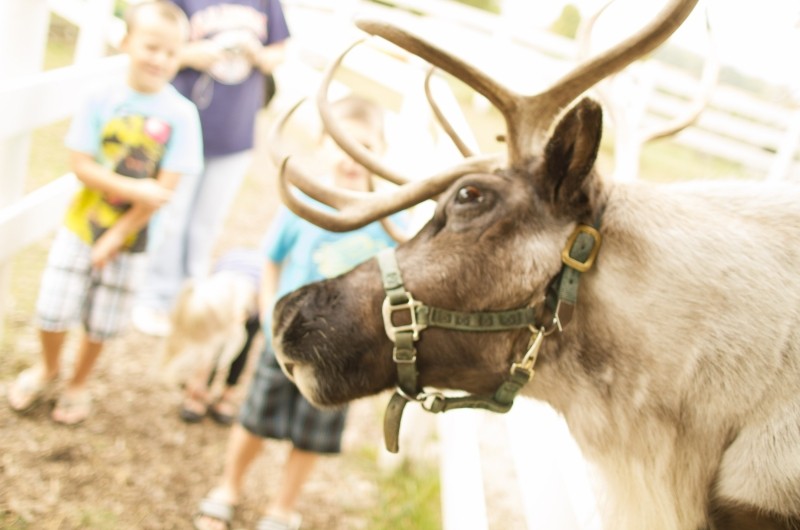 Hardy's Reindeer Ranch offers a unique attraction for young and old alike. Pick a pumpkin in the pines, browse through the quaint gift shop, try your luck at figuring out the mysteries of the 10-acre Cornfusion maze, and most importantly, kiss a real Alaskan reindeer! From November through December, the reindeer ranch is transformed into a Christmas wonderland. The store is reminiscent of days gone by with a pot-bellied stove, twinkling lights and wonderful smells. The western style banquet facility is available for a "Wild West" BBQ or outdoor weenie roast. Group entertainment packages are available. Open August-December; call for seasonal hours.
Group Friendly
Kid Friendly
Locally Owned
Women Owned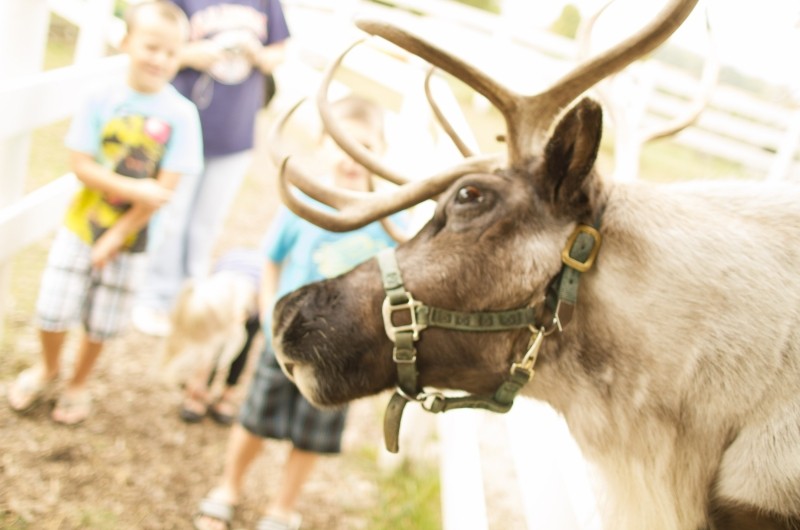 1356 County Rd., 2900 N.
Rantoul, Illinois 61866