Agriculture Adventures
Prairie Fruits Farm & Creamery
Prairie Fruits Farm & Creamery
4410 N. Lincoln Ave.
Champaign, Illinois 61822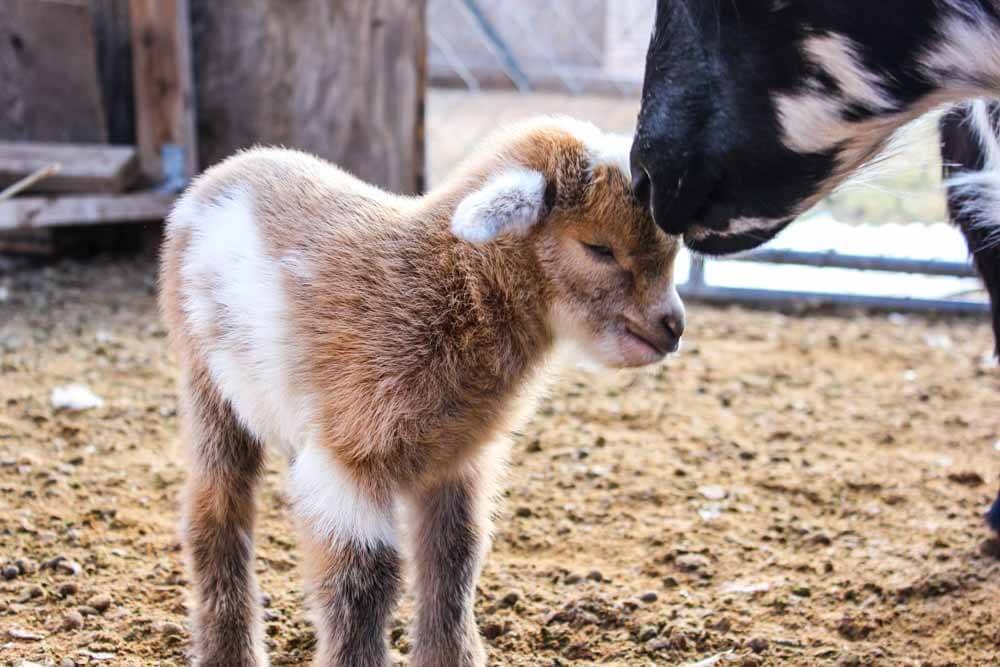 Prairie Fruits Farm & Creamery is Illinois' first farmstead cheese making facility. Visit this farm and learn about their "Animal Welfare Approved" Goat Dairy, their farmstead & artisan cheeses. Sample delicious, award-winning varieties of goat cheese and their goat milk gelato. The farm offers u-pick peaches and apples in season (late July through September). Drop in during open hours to see the goats, walk the grounds and purchase farm products from The Real Stand." The farm store features products from nearby farms that practice sustainable agriculture. Prairie Fruits Farm & Creamery also offers additional food events in season with its Dinners on the Farm series. This is a working farm, and events and activities change with the seasons. Check their website for hours and activities.
Farm To Table
Group Friendly
Accessible
Kid Friendly
Locally Owned
Women Owned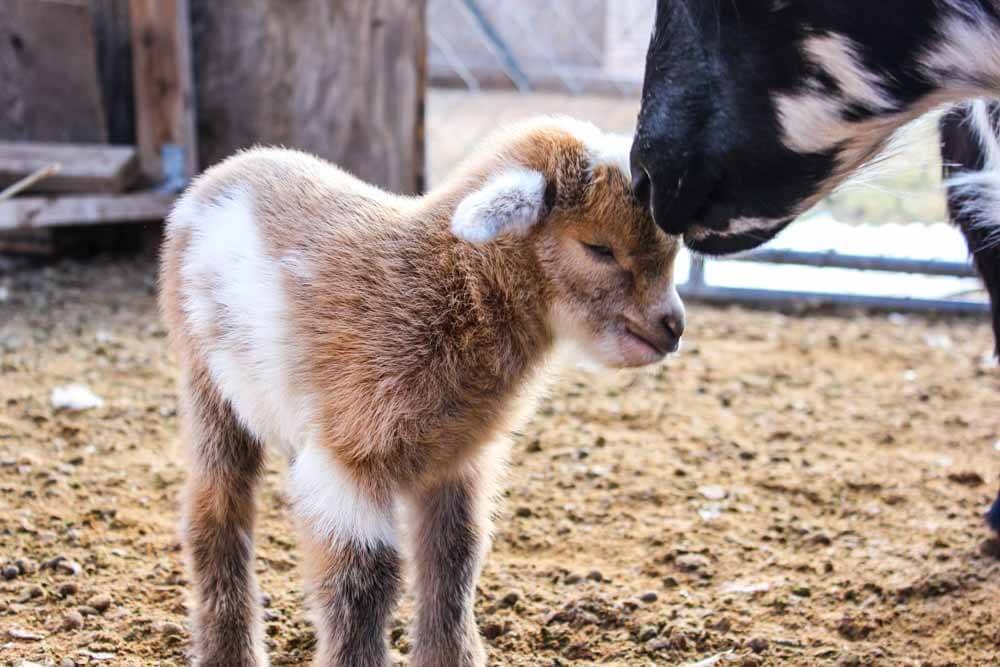 4410 N. Lincoln Ave.
Champaign, Illinois 61822