Agriculture Adventures
Rantoul Farmers Market
120 E. Sangamon Ave.
Rantoul, Illinois 61866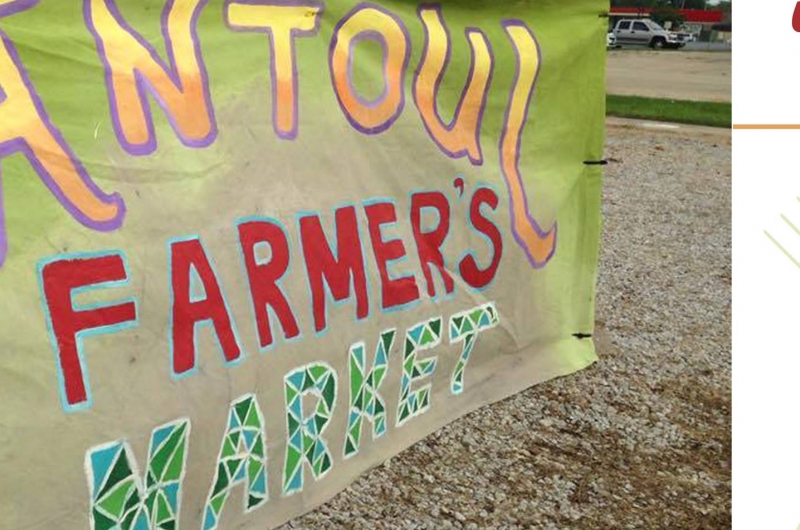 The Rantoul Farmers Market has been in operation since 2015 and like a seedling, is growing more each year. Our mission is to provide a community gathering event that augments economic development efforts through a seasonal farmers' market in downtown Rantoul. We aspire to make our market a vibrant market that connects the community with local food growers and producers, strengthens our local food economy, provides access to local artisans, and serves as a community gathering place. We hope that you share in our aspiration and invite you to participate in the Rantoul Farmers Market.
Handicap Accessible
Kid Friendly
Locally Owned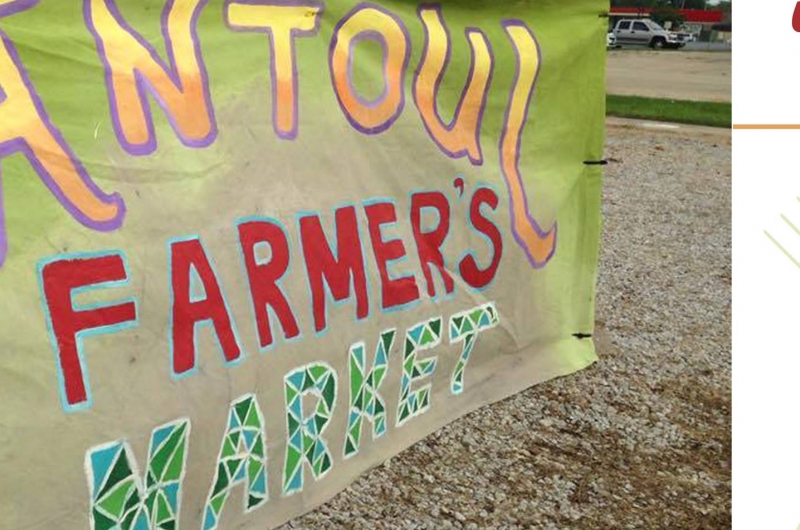 120 E. Sangamon Ave.
Rantoul, Illinois 61866