Food & Drink
Blind Pig Co.
Blind Pig Co.
120 N. Walnut Street
Champaign, Illinois 61820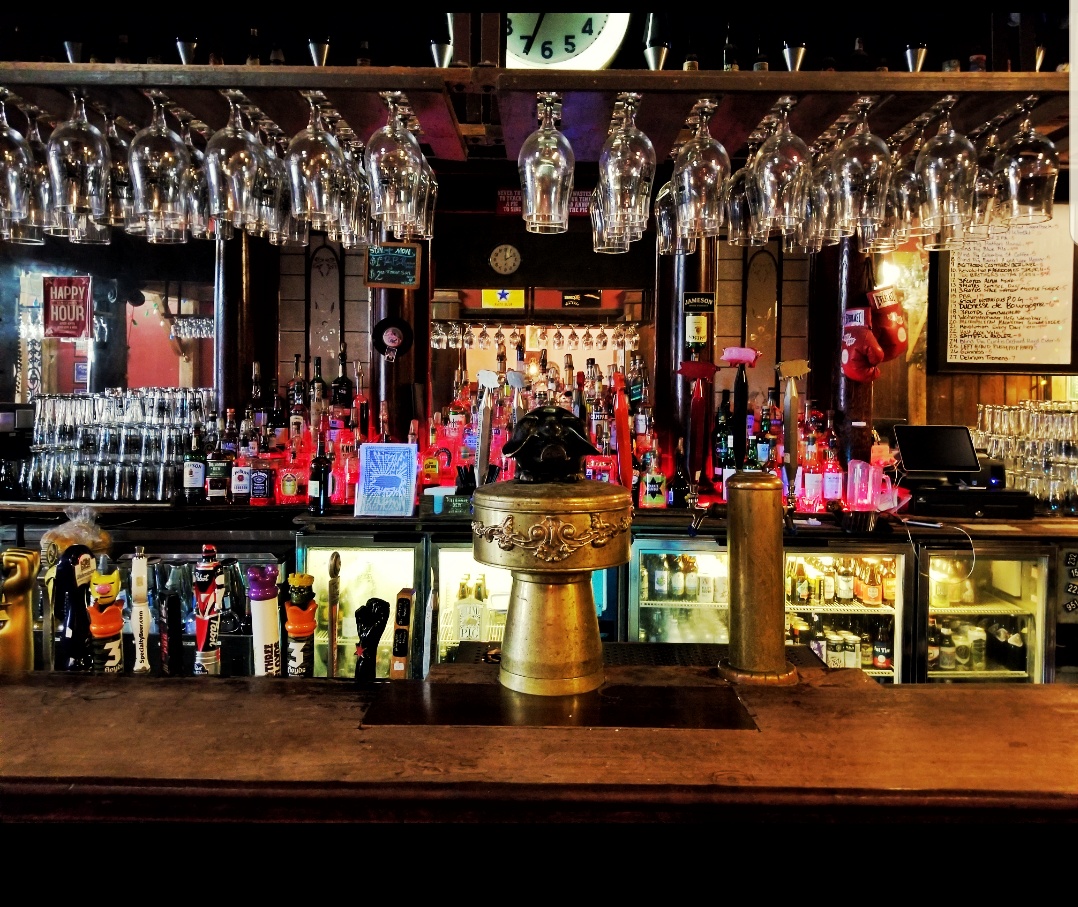 The Blind Pig Co is a quiet, cozy, comfortable and dearly-loved bar in the very heart of downtown Champaign. It looks and feels like an old English pub, with an antique back bar, oak paneling and snug booths. The lighting is low, the music soft, it has 3 dart boards and no TVs. Just the quiet, friendly atmosphere you'd expect in a pub. Go and have a pint or two, and you will undoubtedly make new friends. Voted the 26th best beer bar in the country by Beer Advocate, and always in the top 100 bars in Draft and Imbibe magazines, the Blind Pig Co has 27 beer taps, and is renowned for its craft beer selection. In conjunction with its sister bar, the Blind Pig Brewery (at 120 N. Neil St) it serves both guest beers and its own, locally brewed beer. Truly a special place. If you visit one bar in Champaign, it has to be this one!"



Handicap Accessible
Locally Owned
Outdoor Seating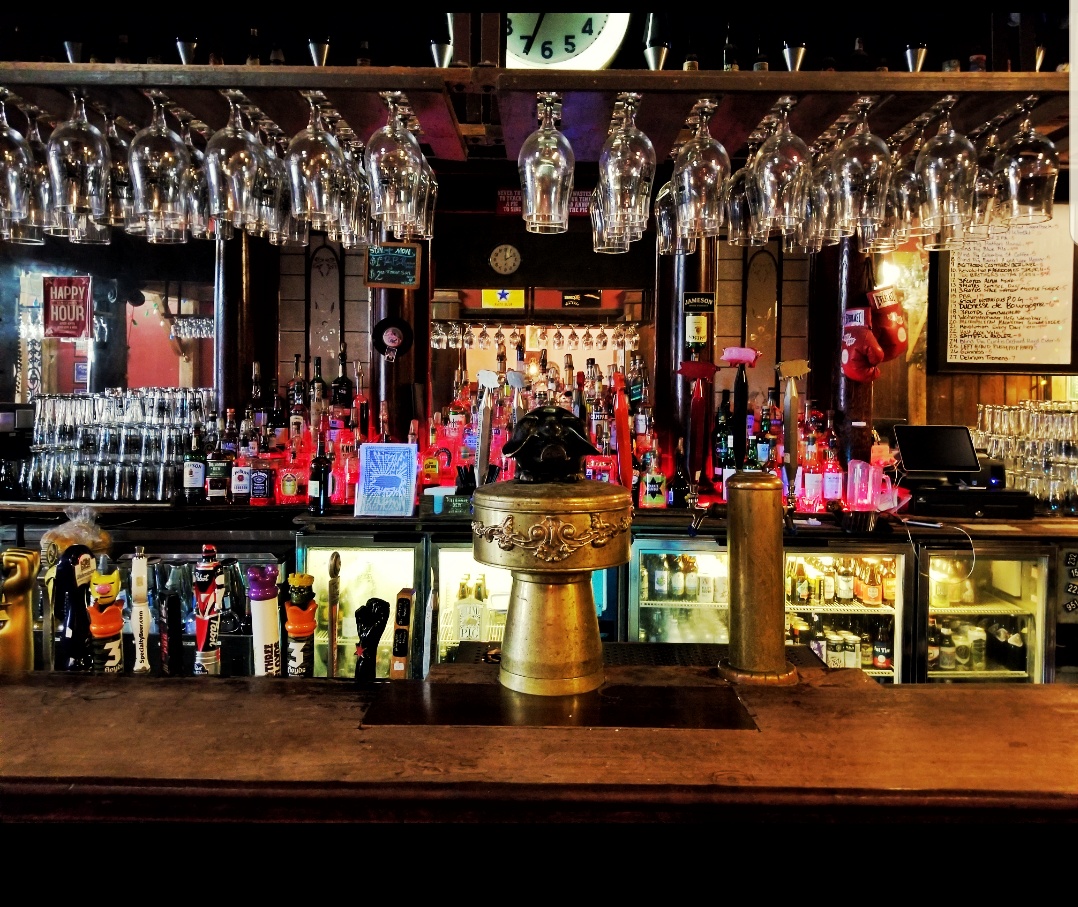 120 N. Walnut Street
Champaign, Illinois 61820