Food & Drink
Boomerangs Bar & Grill
Boomerangs Bar & Grill
1309 E. Washington St.
Urbana, Illinois 61802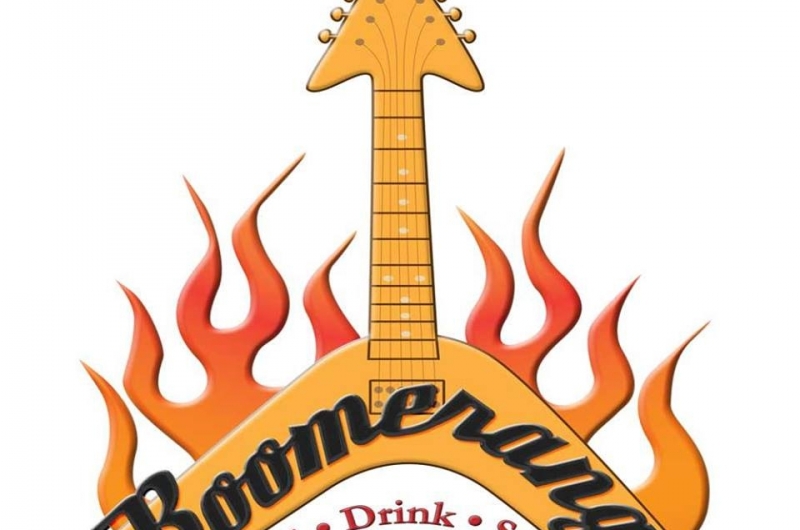 Boomerangs is East Urbana's neighborhood bar and grill. What makes "The Boom" special is our food - instead of using service industry foods, we hand craft most of our items - hand cut French fries brined overnight, our home-made beer batter for onion rings, fish, etc,, hand made burgers - never frozen patties, secret recipe cole slaw & chicken strips, breakfast made-to-order on Saturdays, fresh salads, and a whole lot more. Our commitment to fresh products truly makes the difference - come in and see for yourself!. We feature Live Video Gaming, 2 pool tables, and 4 flat screen TV's




Free Parking
Handicap Accessible
Locally Owned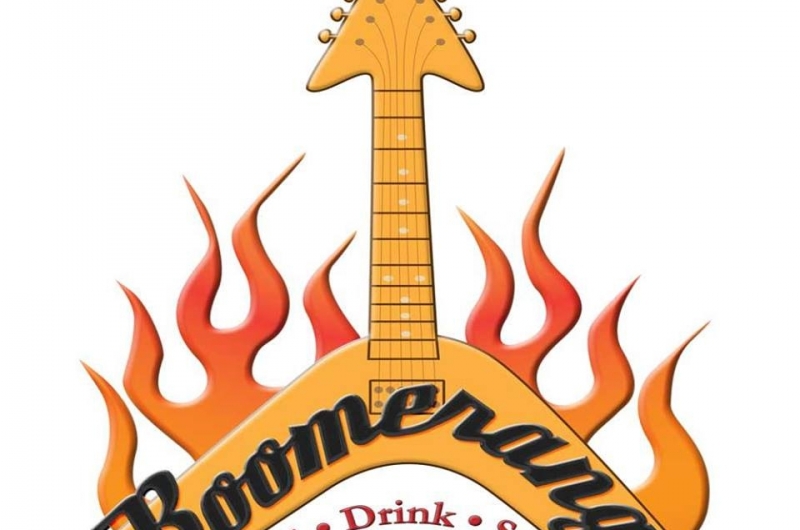 1309 E. Washington St.
Urbana, Illinois 61802