Food & Drink
Art Mart
Art Mart
1705 S. Prospect Ave.
Champaign, Illinois 61821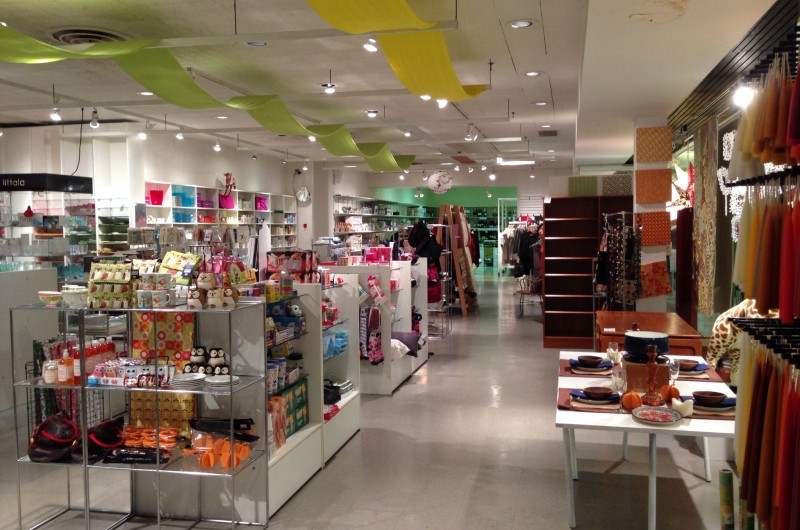 Art Mart has been a staple of Champaign-Urbana for over a half-century. From the ever-expanding assortment of artisanal cheeses and meats in our deli to our unique selection of toys and gifts for children of all ages, Art Mart is a little bit of everything, and a whole lot of awesome!
Free Parking
Handicap Accessible
Kid Friendly
Locally Owned
Vegetarian Options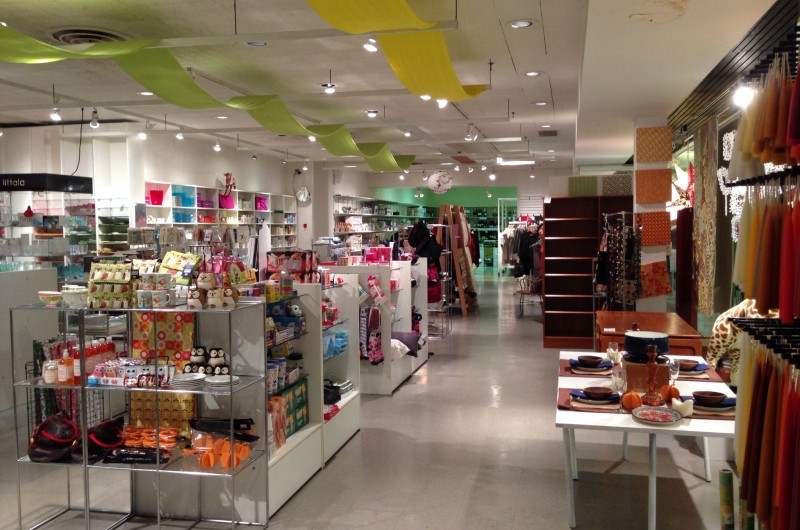 1705 S. Prospect Ave.
Champaign, Illinois 61821