Food & Drink
Houlihan's
Houlihan's
1902 S. First St.
Champaign, Illinois 61820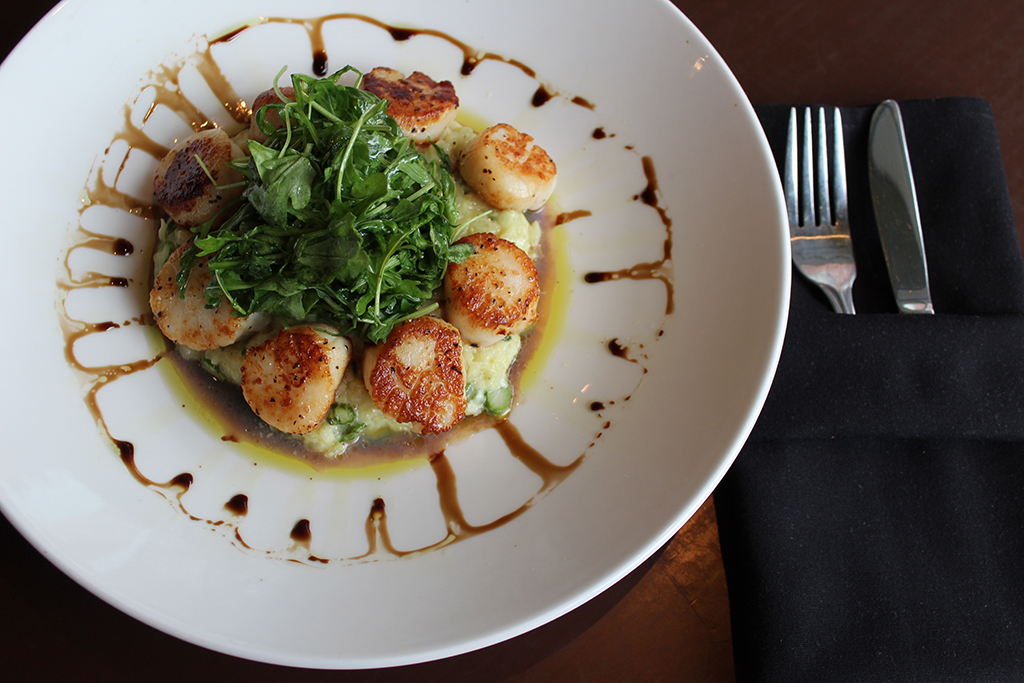 Join us for carryout or curbside pickup and enjoy great food at the HOU– where we take the modern cuisine to a new level by creating each meal from scratch. Our offerings range from wood grilled center-cut steaks, and fresh Atlantic salmon, to your good 'ol mouthwatering burger and include both contemporary American and ethnic-inspired fare. Don't miss out on our artisan salads and sandwiches, along with interesting, everyday wines and bottled beers to go.

HOURS:
Sunday/Monday Closed

Tuesday - Friday

Lunch 11am - 2pm

Dinner 5pm - 8pm

Saturday

Dinner 5pm - 8pm

To place an order, call 217-819-5005

TOUCHLESS PAYMENT option available, pay via credit card over the phone when placing your order to avoid credit card or cash handoff.

Lunch Link https://www.houlihans.com/Menus/761/nooner.pdf
Dinner Link https://www.houlihans.com/Menus/761/food.pdf
Free Parking
Gluten Free Options
Handicap Accessible
Kid Friendly
Vegetarian Options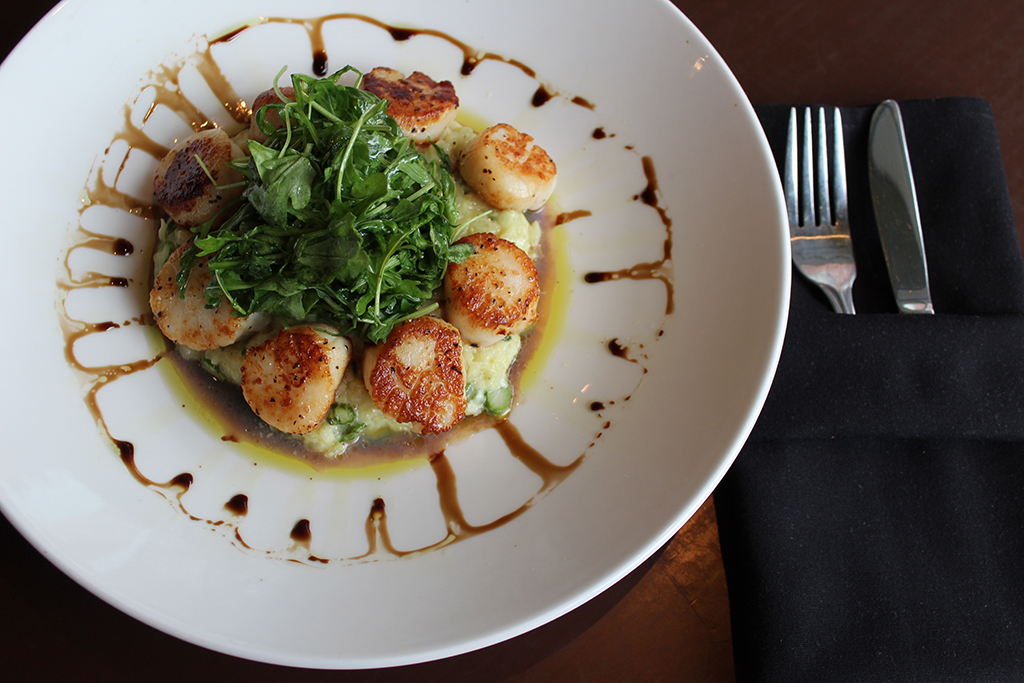 1902 S. First St.
Champaign, Illinois 61820