Food & Drink
Lil Porgy's BBQ
Lil Porgy's BBQ
1917 W. Springfield Ave.
Champaign, Illinois 61821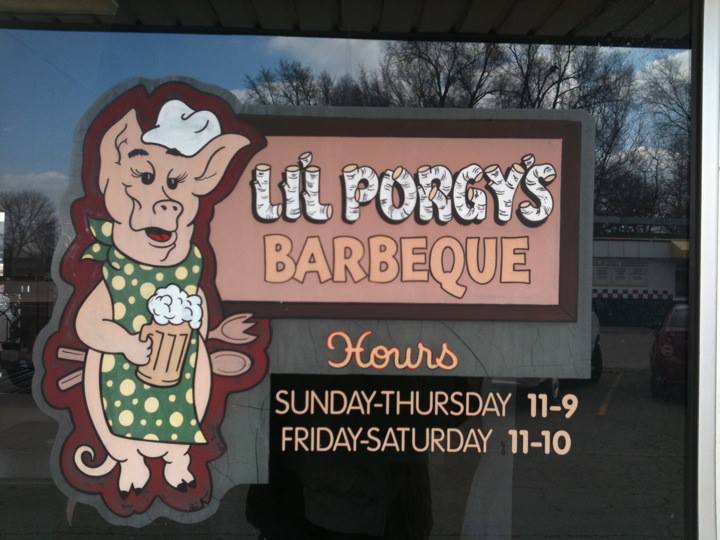 Satisfy your craving! Li'L Porgy's Bar-B-Q specializes in genuine hickory-smoked barbeque. Choose from a wide selection of menu items, including ribs, chicken and sandwiches. Top off your order with our unique barbecue sauce, a secret recipe made fresh in our kitchens.
Catering
Free Parking
Handicap Accessible
Locally Owned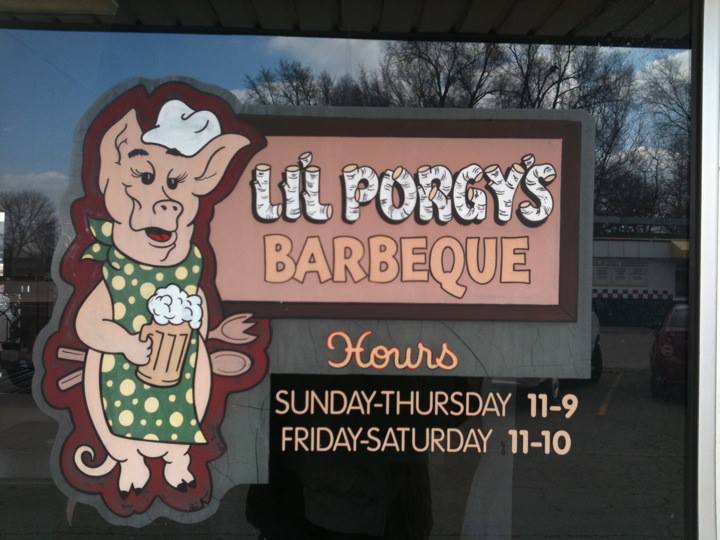 1917 W. Springfield Ave.
Champaign, Illinois 61821