Food & Drink
La Paloma
La Paloma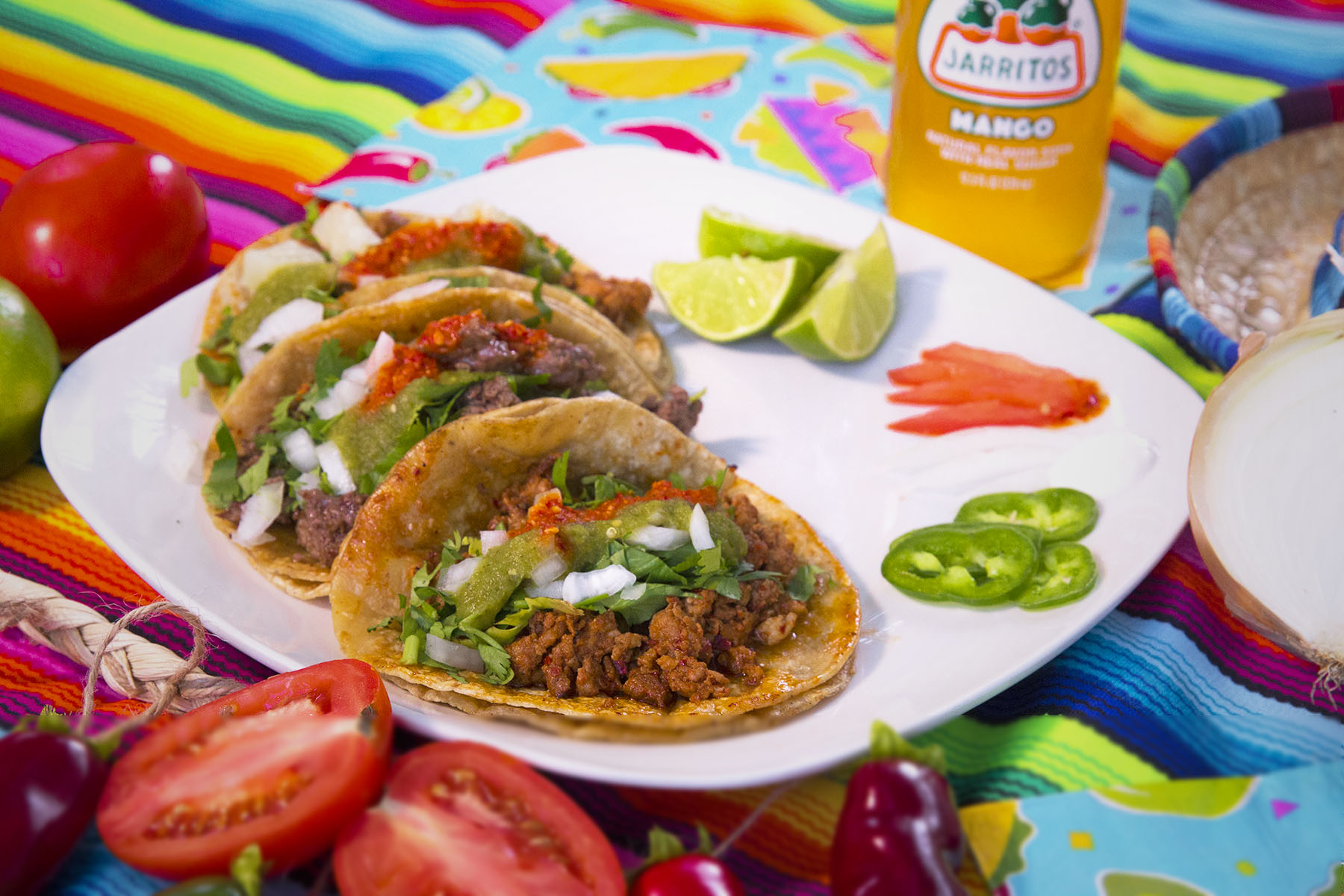 At La Paloma we serve homestyle Mexican food, all cut
and cooked fresh every day.
ORDERING & PICKUP OPTIONS:
Order & pickup from food truck, parked at 3rd & Green St. in Champaign
RESTAURANT WEEK MENU
Individual Meal—$8.99
3 Tacos—Your choice of meat, cilantro, onions. Rice & beans on the side.
Meal for 2—$16.99
2 Burritos or 8 regular tacos. Your choice of meat, cheese, beans, lettuce, tomatoes, onions, cilantro, and sour cream
Family Packs—$39.99
Includes 8 regular tacos, 2 burritos, 2 quesadillas, chips and guacamole
MEAT CHOICES
Steak
Al Pastor
Chorizo
Chicken
Fish
Regular menu also available.
Locally Owned