Food & Drink
Tenko Tea
Tenko Tea
700 S. Gregory St.
Urbana, Illinois 61801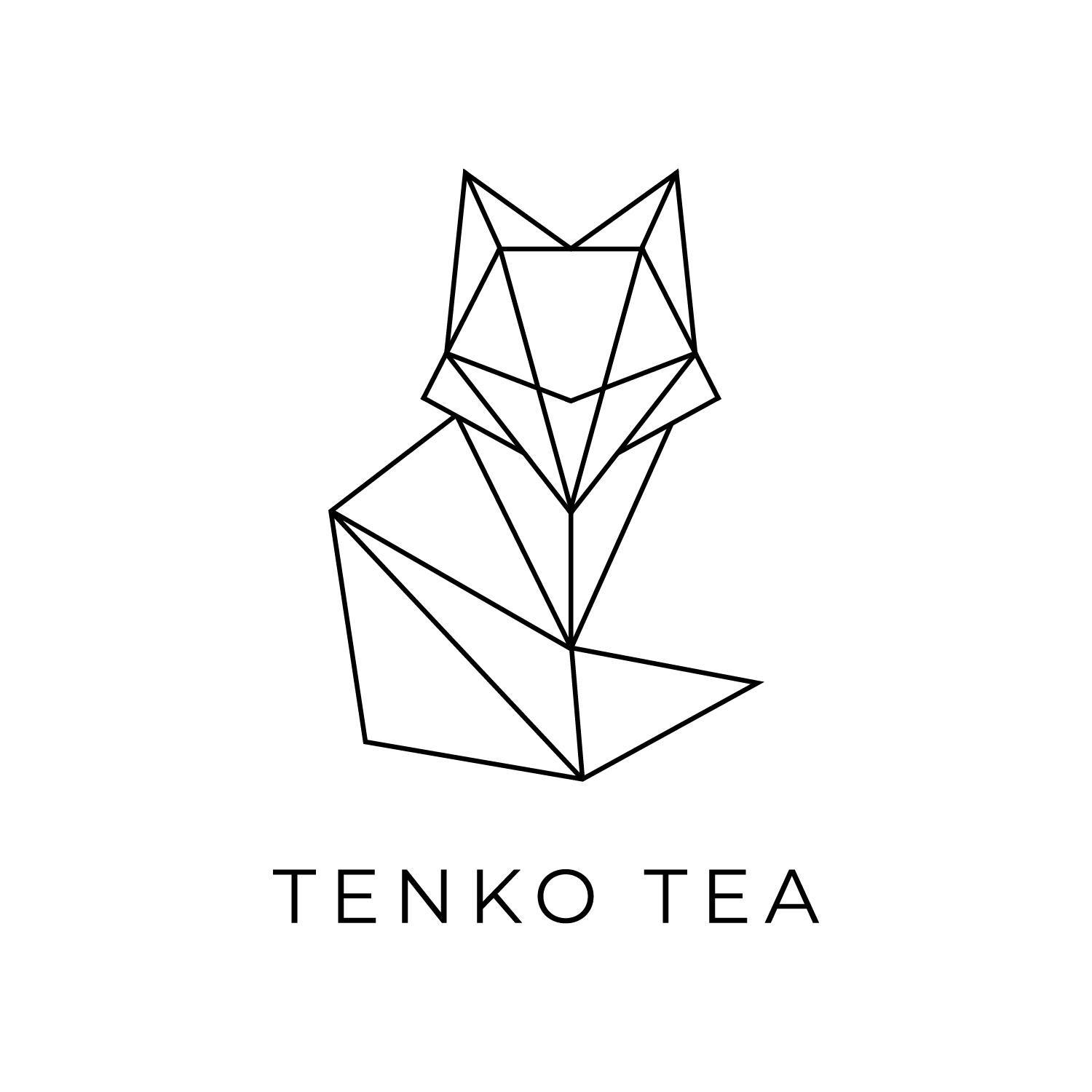 Tenko Tea was started to give a healthy and premium alternative to mainstream boba. We want to use real ingredients, not fake powders or artificial flavors. We want to give the customers a taste of premium ingredients, not low grade tea leaves with dust and fannings (small bits of leaves).
Just being healthy and using high quality ingredients isn't enough. The drinks have to taste good! We take time handcrafting our drinks to your liking. Want less sugar? Less ice? More tea? Let us know and we can make it happen! Who knew healthy can taste so good?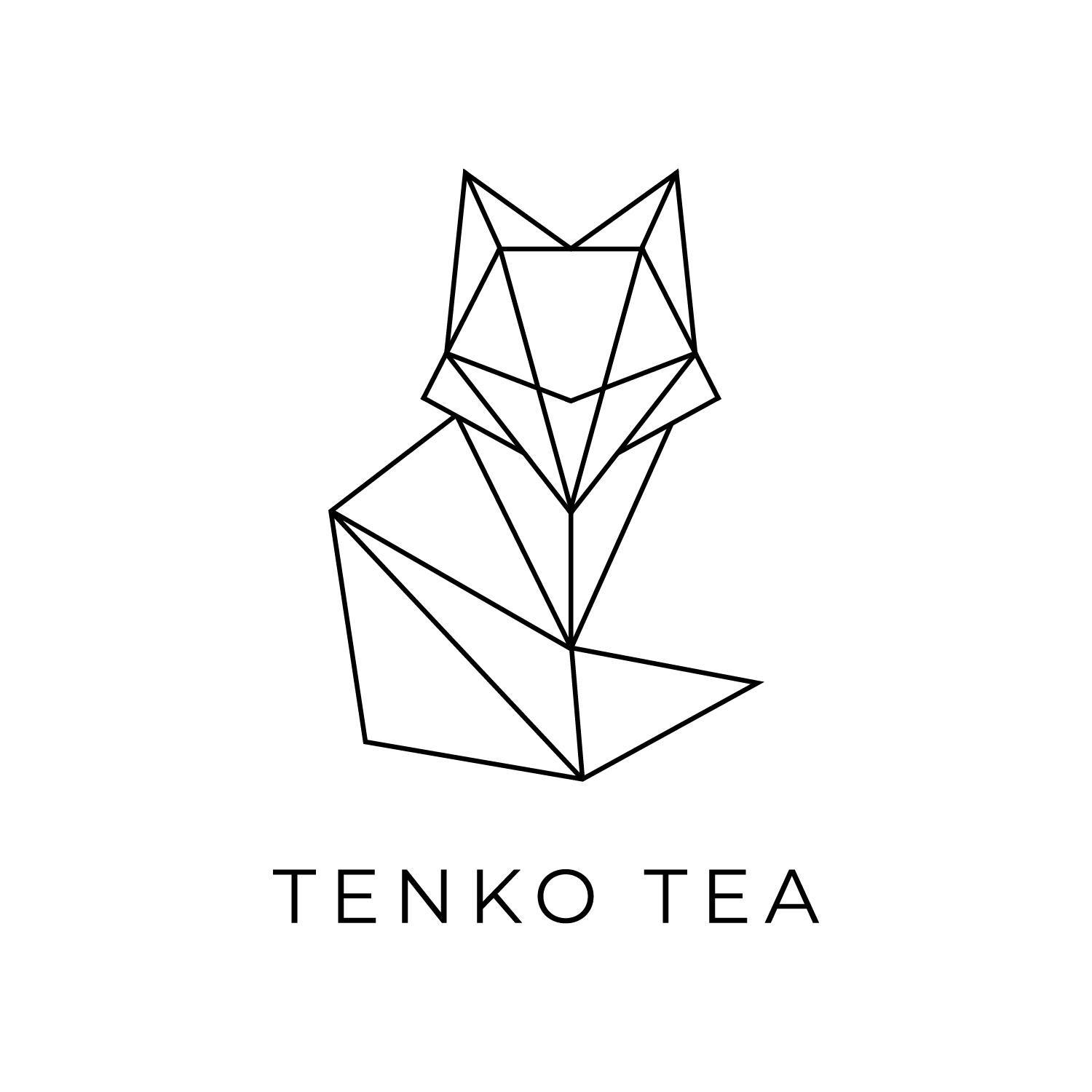 700 S. Gregory St.
Urbana, Illinois 61801