Food & Drink
Pekara Bakery & Bistro
Pekara Bakery & Bistro
811 W. Springfield Ave.
Champaign, Illinois 61820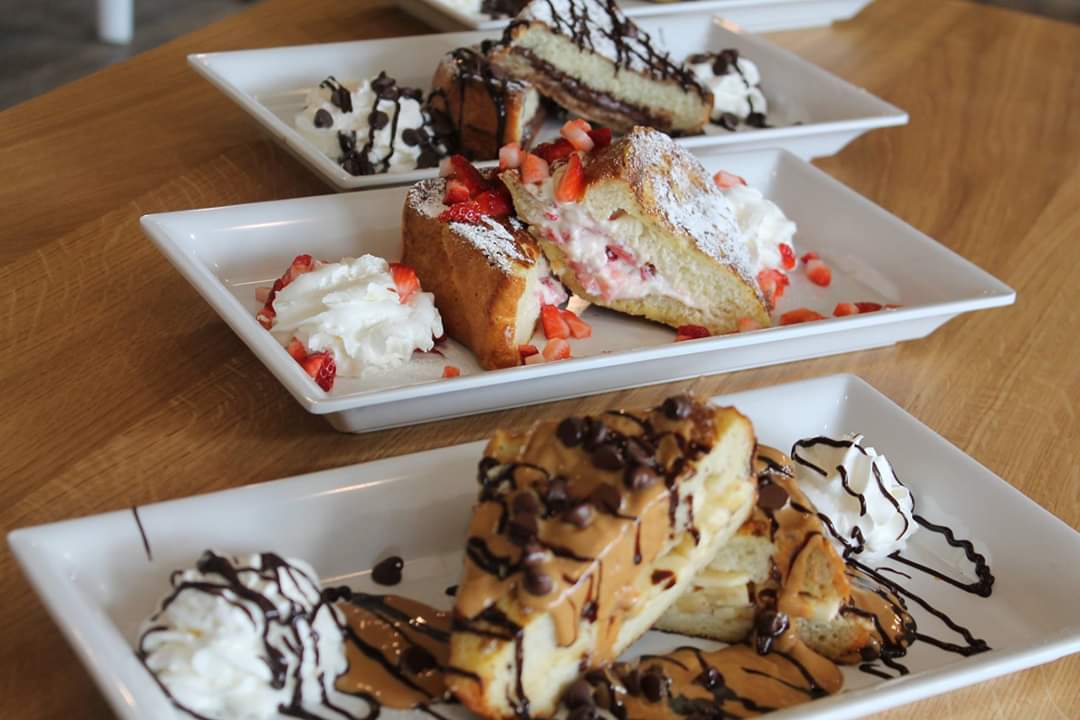 Pekara Bakery & Bistro is a clean label artisan bakery in downtown Champaign. Serving the Champaign-Urbana community since 2005. We pride ourselves on using all natural ingredients in our menu.
We serve delicious all-day breakfast: omelettes–from local, organic eggs, traditional crepes, breakfast sandwiches, and bagels. Our lunch and dinner service features sandwiches built on our artisan breads, salads and soups.
Catering
Free Parking
Handicap Accessible
Kid Friendly
Locally Owned
Vegetarian Options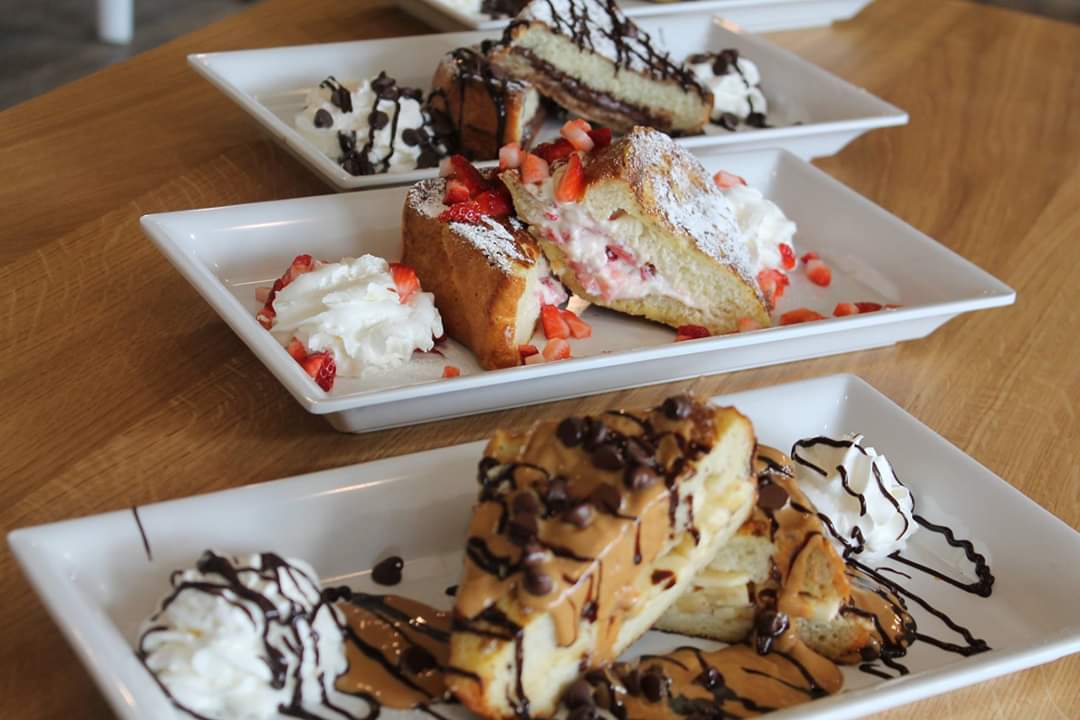 811 W. Springfield Ave.
Champaign, Illinois 61820