Food & Drink
Sakanaya
Sakanaya
403 E. Green St.
Champaign, Illinois 61820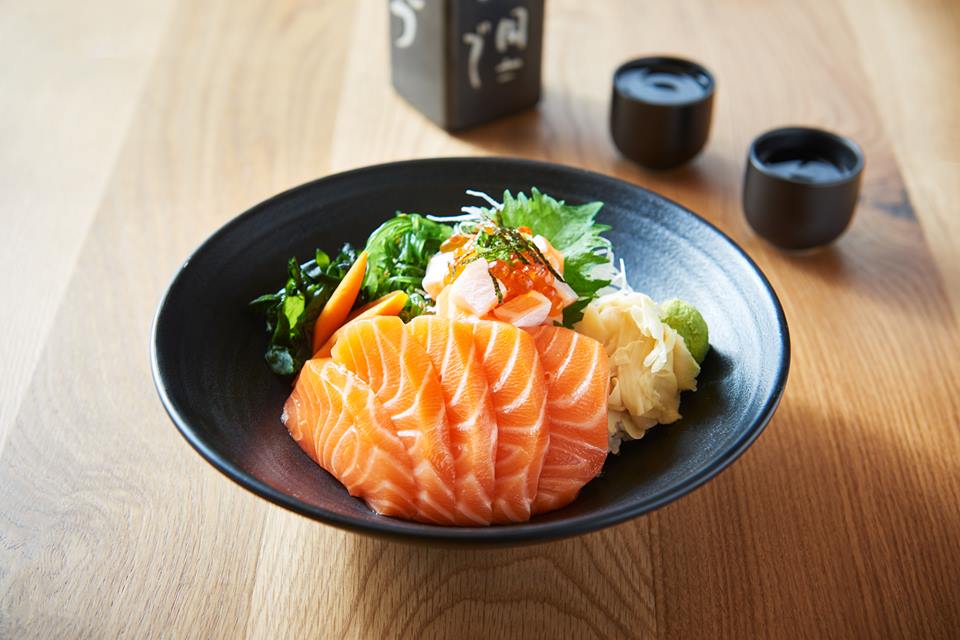 Sakanaya highly values our customers' memories made around our dining tables. Sakanaya has been the first restaurant to go for authentic Japanese food on Green St, Champaign since it's grand opening in November 2013.
​
The name "Sakanaya" translates to "fish market" in Japanese. Like what the name represents, Sakanaya is known to order more fish than practically any other restaurant in Champaign. Starting from the eye-catching tableware to the restaurant's modern interior design, every detail of Sakanaya was carefully decided by the owner of the restaurant.
Accessible
Locally Owned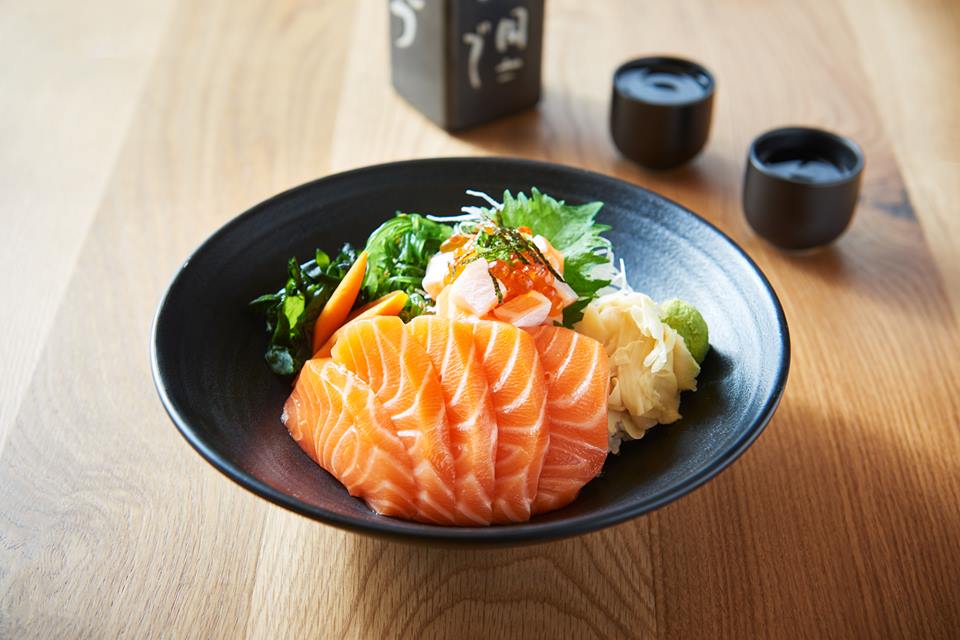 403 E. Green St.
Champaign, Illinois 61820