Food & Drink
The Bread Company
The Bread Company
706 S. Goodwin Ave.
Urbana, Illinois 61801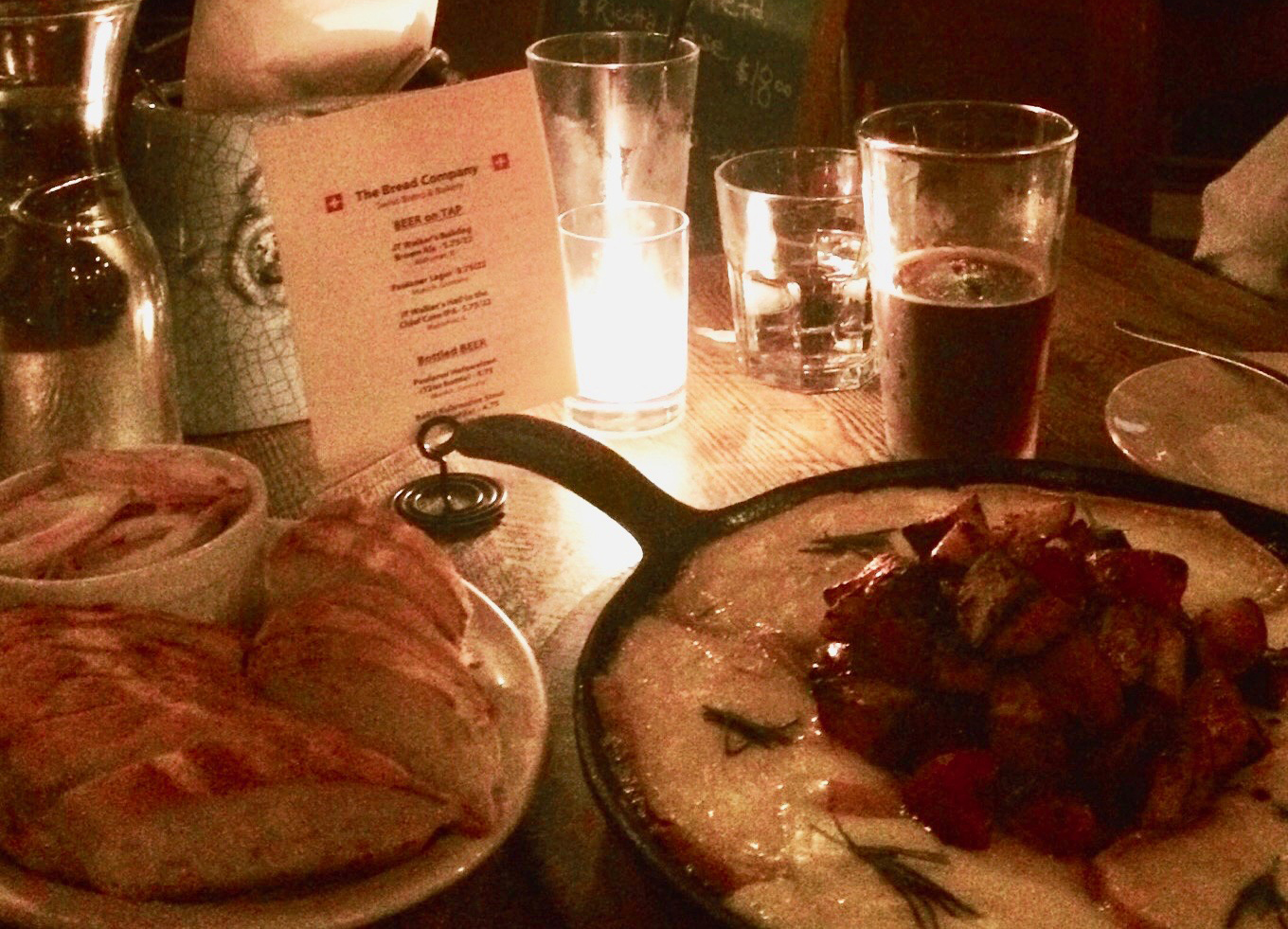 The Bread Company on Goodwin is an authentic, family owned restaurant. Our bread is still baked fresh daily using the same simple, wholesome ingredients people have come to love for over 30 years. Join us for lunch, dinner, & brunch. We look forward to seeing you again.
Handicap Accessible
Kid Friendly
Locally Owned
Private Dining Available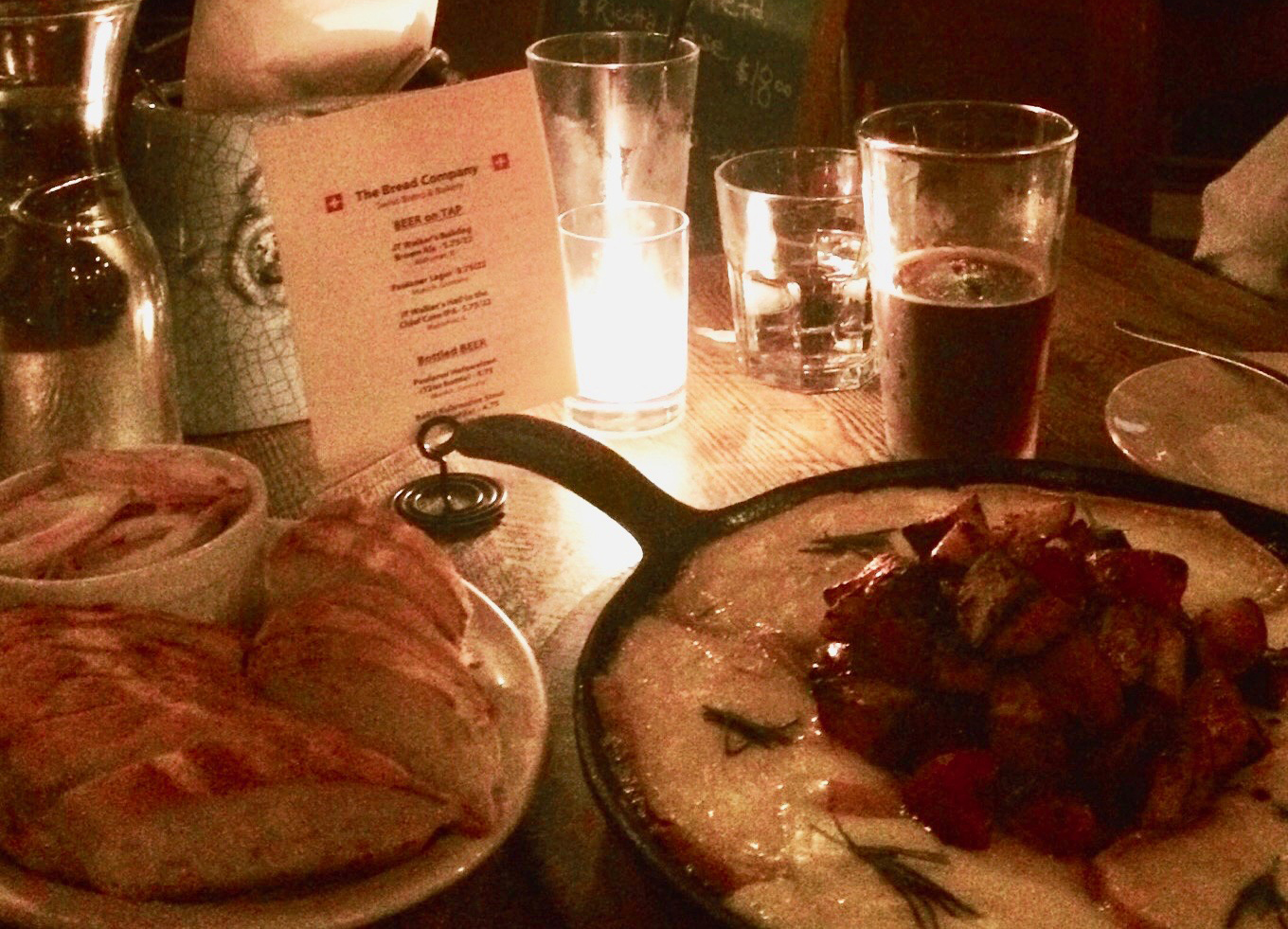 706 S. Goodwin Ave.
Urbana, Illinois 61801