Museums & Technology
Abraham Lincoln at the Champaign County Courthouse
Abraham Lincoln at the Champaign County Courthouse
101 E. Main St.
Urbana, Illinois 61801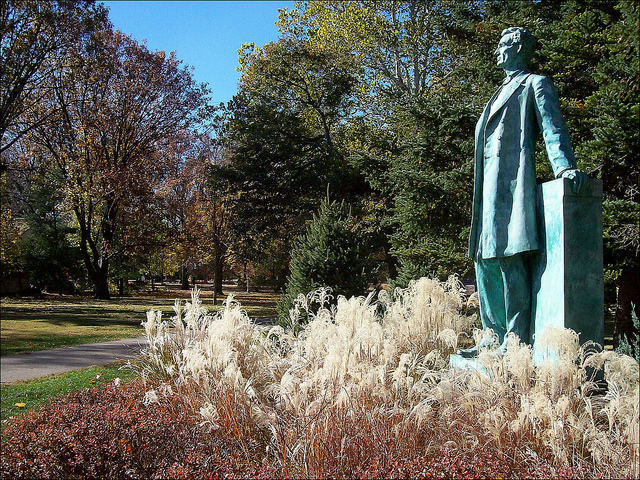 Visit the Champaign County Courthouse in Urbana to experience the sights and sounds of Lincoln's legal career near the spot where he tried the cases of the day. Enter the 1850s courtroom, hear Lincoln's voice, and witness a fascinating object theatre presentation about Lincoln's legal career in Urbana.
This exhibit is located in the Champaign County Courthouse, so please be aware of all rules when visiting the Courthouse.
Handicap Accessible
Kid Friendly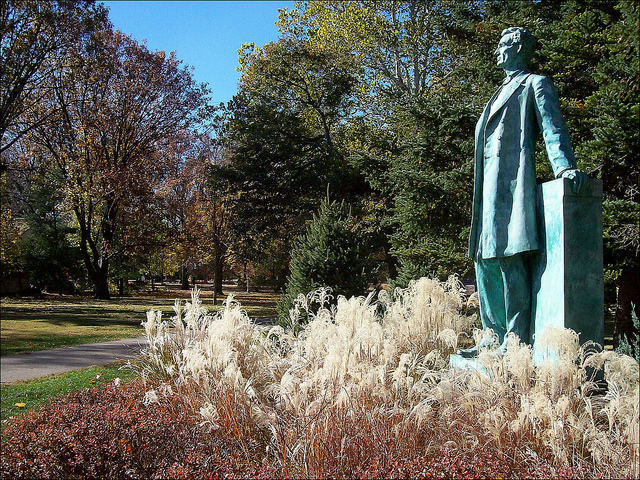 101 E. Main St.
Urbana, Illinois 61801