Museums & Technology
Anita Purves Nature Center
Anita Purves Nature Center
1505 N. Broadway Ave.
Urbana, Illinois 61801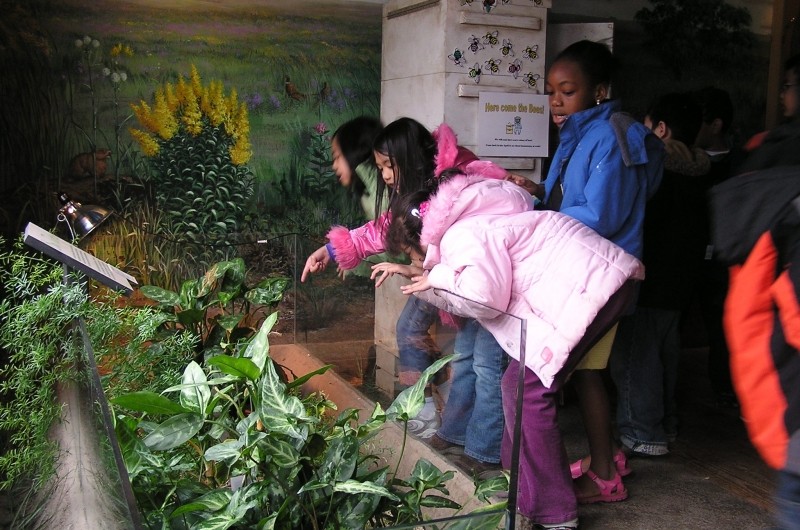 Learn about Illinois natural history through hands-on exhibits and resident education animals. An observation room allows you to see wildlife at the feeding station and hear them through a parabolic sound system. Located at the north end of Crystal Lake Park, the nature center is the gateway to Busey Woods—a 59-acre old growth Oak-Hickory Forest that is remnant of pre-settlement forest in East Central Illinois. Wildlife and nature programs, rentable spaces, a nature gift shop and educator resources all make this a worthwhile stop. Hours: Mon-Fri 8:00 a.m.-5:00 p.m. Sat 9:00 a.m.-4:00 p.m. FREE
Group Friendly
Handicap Accessible
Kid Friendly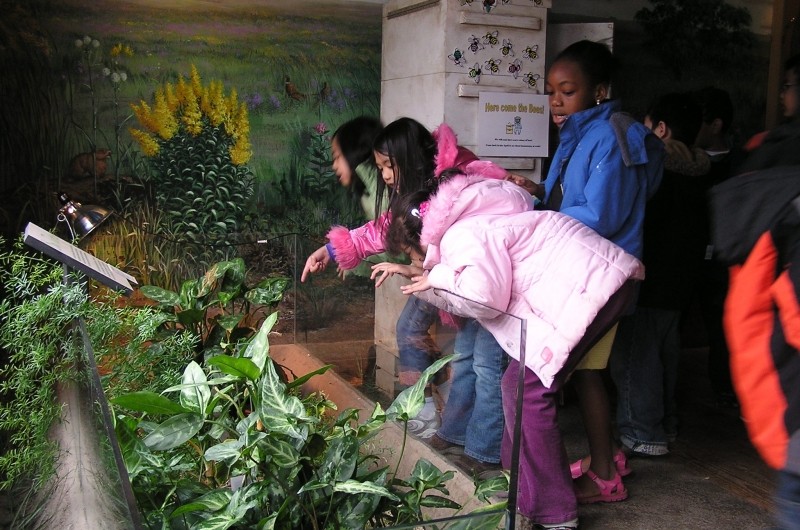 1505 N. Broadway Ave.
Urbana, Illinois 61801