Music & Entertainment
Alto Vineyards
Alto Vineyards
4210 N. Duncan Rd.
Champaign, Illinois 61822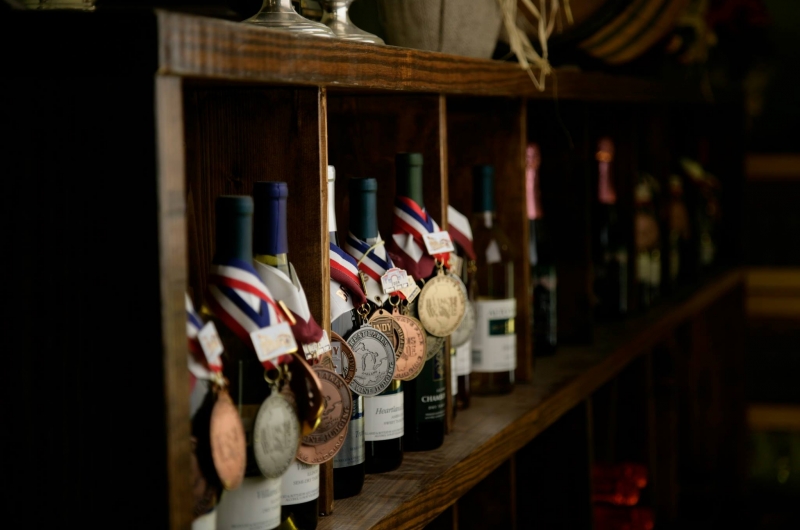 Alto Vineyards Champaign is the newest branch of one of Illinois' oldest wineries. Come relax with a glass of award-winning wine in our picturesque outdoor setting & wine garden just minutes from downtown Champaign.
Come in any time for excellent, Illinois-made wines, unique wine-related gifts, and great local products. Relax in our outdoor seating with some wine, cheese, and good friends. Check our Event Calendar below for a current listing of events and Like us on Facebook to hear about promotions and events!
Locally Owned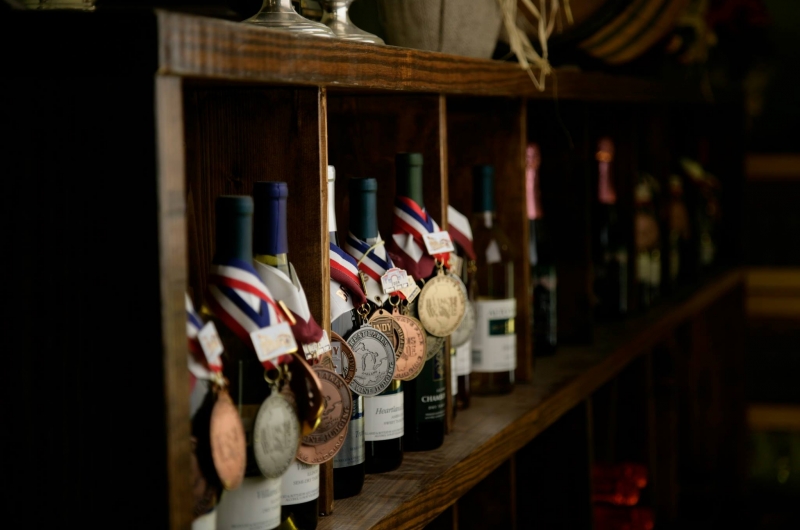 4210 N. Duncan Rd.
Champaign, Illinois 61822