Outdoors
Aikman Wildlife Adventure
Aikman Wildlife Adventure
125 N. County Rd. 425 E.
Arcola, Illinois 61910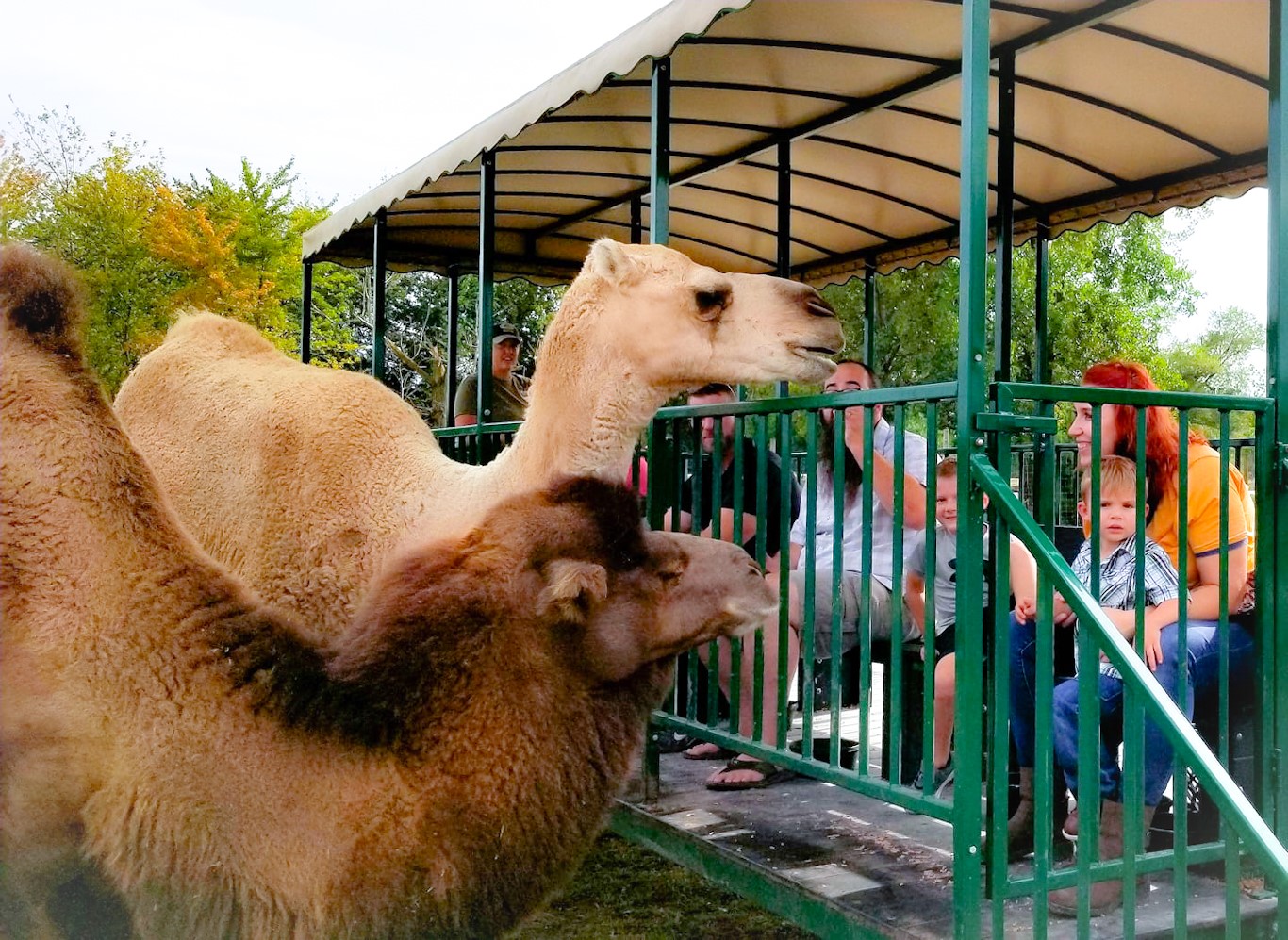 Aikman Wildlife Adventure is a wildlife drive-through park where you can get up close and personal with animals you've only seen behind fencing at a zoo or on television. You'll have the opportunity to see and take pictures of animals right out of your vehicle while you drive the 1-mile long path through the park.
Free Parking
Group Friendly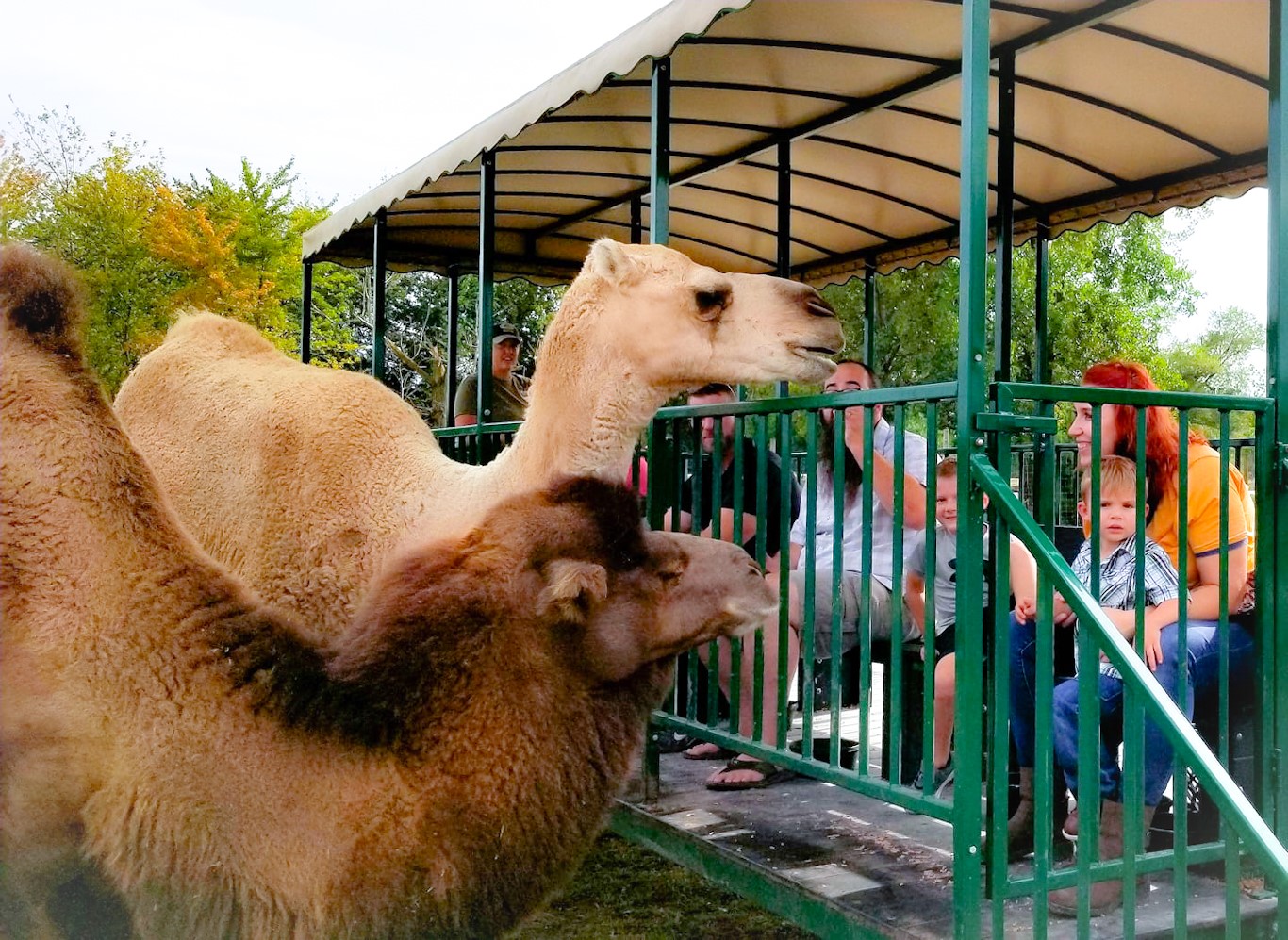 125 N. County Rd. 425 E.
Arcola, Illinois 61910