Outdoors
Sangamon River Forest Preserve
Sangamon River Forest Preserve
2797 County Rd. 600 E.
Fisher, Illinois 61843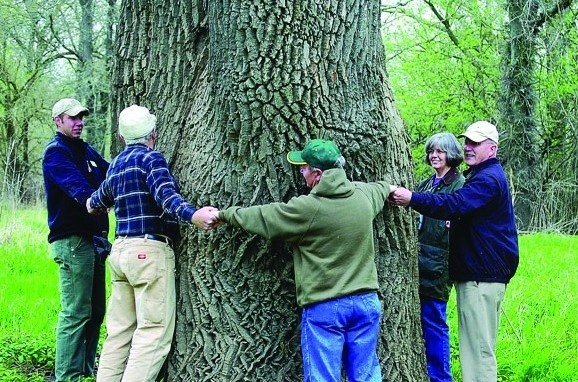 Sangamon River Forest Preserve, a 160-acre gem, offers a variety of natural features and is ideal for low-impact activities such as picnicking, bird watching, hiking, and river fishing. The preserve hosts the Lincoln Ash Tree, one of the largest ash trees in the state.
Fishing
Free Parking
Hiking
Pet Friendly
Restrooms
Acres: 160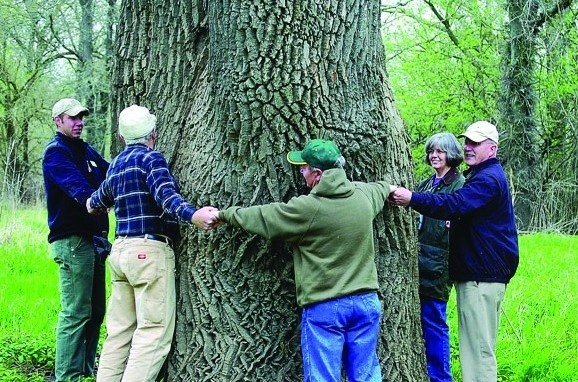 2797 County Rd. 600 E.
Fisher, Illinois 61843