Outdoors
Kickapoo Rail Trail
Kickapoo Rail Trail
100 S. High Cross Rd.
Urbana, Illinois 61802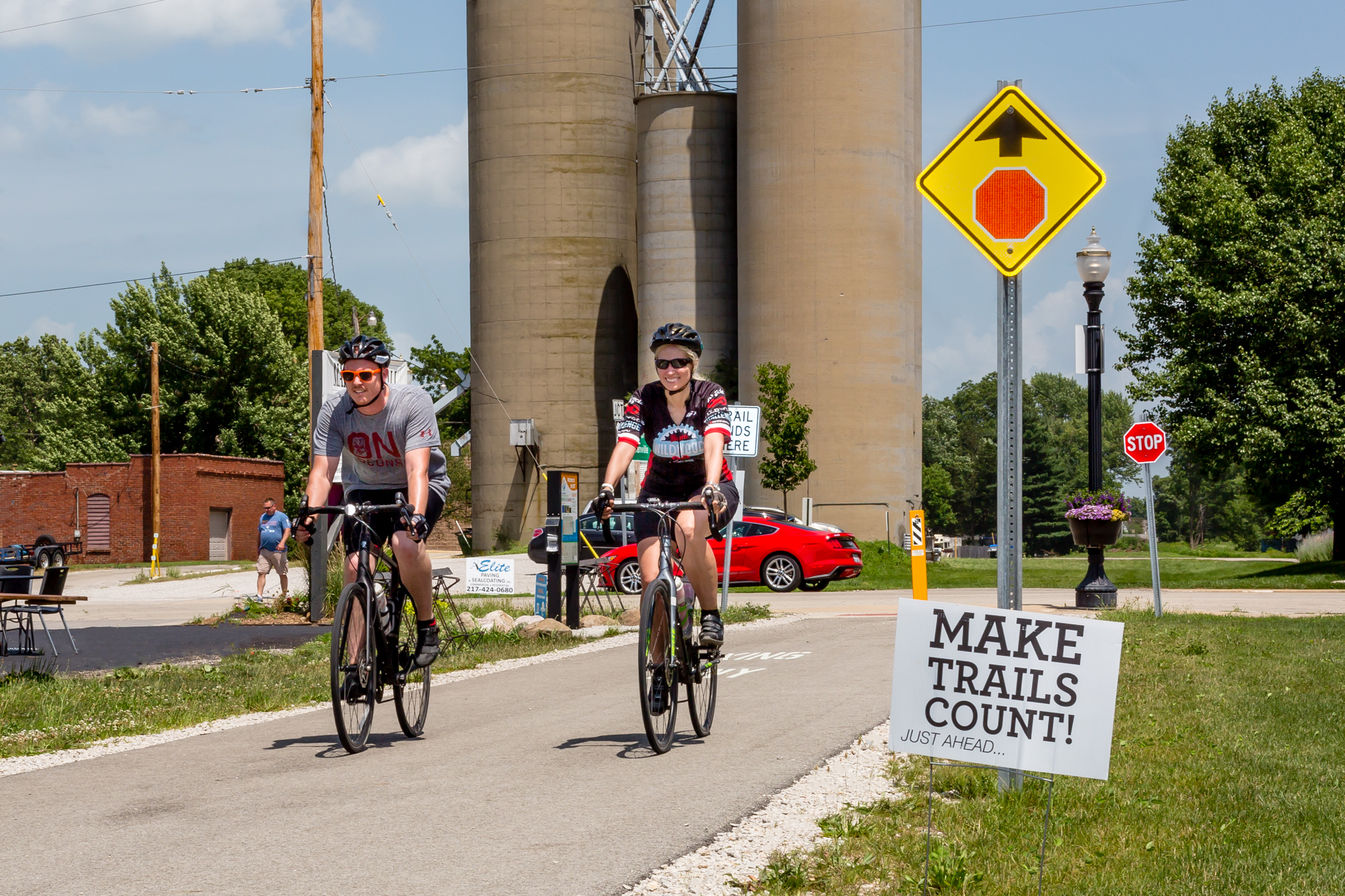 Back in the early days of Champaign County, early settlers traveled by the Indianapolis, Bloomington and Western Railway (later known as CSX). While that railway is long gone, the pathway remains and is undergoing a transformation into the Kickapoo Rail Trail. The first 6.7 miles opened summer of 2017 to bike or walk from East Urbana to the Village of St. Joseph. The trail offers an easy, flat ride as you take in the native plants and wildlife along the corridor. As the project continues, the Kickapoo Rail Trail will offer 24.5-miles of scenery connecting East Urbana to the Kickapoo State Park just outside of Danville.


Group Friendly
Handicap Accessible
Multi Purpose Trail
Paved Walking Path
Pet Friendly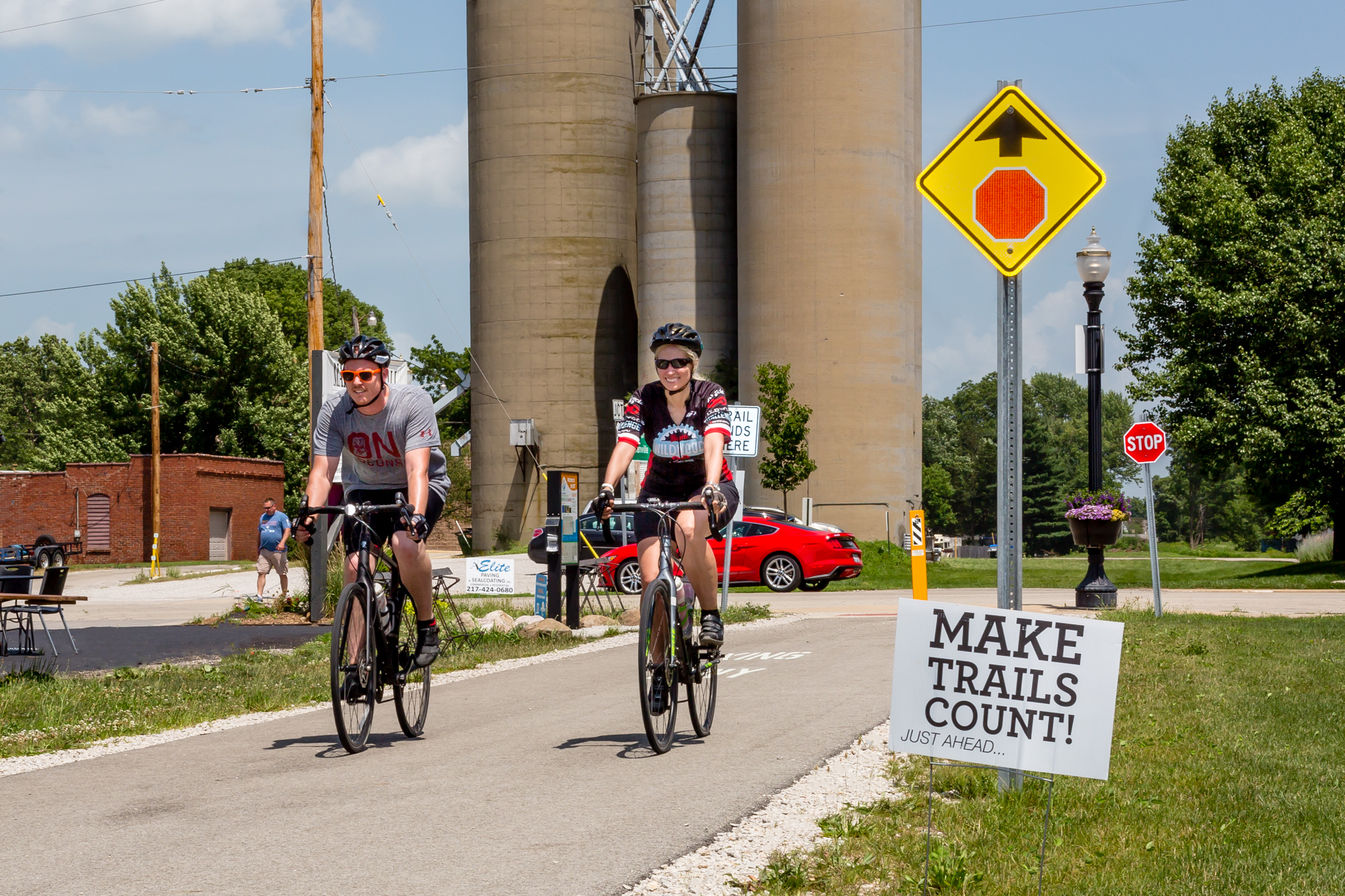 100 S. High Cross Rd.
Urbana, Illinois 61802