Shopping
Shopping
With boutiques found in every community in the Champaign-Urbana area with goods to decorate your home, to provide you entertainment, and to help your style, we encourage you to shop local in our community. Regardless what you're shopping for, there's something for everyone, whether it's a gift or you're treating yourself! Here's our suggestions on local stops offering something unique.
Experience Champaign-Urbana is proud to collaborate with Miss Market to showcase women-owned businesses in the Champaign-Urbana area. Select "Woman-Owned" from the categories below for a complete list. For more information on the importance of supporting women-owned, led, and founded businesses and to discover national brands, follow The Miss Market on Facebook and Instagram , or visit their website at themissmarket.com. Is a women-owned business missing? Let us know!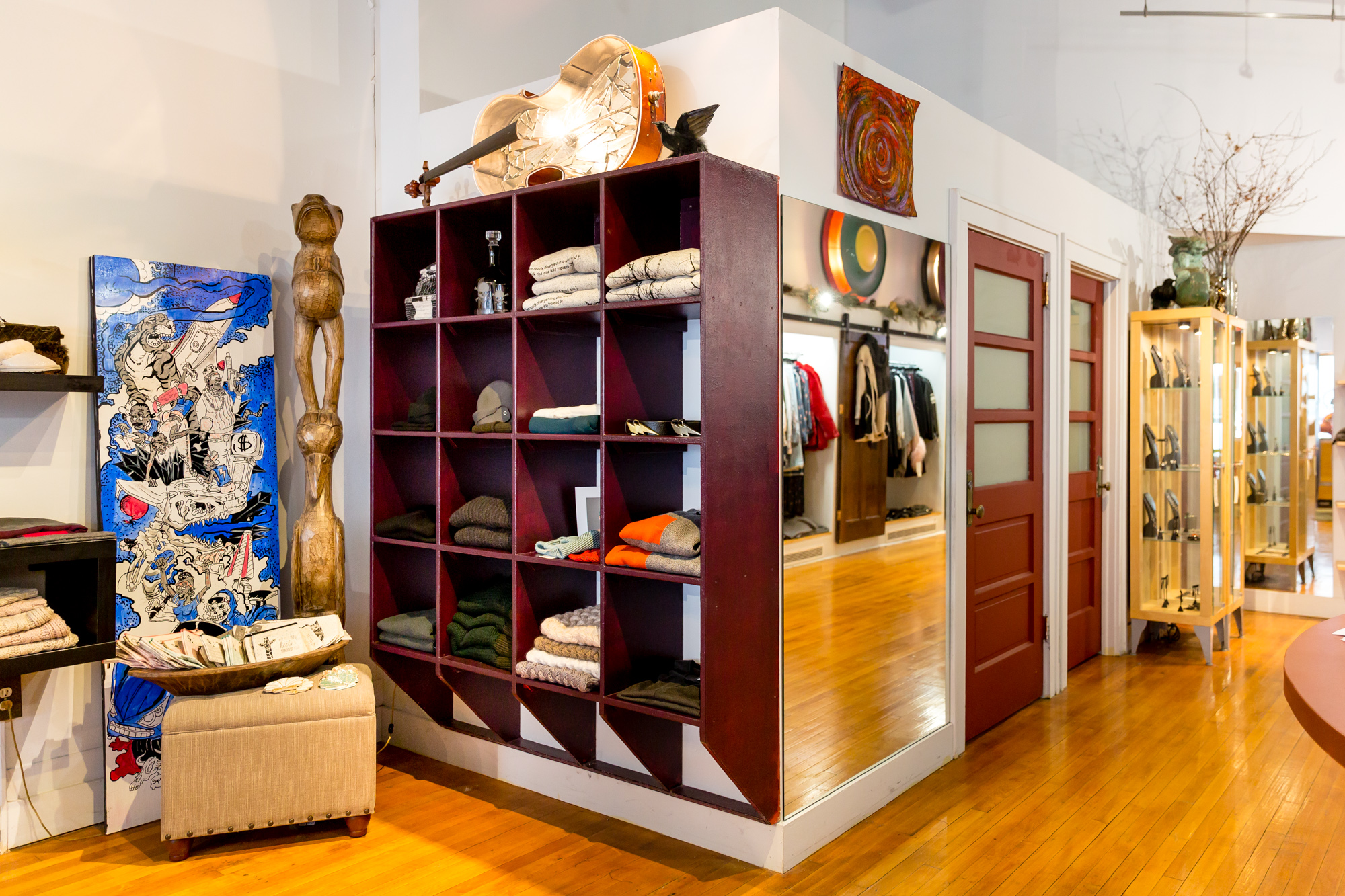 Shop Til You Drop: Our Top Ideas for Shopping Local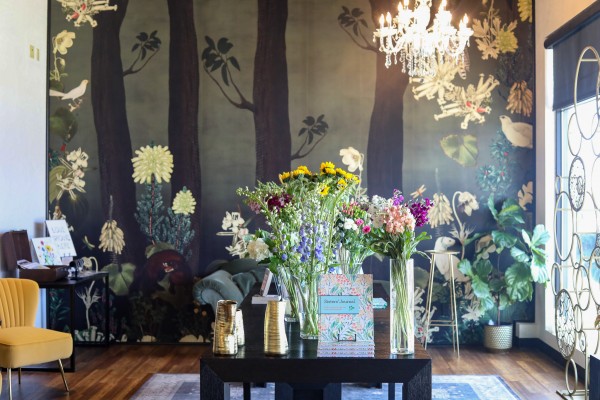 Women Owned Businesses to Support and Shop in Champaign County
Shopping women owned businesses helps to support the creative, innovative women ...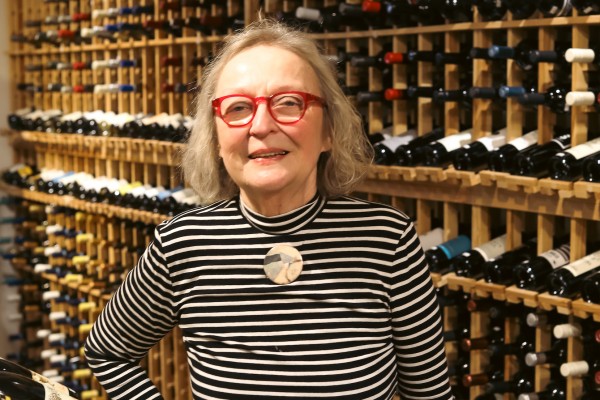 Business Spotlight: Art Mart
It wasn't always easy to start a women-owned business. Just ask Linda Ballard ...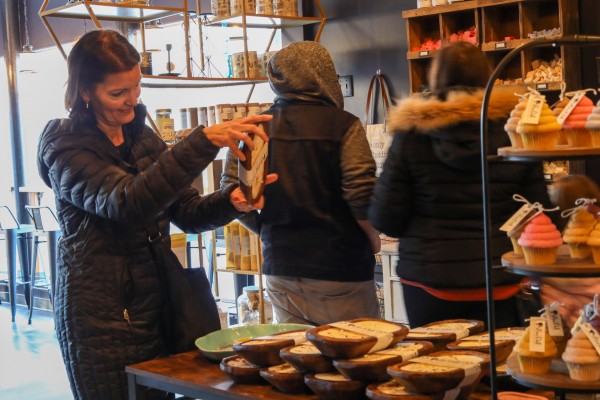 Cold-Weather Goods to Keep You Warm and Comfy
From stocking up for sweater weather to comfort items to keep you cozy, here are...