Shopping
Furniture Lounge
Furniture Lounge
11 E University Ave.
Champaign, Illinois 61820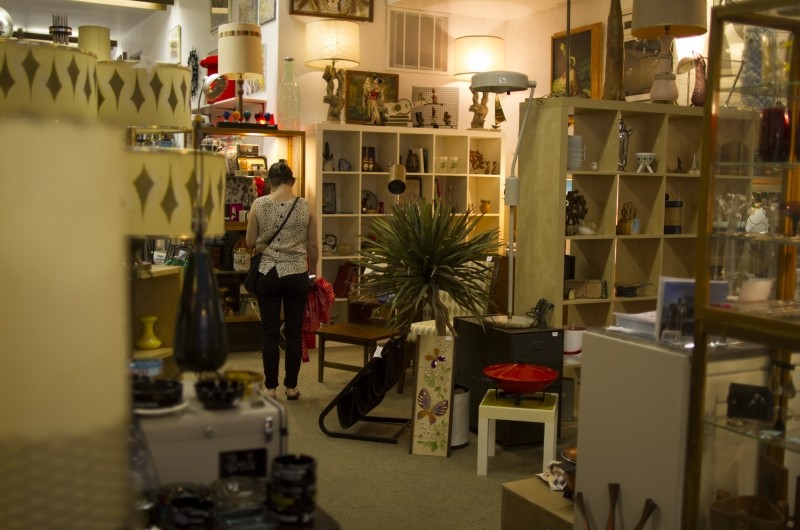 Our storefront is packed full of Mid Century Modern furniture, art, decorative items and vintage clothing and records.
On the website we have many pieces of furniture for sale, some items are in our storefront and others are in the warehouse. If you are interested in a specific item please call or email us to get a condition report and to find out where you may visually inspect the pieces. We can ship anything, anywhere!
Handicap Accessible
Locally Owned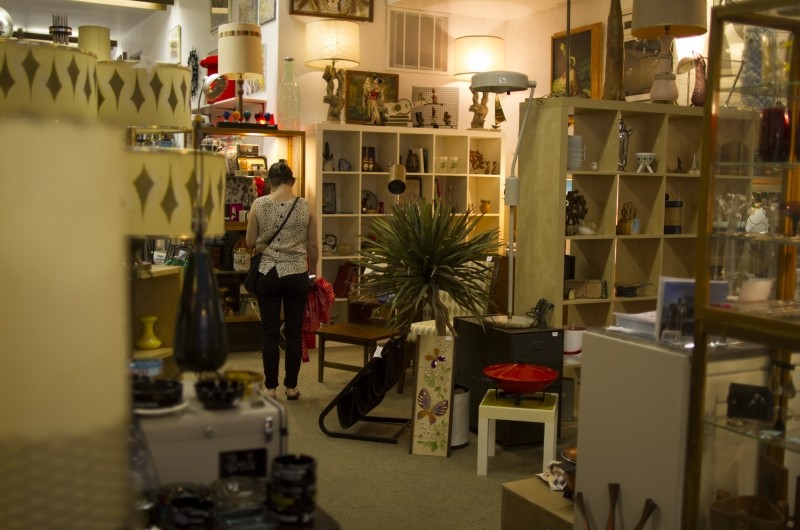 11 E University Ave.
Champaign, Illinois 61820