Shopping
Curtis Orchard & Pumpkin Patch
Curtis Orchard & Pumpkin Patch
3902 S. Duncan Rd.
Champaign, Illinois 61822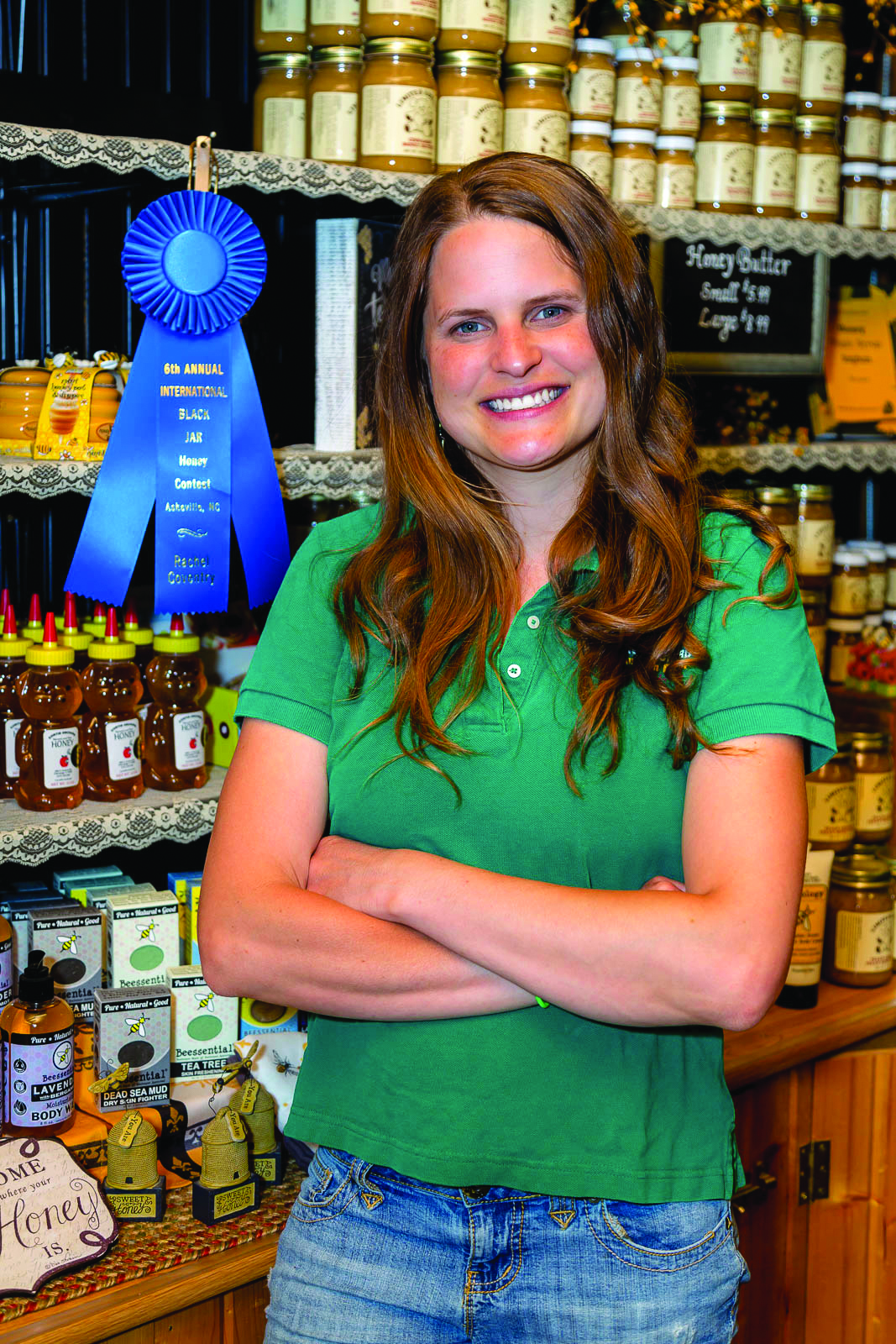 Growing up on the centennial farm and popular attraction Curtis Orchard & Pumpkin Patch, Rachel Coventry, granddaughter to founders Paul and Joyce Curtis, has an affinity for agriculture. But it was her time in the Peace Corps, from 2009–2011, where she developed her skills as a beekeeper. While part of the crop extension sector in the Peace Corps, she signed up for beekeeping training after a growing interest and understanding of how pollinators helped her family's farm back home.
Upon her return to Champaign, Rachel joined her grandparents and parents working on the farm, taking over the beekeeping as part of her responsibilities. She worked with local master beekeeper Maggie Wachter to further develop her techniques, including learning how to properly winterize a hive. As a result, her annual hive losses declined from 70% to 10%. Through these skills, and due to the diverse fauna and flora within the 3-mile radius foraging ground around the hives, Rachel has harvested gallons of honey for Curtis Orchard visitors to take home and enjoy.

While she's won prizes before for her honey, it was the prize of World's Best Tasting Honey from the Center for Honeybee Research in 2017 that gained her the most notoriety. "We're able to maximize what's available for bees from spring through fall, from native plants to apples, peaches and cherries, to get the unique flavor in our honey," explains Rachel. "It's really a community effort though, as our neighbors have planted additional flowers and native plants that have helped as well." She likes to enjoy the honey on peanut butter sandwiches, with yogurt, granola, tea, creamed honey and the honeycomb itself. Her favorite component of winning top prize comes from educating the public on the importance of pollinators of all kinds and encouraging the planting of flowers and native plants to help fight declines in the honeybee population. "Turns out I'm a doctor for bees despite never seeing myself as a scientist. It's always changing, and bees don't complain!" Rachel's honey can be purchased from Curtis Orchard & Pumpkin Patch during their season from July 20–December 20, and offseason by appointment.
Handicap Accessible
Locally Owned
Women Owned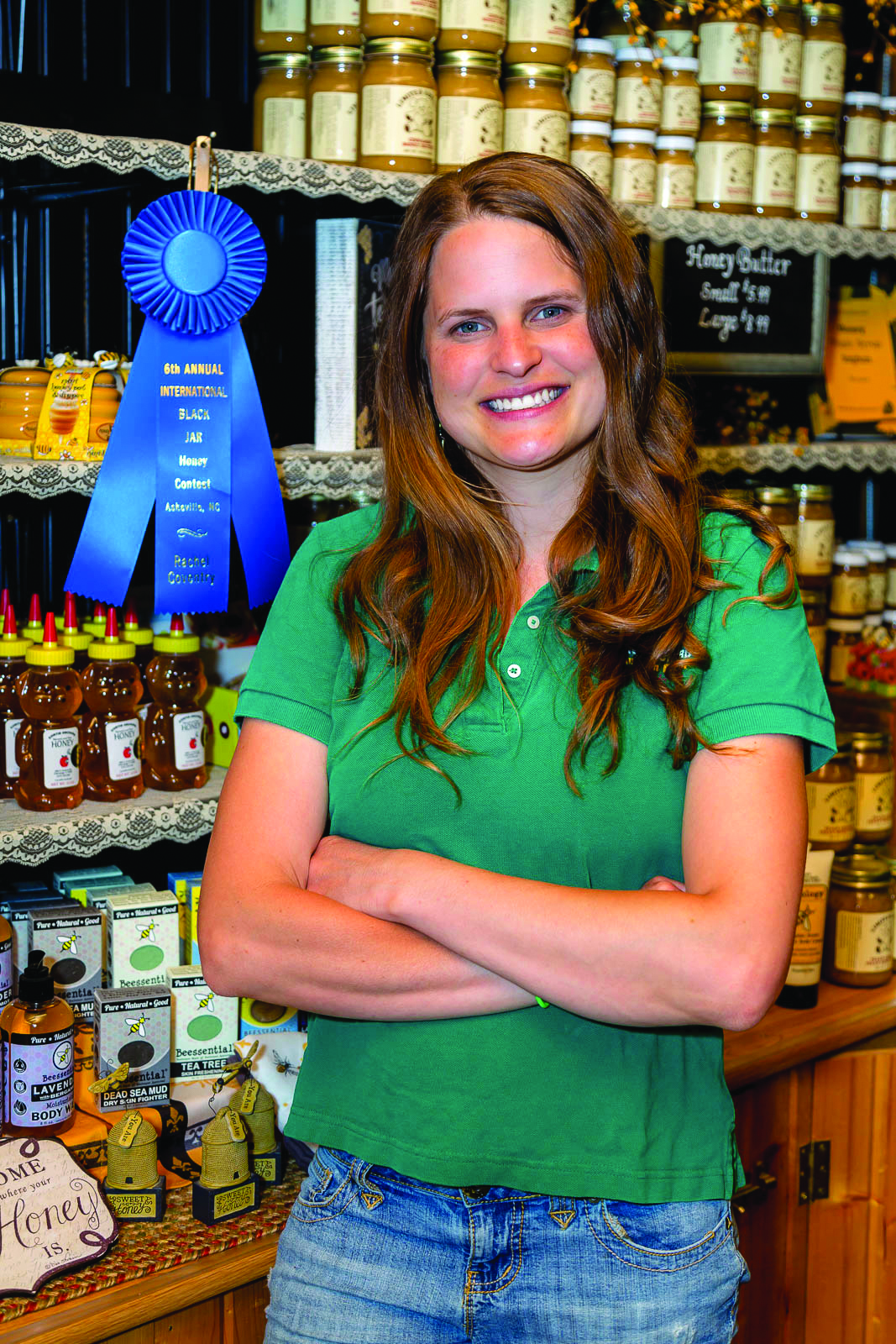 3902 S. Duncan Rd.
Champaign, Illinois 61822