Shopping
Hartfield Book Company
Hartfield Book Company
110 W. Washington St.
Monticello, Illinois 61856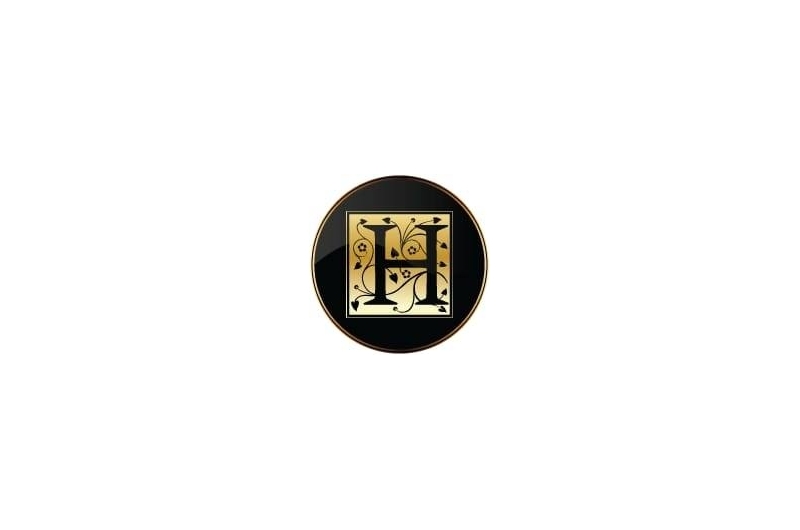 Hartfield Book Company is an independent bookstore coming soon to Monticello's historic Courthouse Square. It is owned and managed by Nicole Stewart, a lifelong lover of books and bookstores, who lives in Monticello with her family.
​
The mission of Hartfield Book Co. is to provide the people of Monticello and its surrounding communities with the next great book they will read or give as a gift. Hartfield will be a dedicated community partner providing a carefully curated selection of new books; unique, high-quality, book-related products and gifts; and exceptional, personal service to all customers.
Handicap Accessible
Locally Owned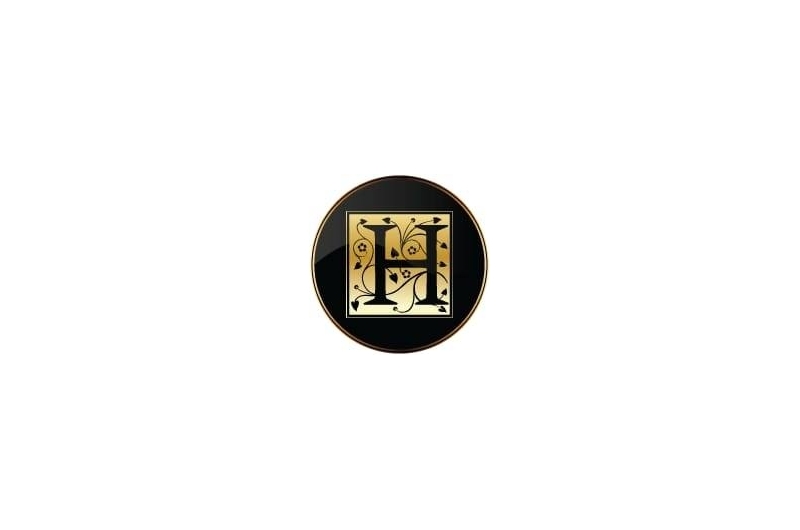 110 W. Washington St.
Monticello, Illinois 61856