Shopping
Planted
Planted
14 E. Washington St.
Champaign, Illinois 61820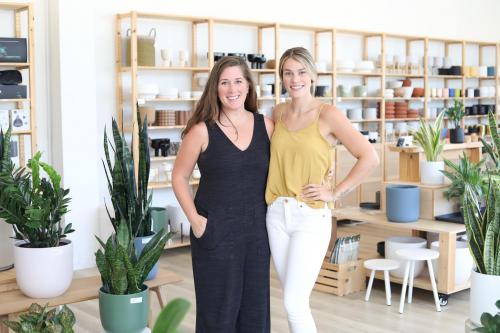 Based in Champaign IL, our store carries house plants and decor items that are carefully selected and nurtured. Believing that greener is happier, we aim to highlight the aesthetic and well-being benefits of plants as they beautify and brighten spaces.
Handicap Accessible
Locally Owned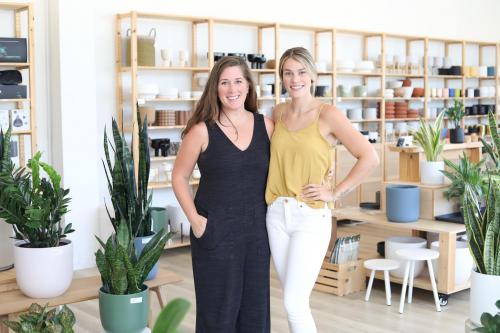 14 E. Washington St.
Champaign, Illinois 61820