Shopping
Page Roasting Company
Page Roasting Company
202 S. First St.
Champaign, Illinois 61820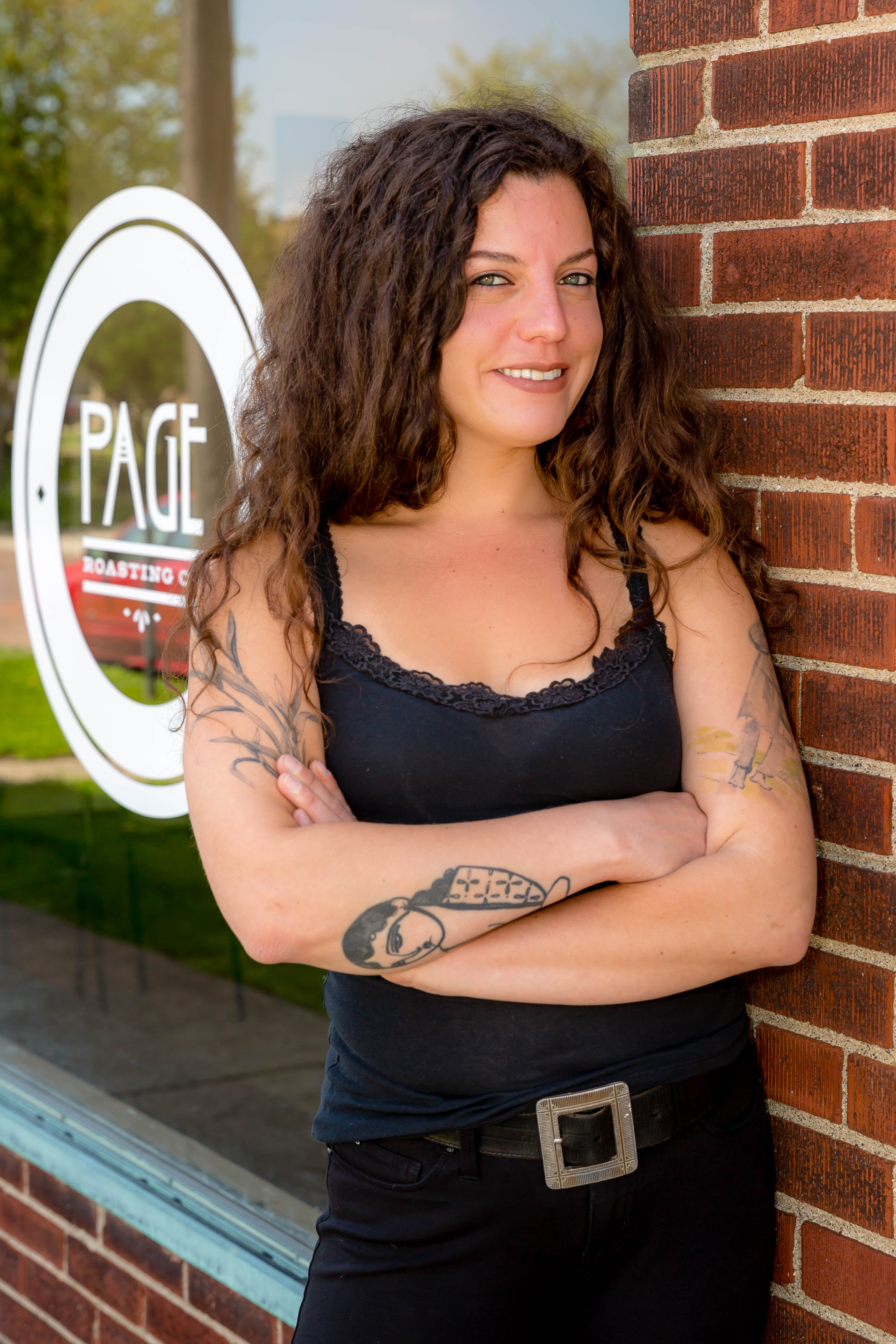 Situated off the beautiful Boneyard Creek Basin, in between campus and downtown Champaign, Page Roasting Company, owned and operated by Erin Erdman, has created a safe and accessible place to enjoy a cup of coffee.
How Erin got there is a story of a passion for coffee and the food industry that came from her father. Erin's Polish grandparents are survivors of the Holocaust, and immigrated to the United States when her father was young.
Erin, the oldest of three sisters, was the first of her family born in the U.S., and graduated from the University of Illinois with a degree in philosophy, which "naturally leads to a career in coffee," she quipped. Her first job in high school was in a cafe. but it wasn't until she moved to Austin, Texas, that she developed a passion for coffee. While working in a 24-hour, upscale coffee shop, she was afforded the opportunity to learn about coffee in all stages of the roasting and brewing process. It was also in this period where she understood and fell in love with the concept of creating a temporary community in a coffee shop. Upon returning to the home of her alma mater, Erin worked at Columbia Street Roastery, another local coffee producer of commercial size where she was a jack of all trades. She started frequenting Flying Machine Coffee in Urbana and created a relationship with the owner, Josh, that would go on to change the course of her life. Together, Page Roasting and Flying Machine opened a new space in Midtown where they could have a kitchen, caf. and roasting room. With the exception of the stained-glass windows left over from the previous tenant, Erin and Josh created much of what you experience, such as the tables made from old office doors from PACA, and a bar area made from reclaimed wood. She fondly remembers the time when her to-do
list consisted of building benches for their future customers. Ultimately, they created an accessible space that, given its central location and its inviting atmosphere, welcomes all cultures and ethnicities that make up the greater Champaign County area. Whether catching live music in the shop, or simply listening to the train passing by—"old
romantic sounds relating to Champaign's history," as Erin calls them—you'll feel at home in the caf. which serves espresso drinks, drip, pour overs, and food. As a woman-owned business, Erin firmly believes in supporting others in the community as she has been supported by them, with collaborations from the likes of Delight Flower Farm, Hopscotch Bakery, and Old Town Flowers. However, it's the direct connection she feels with her customers, talking to them at the Urbana's indoor and outdoor markets, learning their preferences, and growing her business that gives her pride. It's here at Page Roasting that she's created her new home and another family from which to be inspired.
Handicap Accessible
Locally Owned
Women Owned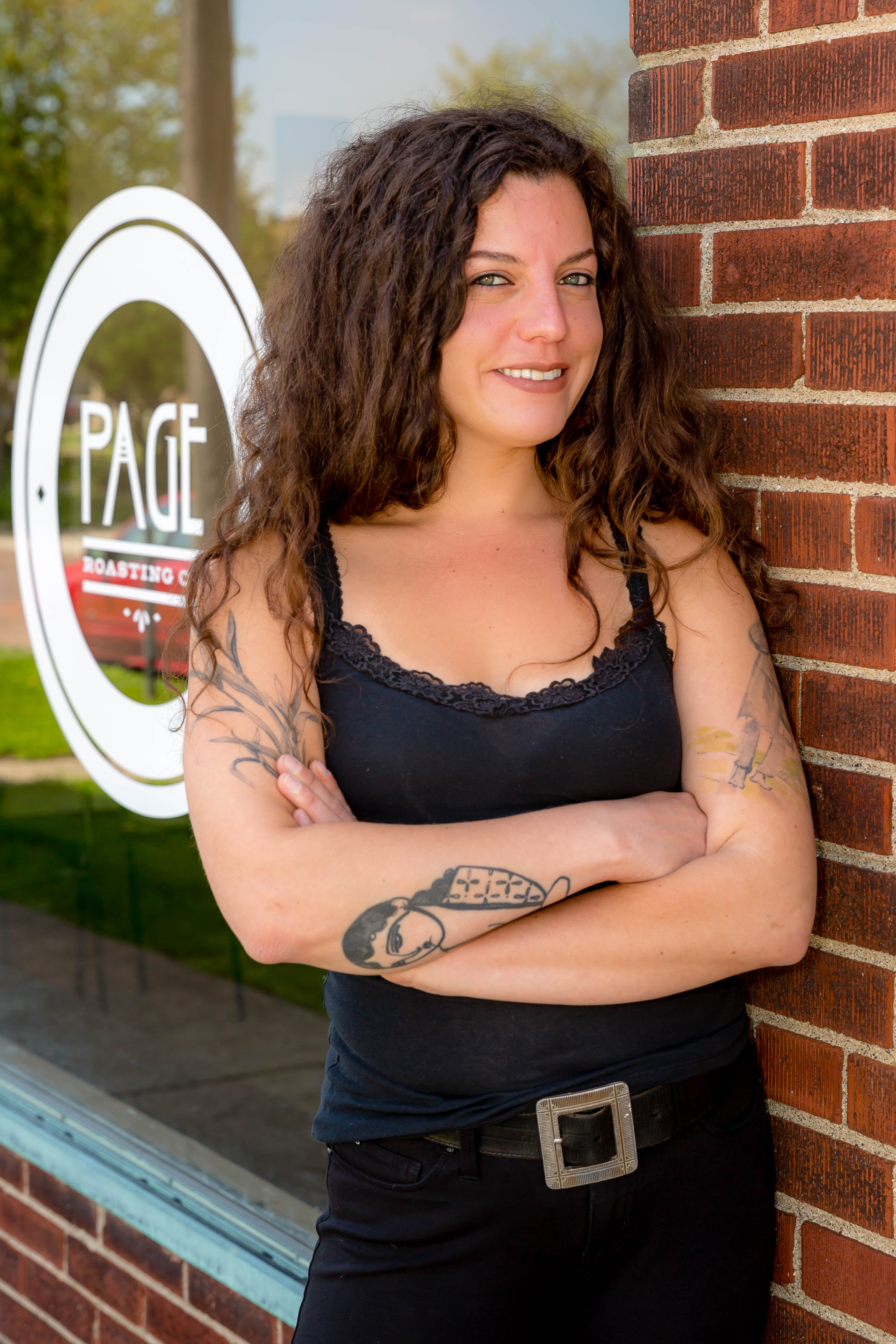 202 S. First St.
Champaign, Illinois 61820