Shopping
Prairie Fruits Farm & Creamery
Prairie Fruits Farm & Creamery
4410 N. Lincoln Ave.
Champaign, Illinois 61822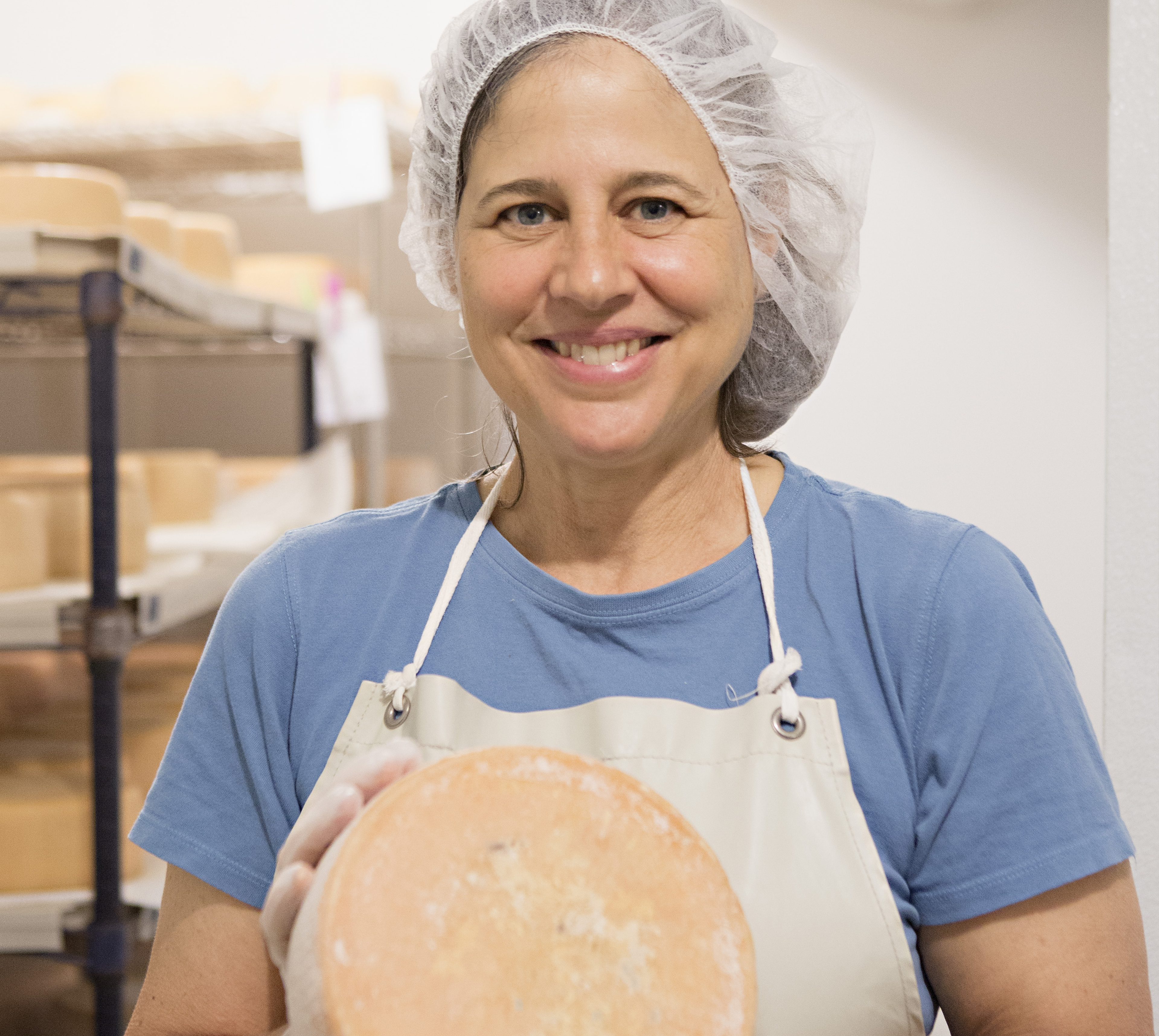 When Wes Jarrell and Leslie Cooperband moved from an urban and academic life in Madison, Wisconsin to a rural farm in Champaign, they converted their traditional grain farm into a perennial farm with a lush cover crop of buckwheat and planted over 250 fruit trees and 600 berry plants. They also bought four Nubian goats and soon took a chance on cheese-making. Today, their farm is a Grade A goat dairy and farmstead creamery with over 70 milkers, while also producing perennial crops. They produce mostly French-inspired cheeses with roots in their deep, dark, prairie soils right on the farm each week. But it doesn't end there. Wes and Leslie traveled to Europe to learn the art of making gelato and are currently the only known goat's milk gelato producers, with flavors sourced from their own or local Illinois farms.
Locally Owned
Women Owned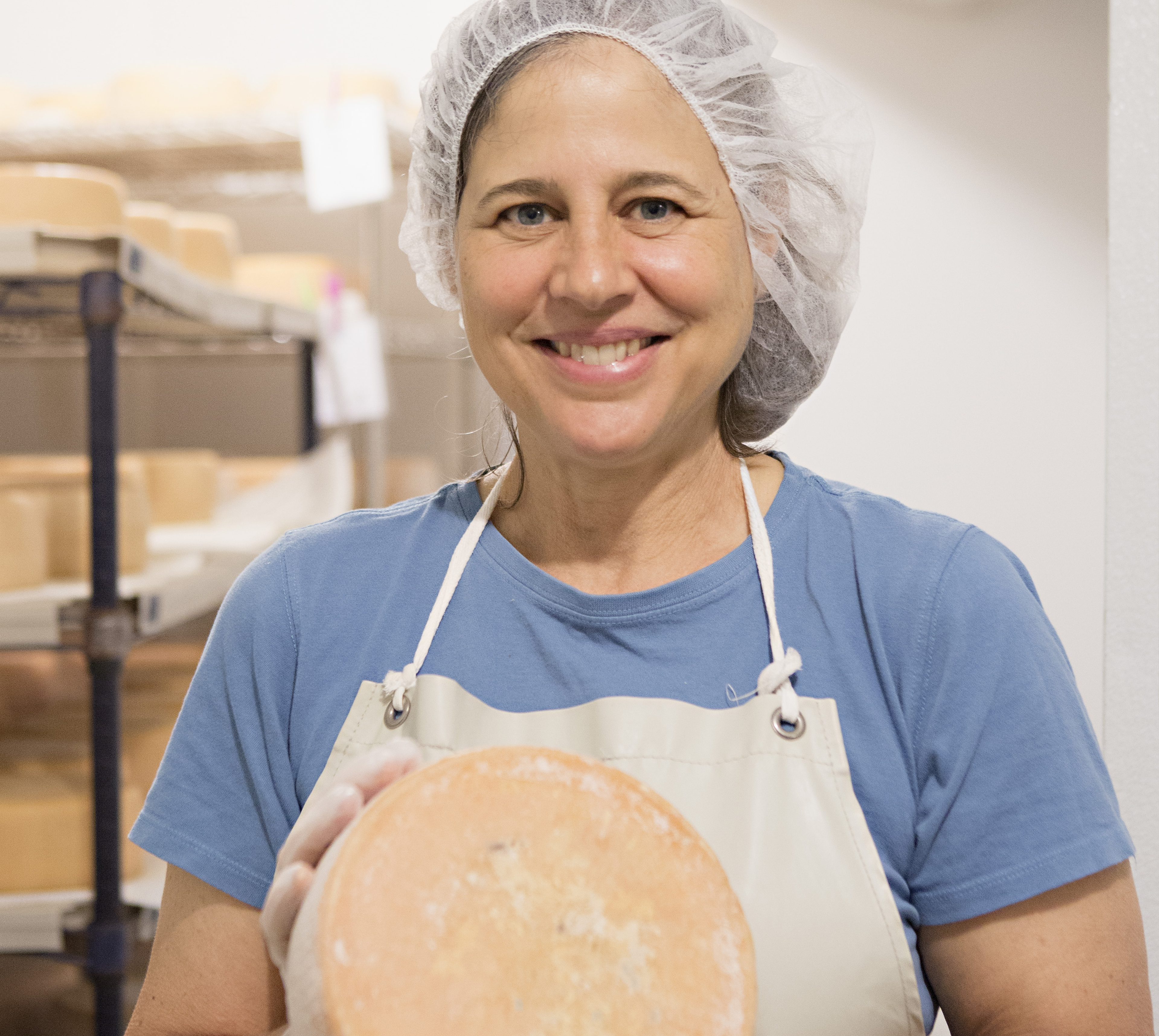 4410 N. Lincoln Ave.
Champaign, Illinois 61822