Sports & Recreation
Sports & Recreation
Sports & Recreation
No matter the time of year, we have a reason for you to break out the Orange & Blue to cheer on the Illini! Our year of non-stop action kicks off each fall with a chance to rally for a Big Ten win on our 17 men's and women's teams! Pack some green & gold as well as you can cheer on the Parkland College Cobras, with national championships in Volleyball, Basketball, and Baseball!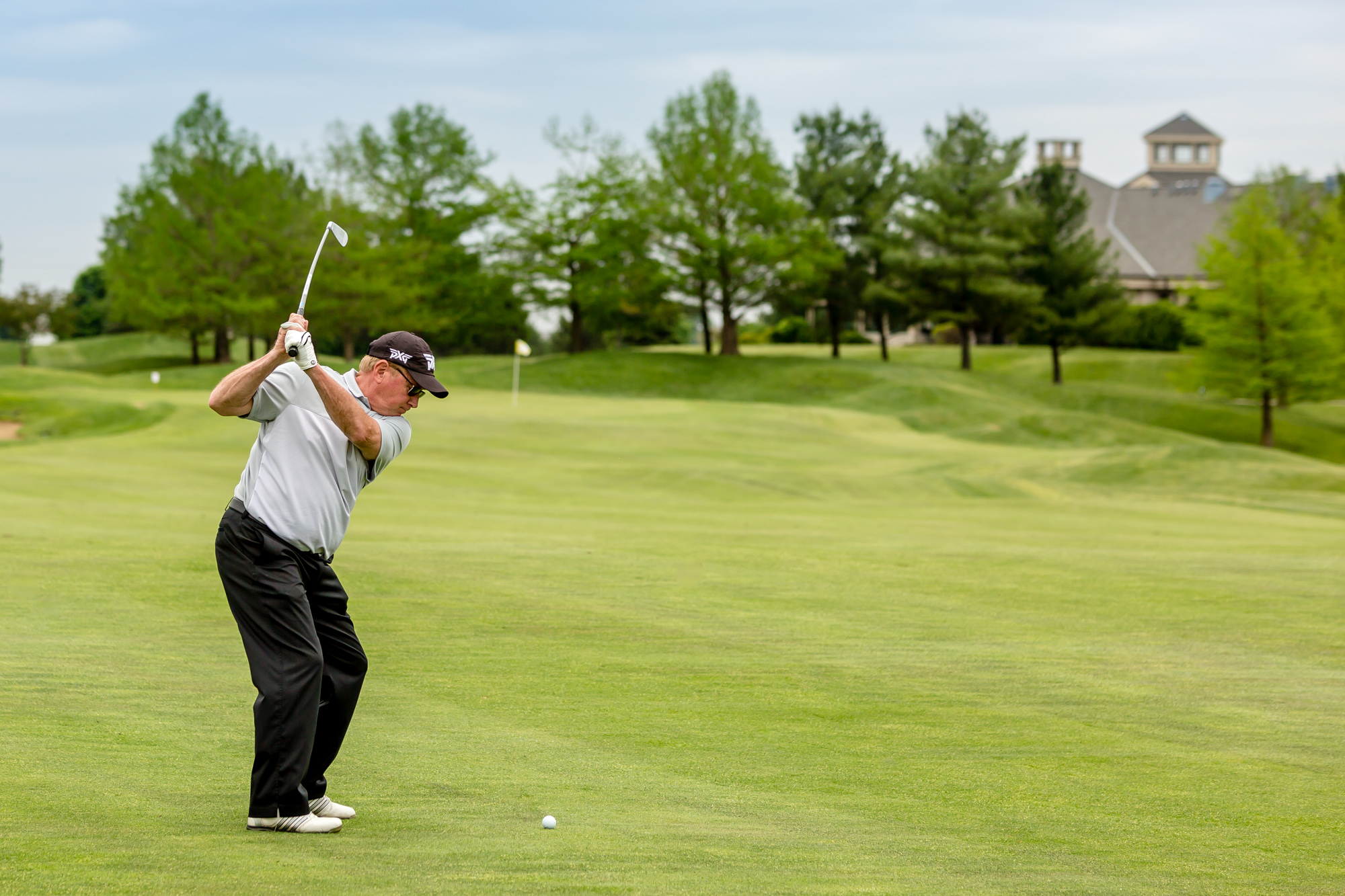 Get Rowdy: Our Top Ideas for Sports & Recreation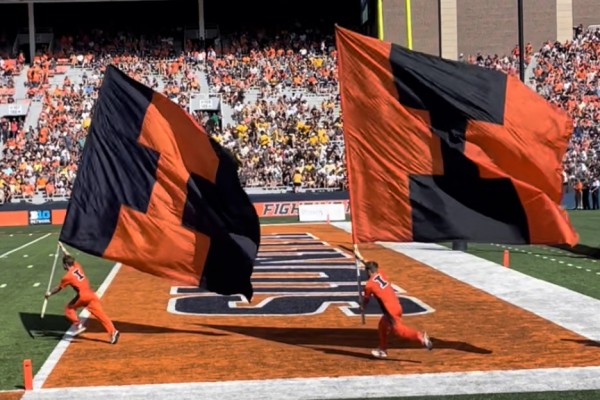 My 1st Illini Football Game
If you're a long-term resident of CU and you've never been to an Illini game...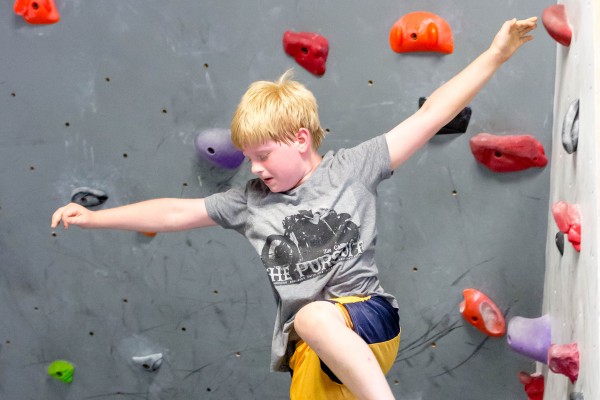 5 Unique Sports to Try in Champaign County
Five unique sports you can play in Champaign County are beginner-friendly. Addit...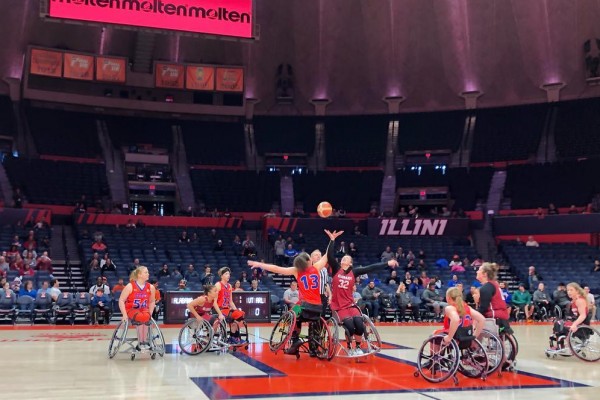 Disability Pride Month: How Champaign-Urbana Helped Shape Accessibility
As the birthplace of the disability rights movement, we're proud to say that tha...