Sports & Recreation
Brainstorm Escapes
Brainstorm Escapes
61 E. University Ave.
Champaign, Illinois 61820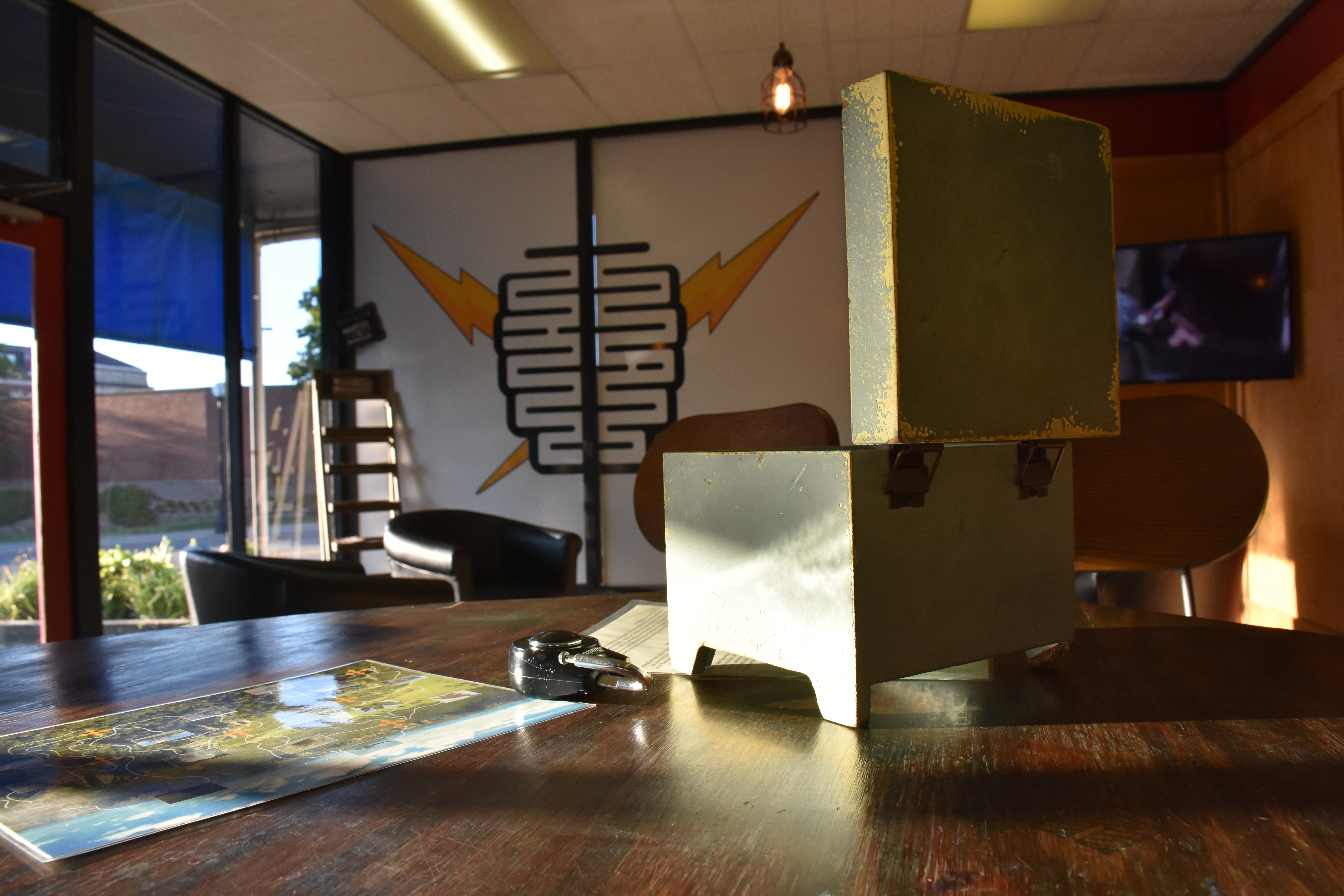 At Brainstorm Escapes, we offer immersive and exciting escape rooms, each with their own unique theme.
The excitement of escape rooms encourages participants to work together in a high pressure situation by using their wits, intuition, and logic. It's great for building communication and teamwork, or just having fun! Think your team is up for the challenge? Then book today and let your adventure begin!
Locally Owned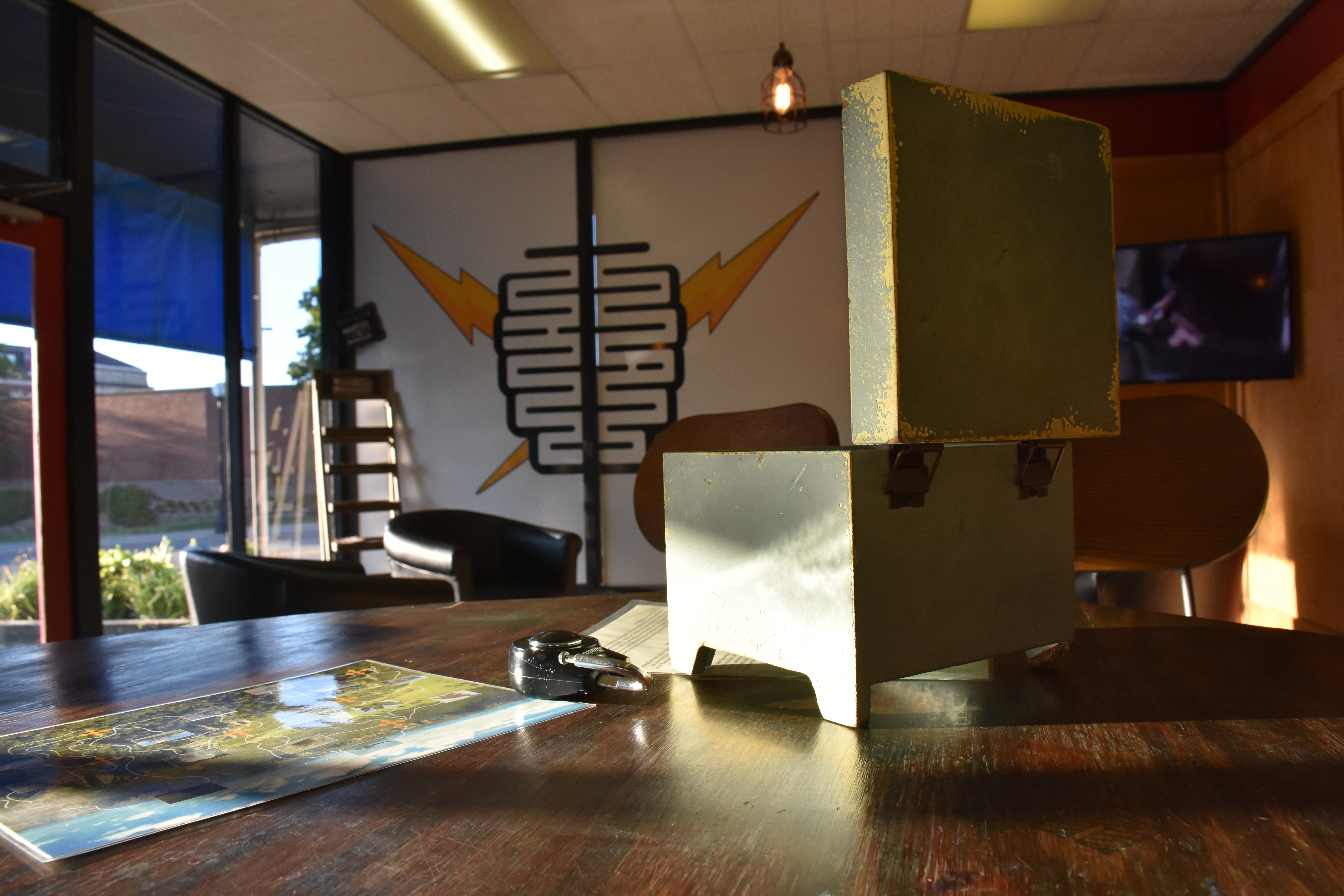 61 E. University Ave.
Champaign, Illinois 61820