Outdoors
Outdoors
Outdoors
We have endless ways to escape into nature with dozens of parks and five forest preserves. We challenge you to visit as many as possible to discover all of the great features and hidden gems found within.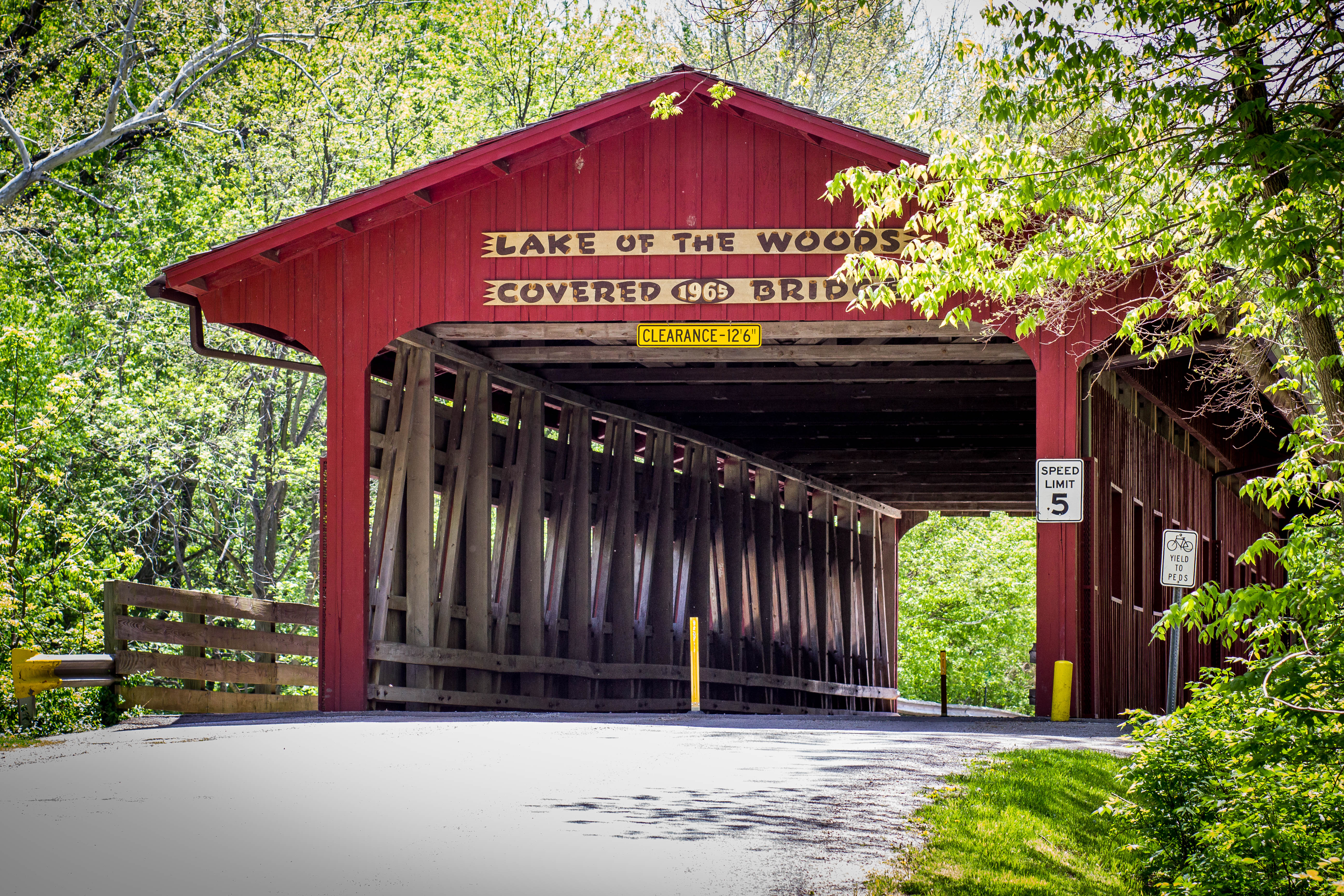 Escape to Nature—Our Top Ideas for Outdoor Adventures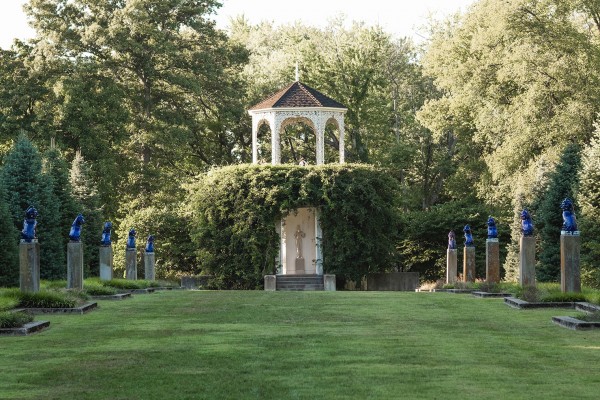 Top Spots for Enjoying the Outdoors in the Champaign-Urbana Area
Rediscover the bountiful outdoor spaces to explore, whether you want to hike alo...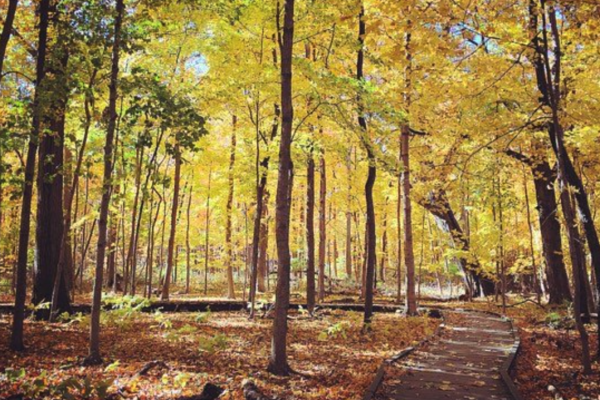 Great Spots for Fall Photoshoots
Grab those highly coveted fall photos in Champaign County!...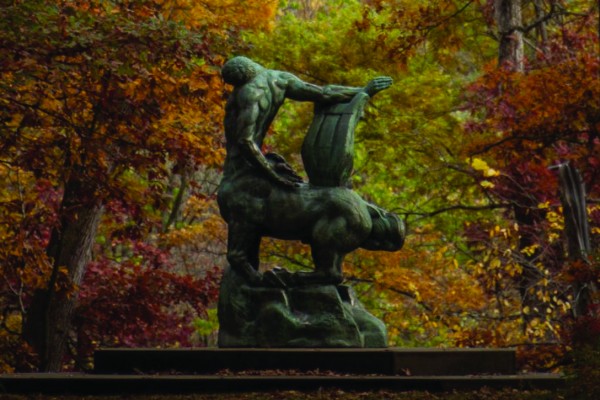 Top Outdoor Spots for Fall
With a little chill in the air, and the leaves starting to change, fall is the i...