Agriculture Adventures
Agriculture Adventures
Agriculture Adventures
Here's a fun fact about the greater Champaign-Urbana area—we have some of the richest soil in the world right here in east Central Illinois. You can thank the glaciers during the ice age for creating this prairie, which in turn gives way to a bounty of ingredients and experiences that we enjoy. Check out our experiences from local flavors at farmer's markets to corn mazes to breakfast with baby goats!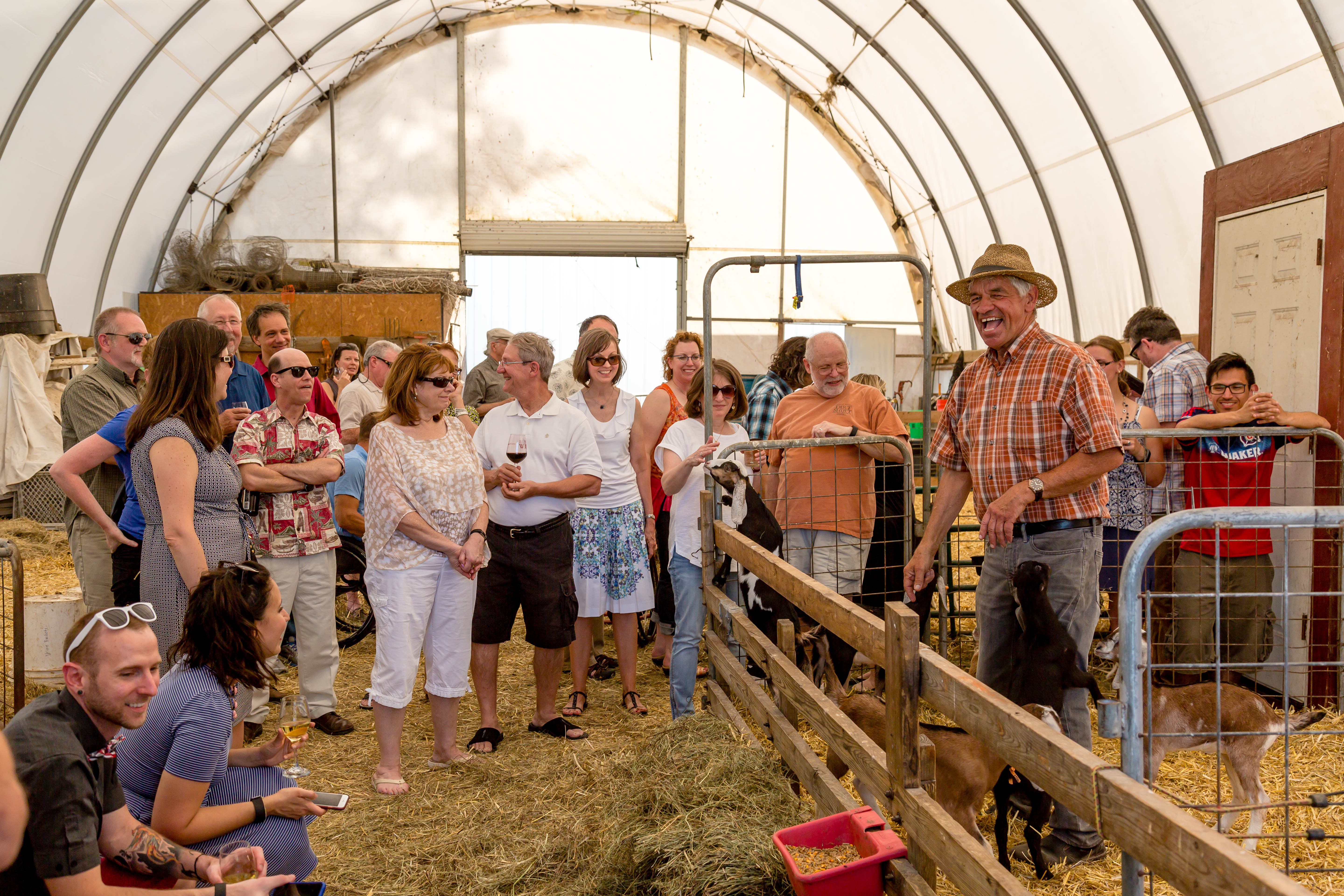 Get Your Hands Dirty: Our Top Ideas in Agriculture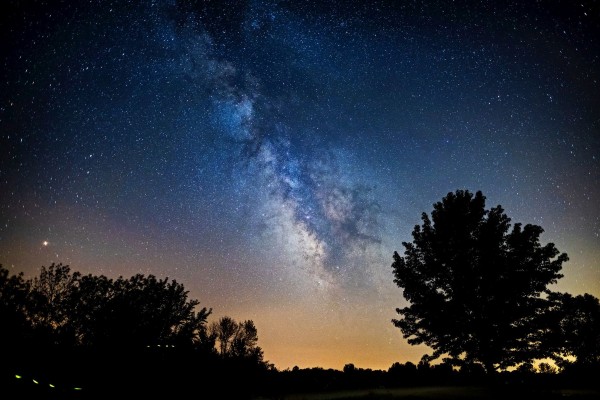 Extraordinary Things You'll Only Find in Champaign County
When you're considering where to go in the near future, make sure to add these f...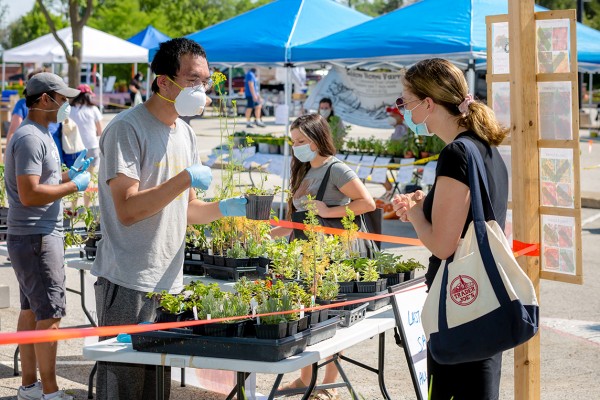 Celebrate Local Foods
Farms large and small surround our micro-urban community, providing fresh ingred...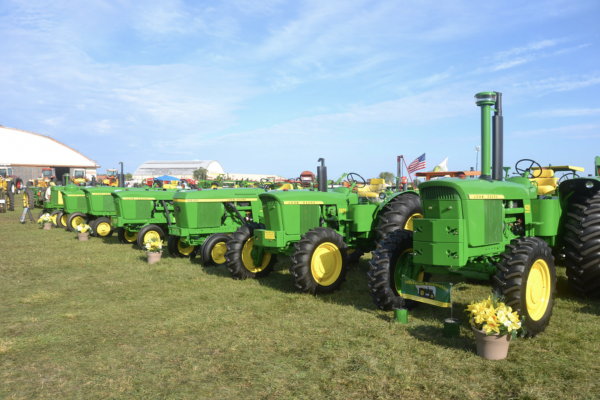 A Guide to Half Century of Progress 2021
Half Century of Progress is one of the largest farm shows in the country. This y...